Fortnite Playground Shut Down Due To Matchmaking Issue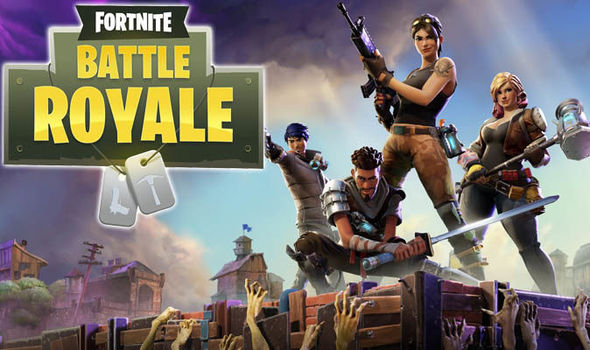 With the continuous issues faced while playing in the matchmaking after the release of the playground version 4.5, it was a trouble among the players to do the matchmaking. This feature was disabled for some time from the default program so that the problem can be fixed and the version can be resumed. But due to the internal problems and the issue not getting solved, the Fortnite playground version 4.5 has been called off until all the features start working properly for the players to play.
The update: It is the comfort of play that matters. When the gamers pay a lot of money for the updates and the games and then they do not get the value for it they are dejected. This is the case with some of the players, but the company has promised them to come back as soon as possible. The team of Epic has held the emergency maintenance team to work and it is resolving the issue.
As for now the developers have made the statement that the playground LTM would be available to play soon and they are calling it off just for the night, but if there is any further update, the company's representative would let the people know.
Keeping all these things aside, let us dive in to a research that has been conducted recently on the fortnite subscription holders. It has been shown by the research that nearly 68% of the subscription holders have no clue that they get an advantage in the arena with it.
To bring to the general knowledge of the players, Battle Royale game of Fortnite is available on PS4, Xbox, PC and iOS. Those who want to play can play the games over these platforms. The issue of matchmaking would be resolved soon and we are here to update always.