Fortnite Season 5 Guide: Location of Risky Reels Treasure Map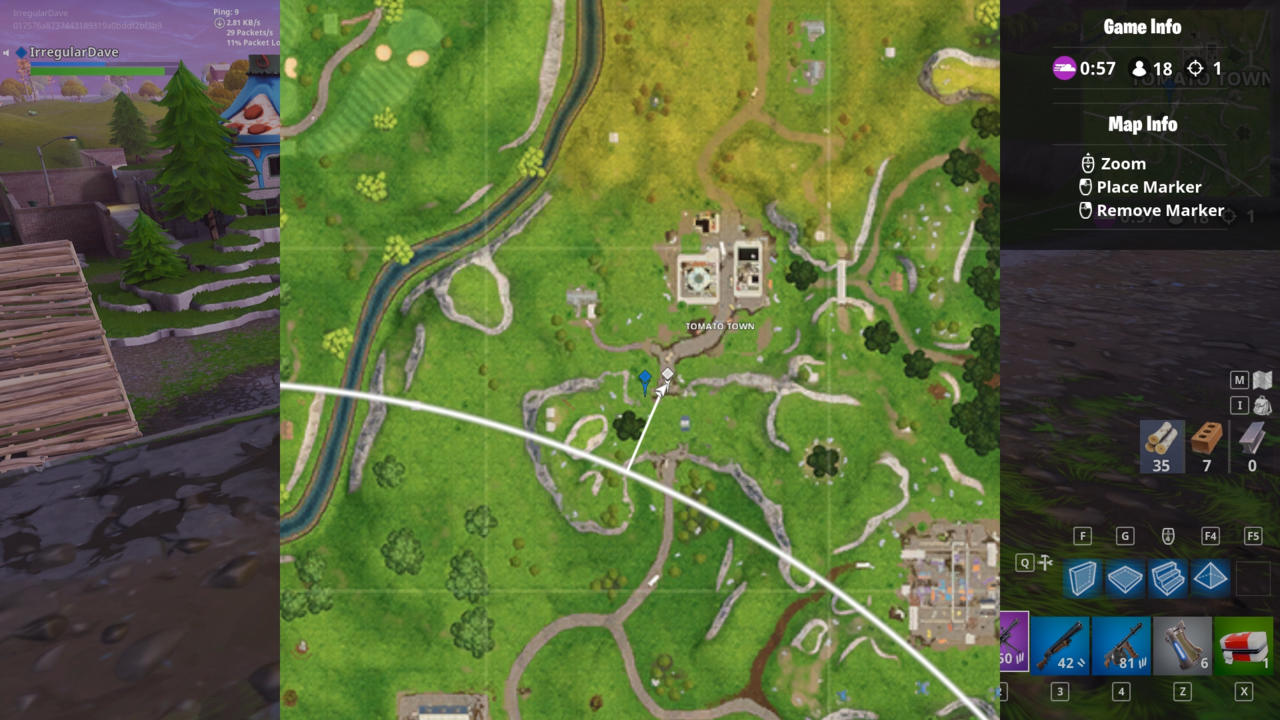 The season 5 of Fortnite has taken off. In this Fortnite Season 5 Guide the location of Risky Reels treasure map will be revealed. The things are not the same this time. There will be 2 sections of the challenges one will feature the Free players and the other will include the Battle Pass users. The players with the Battle Pass will have access to three challenges while players who will purchase the Battle Pass can access all 7 challenges. Among the 7 challenges, one challenge will ask the players to follow the Risky Reels treasure map. The guide will help you to find it.
The real challenge is not to follow the map but to find it. Luckily this Fortnite Season 5 Guide can help you through it. The choice is with the players whether they want to explore Risky Reels to locate the treasure or head straight towards it. To find the location of the Risky Reels map all you have to do is to go towards the tunnel located South of Tomato Town. Afterward, climb all the way to the top of the northern entrance to find the icon of Battle Pass.
The week 1 challenges shouldn't be much trickier. In the free section of the game, everything has to be acquired by fighting and dealing damages. Players have to eliminate opponents by SMGs, Stink Bombs and grenades. Moreover. there's a Supply Llama for players to search.
The Battle Pass section gets sneakier outside the treasure map. The challenges include 7 chests in Snobby Shores. In order to locate them, players have to explore the area. The chests are not that difficult to spot once the players have started the exploration. And then, of course, there are seven floating Lightning Bolts to search. The players will also have to take down three opponents in Retail Row.