Fortnite's April 2023 Team Pack Details Have Been Revealed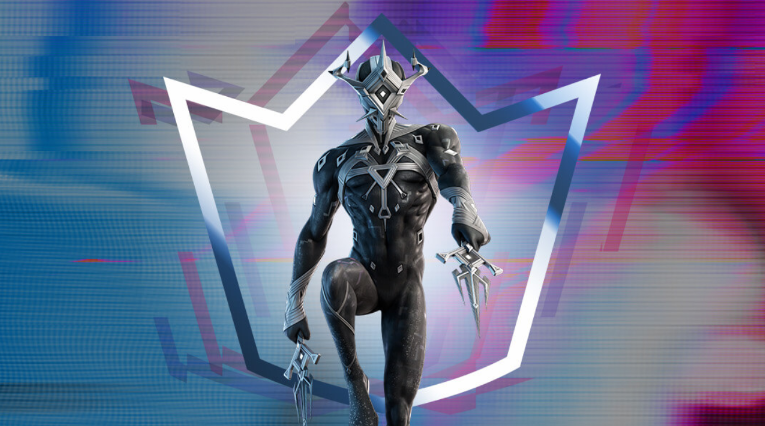 Following the publication of a brief teaser, Epic Games has disclosed the Fortnite Crew Pack for the month of April as well as the release date. Fortnite Crew is a subscription service for the game Fortnite that has been available for more than two years and has been positively accepted by the vast majority of players. The monthly subscription service to Fortnite Crew comes with a number of perks, one of which is a skin that can only be obtained by paying subscribers to Fortnite Crew.
This month saw the beginning of Season 2 of Chapter 4 for Fortnite, which introduced players to a cyberpunk-inspired future setting. The game was updated with new regions and structures influenced by Japanese culture, as well as interesting new gameplay features like as rail grinding. The new crossovers that were added to Fortnite during Season 2 were another highlight of the season. This time, they were with Resident Evil and Attack on Titan. Additionally, Fortnite provided a new layer of depth and variety to the gameplay by introducing new weapons such as the immensely popular Kinetic Blade Katana.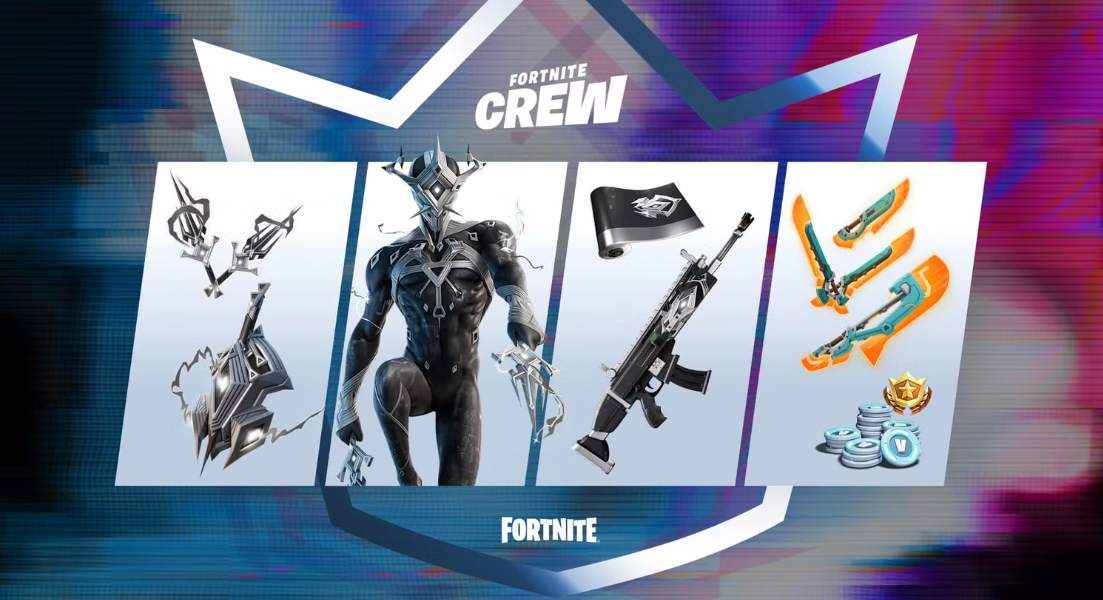 Starting on March 31 at approximately 8 p.m. Eastern Time, subscribers to Fortnite Crew will have access to the April content. In April, it will be the turn of Fortnite players to cause chaos with the Triarch Nox skin, which comes with the Midnight Aegis Back Bling, Starlit Sai Pickaxe, and Noxious Wrap. The Photonic Legacy Set, which includes the Photonic Striker Pickaxe, a pickaxe that evolves with each Stage, will be given to subscribers of the Fortnite Crew Pack, much as it was done with the Fortnite Crew Pack the month before. A subscription to Fortnite Crew comes with not only the most recent battle pass but also 1,000 V-Bucks, which can be used on any of the things that are currently for sale in the Fortnite shop.
A much-anticipated addition, the Unreal Editor for Fortnite, was made available with the release of Fortnite Season 2, which has also been drawing a lot of attention (UEFN). Because of the availability of this potent tool, players were quickly able to design even more comprehensive maps and adventures inside of Fortnite, and the results were quickly shared on various social media platforms. One of the most exciting things that can be done with the new editor is to recreate Fortnite's original map. This will bring one of the player's most favored iterations of the island to Chapter 4, which will be released later this year. Epic Games made the decision to limit what can be done in Fortnite with the UEFN after seeing what players were doing in the early days of the tool. The primary reason for this decision was to avoid any copyright issues.