Fortnite's Popular Playground Mode will Shut Down; Just to Return More Gloriously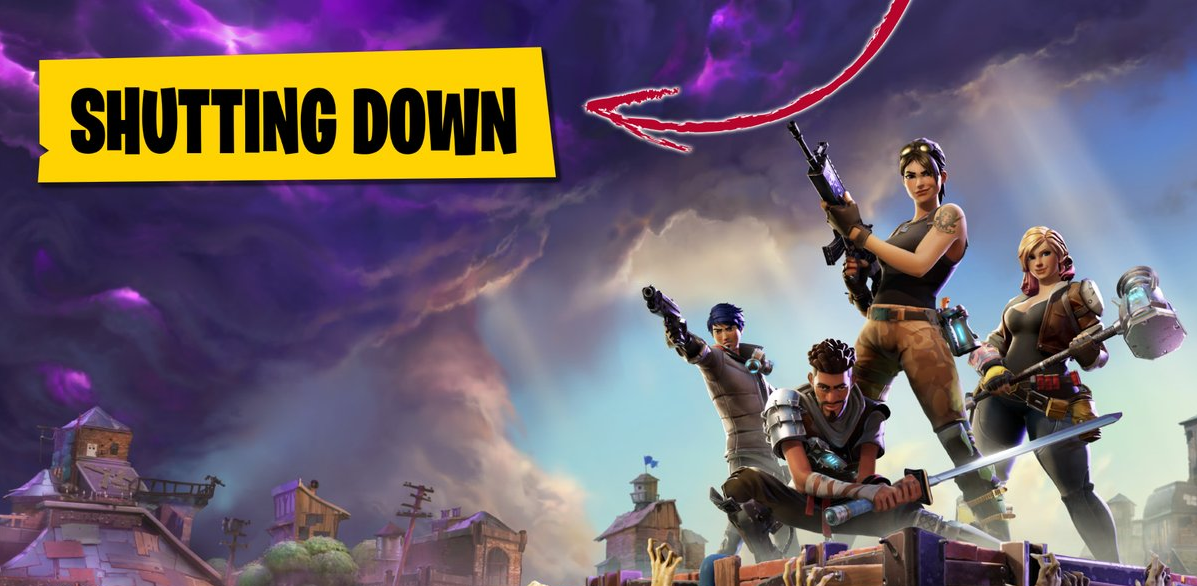 The Fortnite Popular Playground mode will shut down in the coming week. The Playground mode though had a very short lifespan in Fortnite but it isn't dead yet. The developers are making some expanding features in this mode. These features will include 1v1 and 2v2, making changes in the structure of another player, new aim assisting for controllers and much more
The developers at Epic Games have announced that the last date for the popular Playground mode will be the 12th of July. Now, many of the fans will not be happy about their favorite mode being taken down but there is actually nothing to be worried about. The mode is bound to come back bigger, better and more entertaining than ever before. According to a post on Reddit, the epic has dedicated a team to work more on this mode to make it more fun to play. The Epic has announced that they will be adding a more exciting function which will make the players access the team selecting options while remaining in the Playground.
Related Article: Fortnite Playground Shut Down Due To Matchmaking Issue
The features Epic has announced so far are 1v1 and 2v2 fights, controller users will be able to access the aim assist option, making changes in the structure of other players, indication of team players on the map, option to use pickaxe to damage the enemies and lastly the traps set by the teammates will have the correct effect on the allies and foes. But the biggest news of all is that Epic will make this popular Playground mode a permanent in Fortnite; a claim made by a Reddit user FoxPUBG, who captured the comment of Epic on Twitch.
Related Article: Fortnite virus in V-Bucks generator; downloaded more than 80,000 times
If the news of making Playground a permanent mode in Fortnite with all the expansion, is true the gamers will have the most amazing experience. There can be so many ideas used by the gamers in this mode to make it more fun entertaining, like playing hide & seek with your friends in Wailing Woods.