Forza Horizon 4: A game in which the James Bond Cars is Used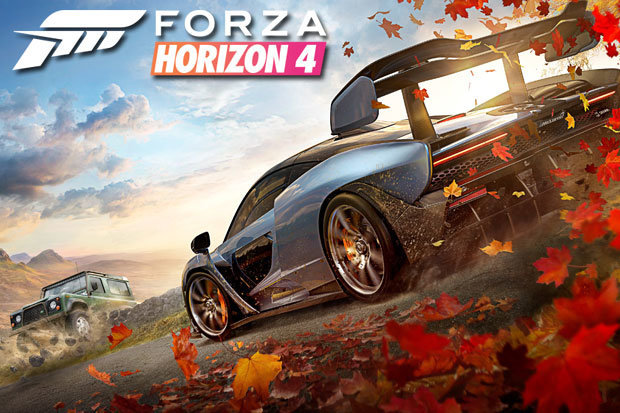 Forza Horizon 4 will take all the way to England. what's more than assuming like a James Bond. Playground Games will propose at the release of its new racing game a DLC on the theme of 007. The program includes 10 vehicles, two outfits and some lines of dialogue to use in the chat.
Obviously, this is the best "Bond Car Pack ", which will pay tribute to Specter films. A Man with the Golden Gun or Goldeneye plays the main role. The DLC will be included in the Ultimate edition of Forza Horizon 4.
As you can see in the trailer, some cars also carry functional gadgets, all inspired by the film saga. Interchangeable license plates, extendable skis.
Here is the list of cars:
1964 Aston Martin DB5
1969 Aston Martin DBS
1974 AMC Hornet X Hatchback
1977 Lotus Esprit S1
1981 Citroën 2CV6
1986 Aston Martin V8
1999 BMW Z8
2008 Aston Martin DBS
2010 Jaguar C-X75
2015 Aston Martin DB10
At the moment, the rating of Forza Horizon 4 on Metacritic is 91%. The game is called the best in the series. Also, it is praised for the reference graphics, as well as a variety of gameplay. Meanwhile, Forza Horizon 4 will be released on October on Xbox One and PC.