Forza Horizon 4: A game in which the James Bond Cars is Used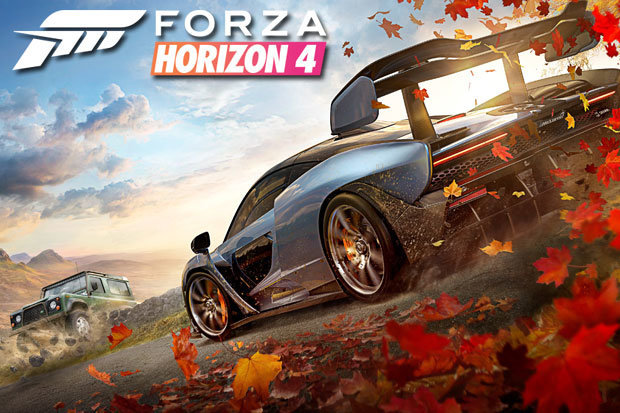 Forza Horizon 4 will take all the way to England. what's more than assuming like a James Bond. Playground Games will propose at the release of its new racing game a DLC on the theme of 007. The program includes 10 vehicles, two outfits and some lines of dialogue to use in the chat.
Obviously, this is the best "Bond Car Pack ", which will pay tribute to Specter films. A Man with the Golden Gun or Goldeneye plays the main role. The DLC will be included in the Ultimate edition of Forza Horizon 4.