Forza Horizon 4 – Release Took Place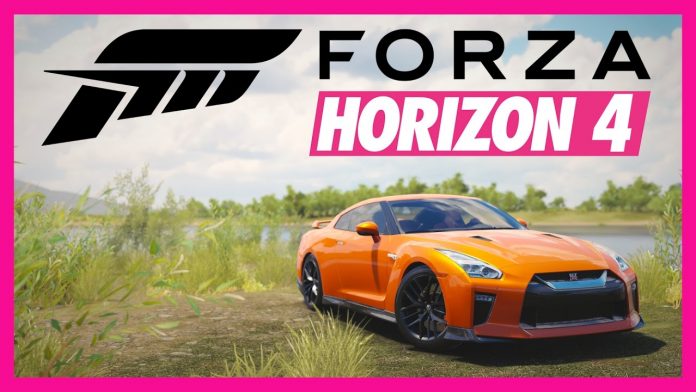 Microsoft announced the fourth edition of the game Forza Horizon. It replaced the Forza Horizon 3 that was released in 2016. On September 28, access to Forza Horizon 4 was received by customers of the Ultimate version, and now other users can play in the new series.
In addition, Forza Horizon 4 is available in the Xbox Game Pass subscription, which provides access to a large collection of games.
Today, Forza Horizon 4 went on sale for Xbox One consoles and PCs on Windows 10. Users can purchase the standard version in the Xbox digital store and in retail chains specializing in the sale of consumer electronics and video games as well as the Xbox Game Pass.
The Forza Horizon 4 ultimate edition includes the First Day car kit, a Car Pass subscription, a VIP subscription and the opportunity to receive two add-ons that will be released later.
In the huge list of cars in Forza Horizon 4, there is a variety of models from ageless classics to unique concept cars as well as powerful SUVs to ultra-fast racing cars. The tuning system will seriously change both the appearance and characteristics of cars in order to assemble a truly unique fleet of vehicles.