Free PlayStation Plus – Our Predictions For November 2018 For Games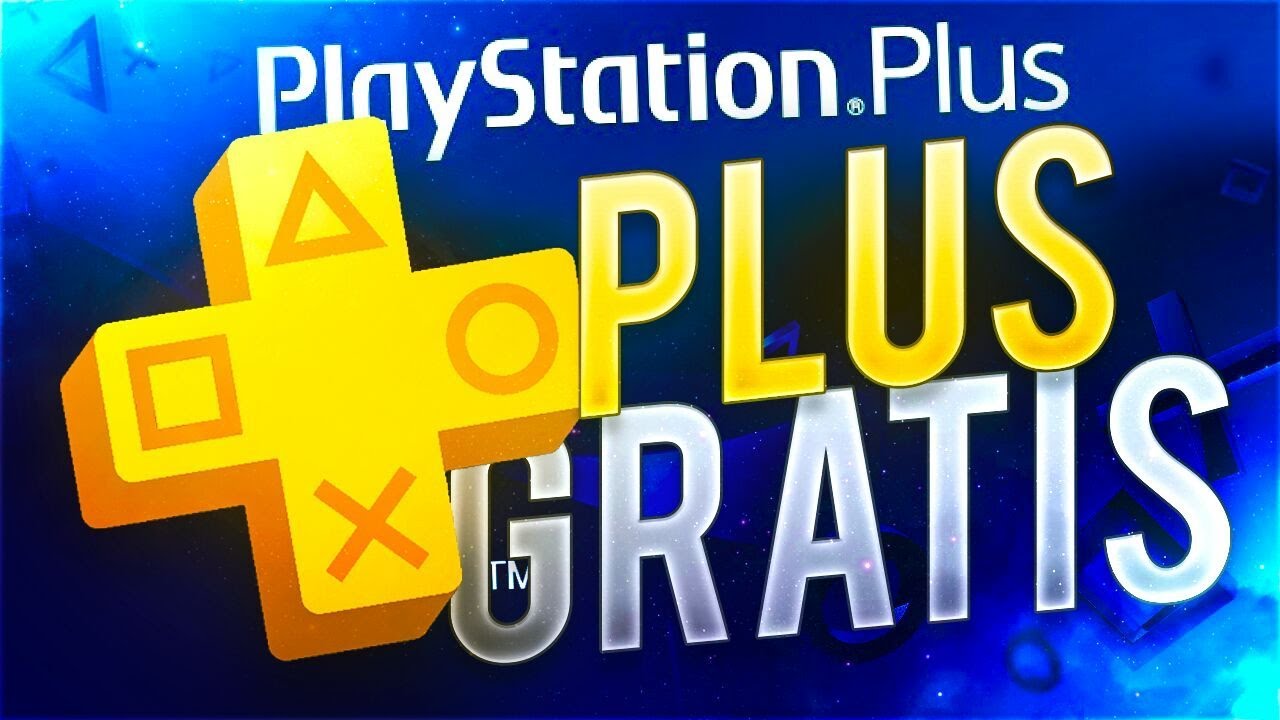 With Laser League, Friday the 13th, there are so many games coming to Free PlayStation Plus. You would be able to play them for free as they will be on the Free PlayStation Plus. It's hard to believe but November is near and we can easily get our hands on them. Sony will let us know the exact date about the free games. But, for then here are some of the games that will come live on Free PlayStation Plus.
Free PlayStation Plus – Ride 2
The first game on our list is Ride 2 which is a motorcycle game. It came out in 2016 for PS4, Xbox One, and Windows Pc. Ride 3 will come on November 30th. Well for Ride 2, the wait is over for PlayStation users.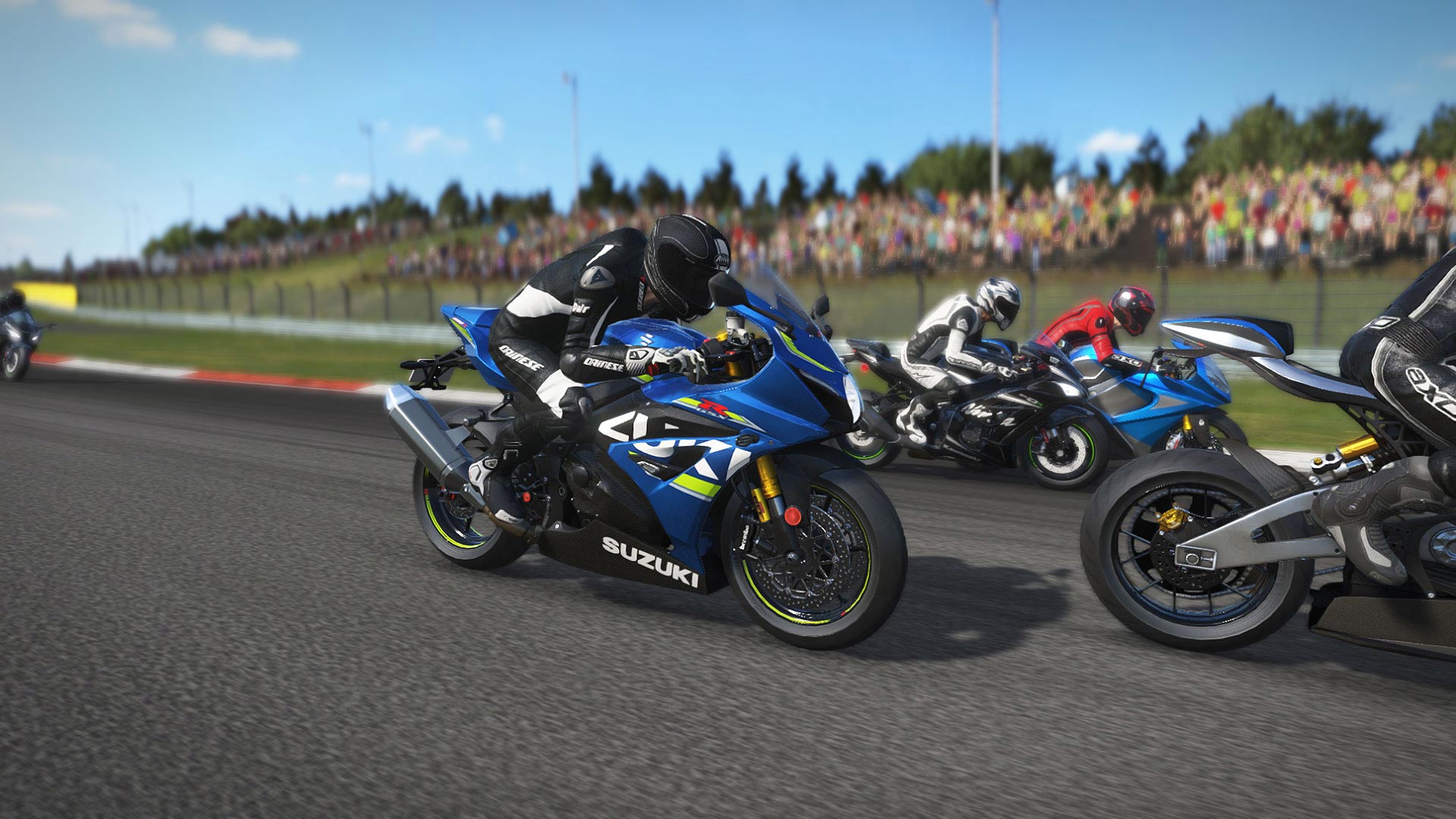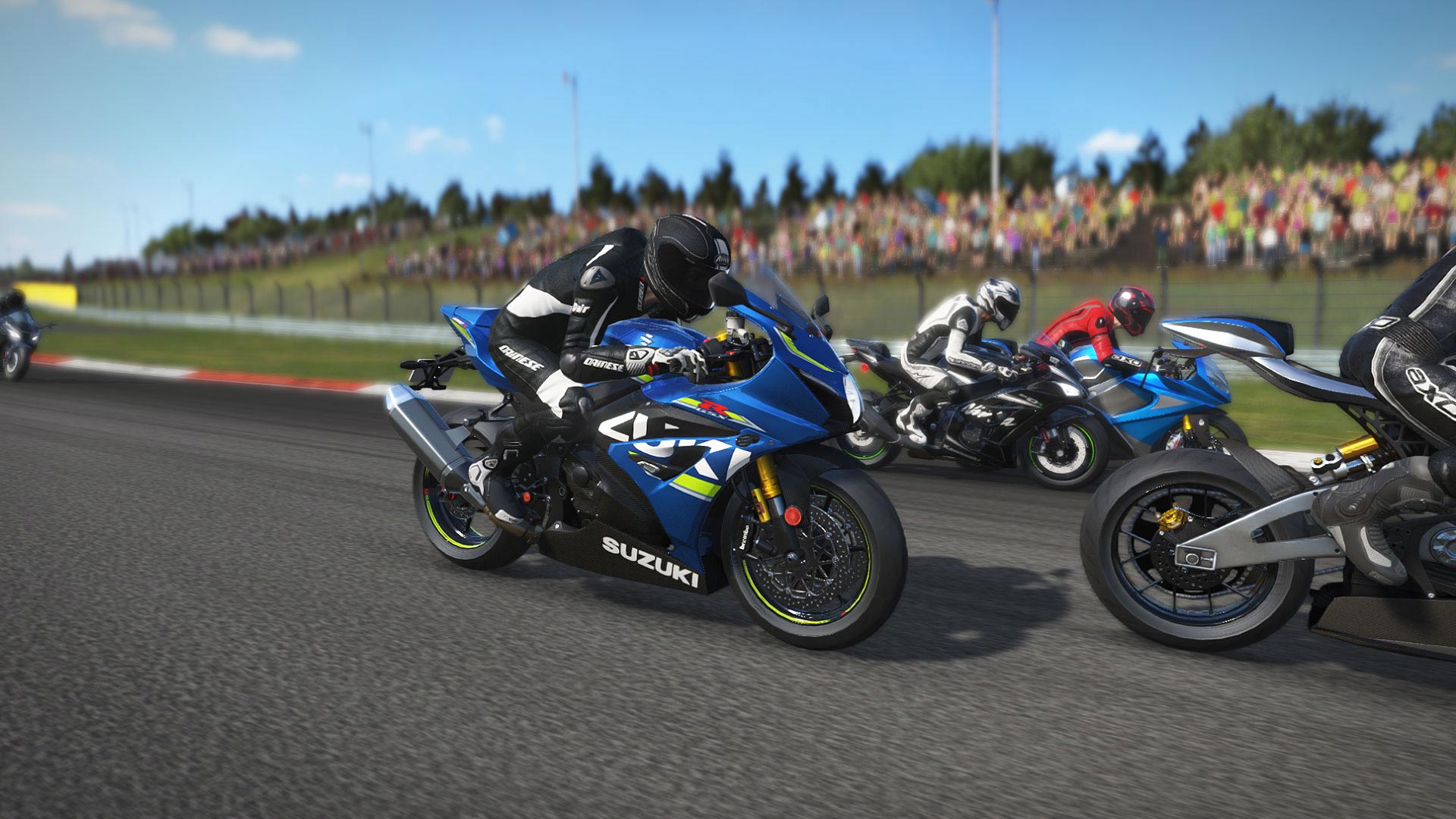 Free PlayStation Plus – Tekken 7
This is not a new game but Tekken 3 was included for PlayStation Classic. To draw attention to PlayStation classic, there will be one of the Tekken series included in November free games list. But, we think Tekken 7 would be the best choice for November.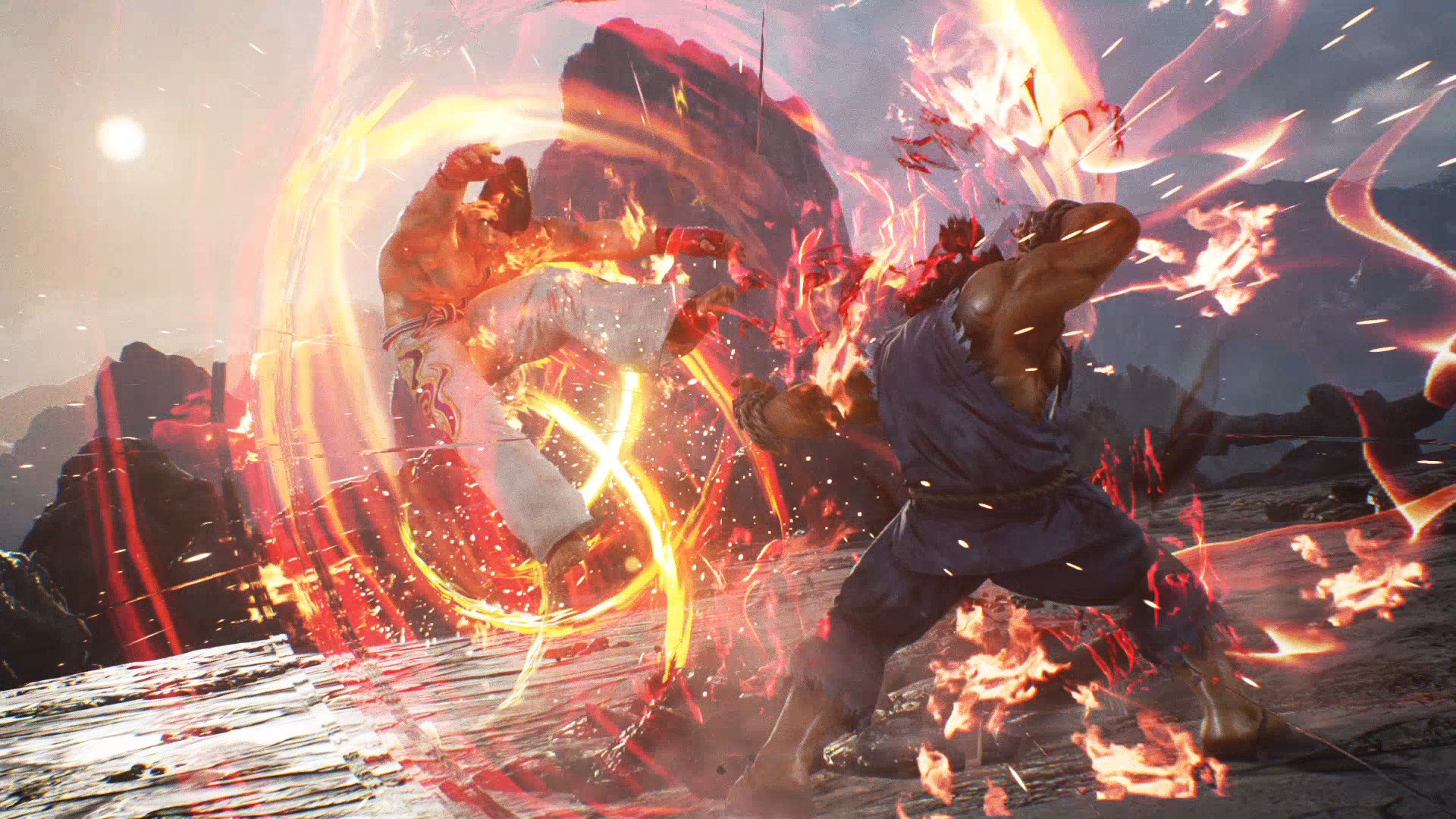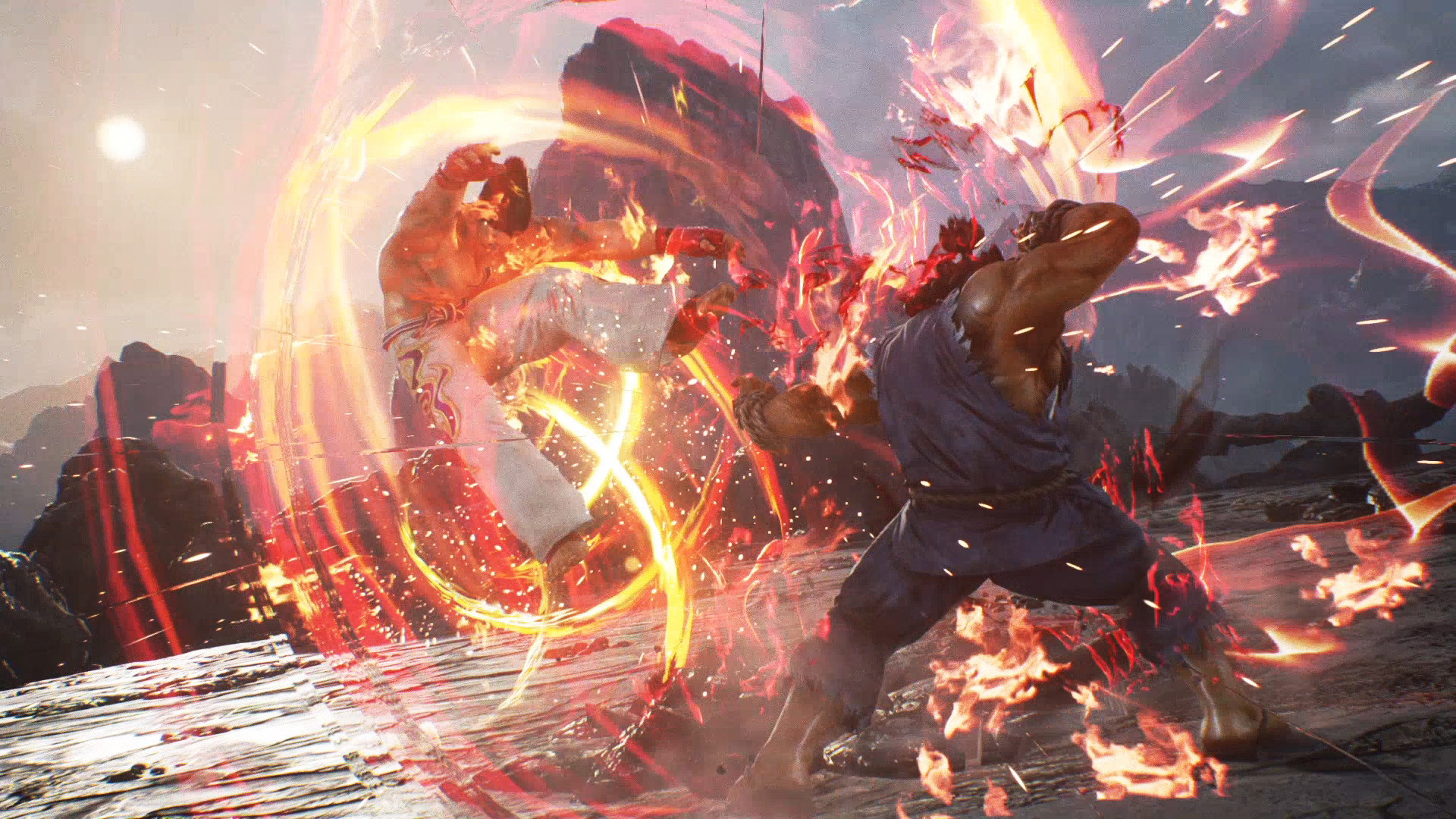 Free PlayStation Plus – The Witcher 3
Well, we might be taking it somewhere else but we are happy to announce that there are two Witcher games releasing this December. The first one is Thronebreaker: The Witcher Tales which will release on December 4th. It will be for Xbox One and PS4. The second is Gwent: The Witcher card game which is going to launch on PS4 and Xbox One on December 4th. So, we think Witcher 3 should be on this list to be prepared for the new coming series.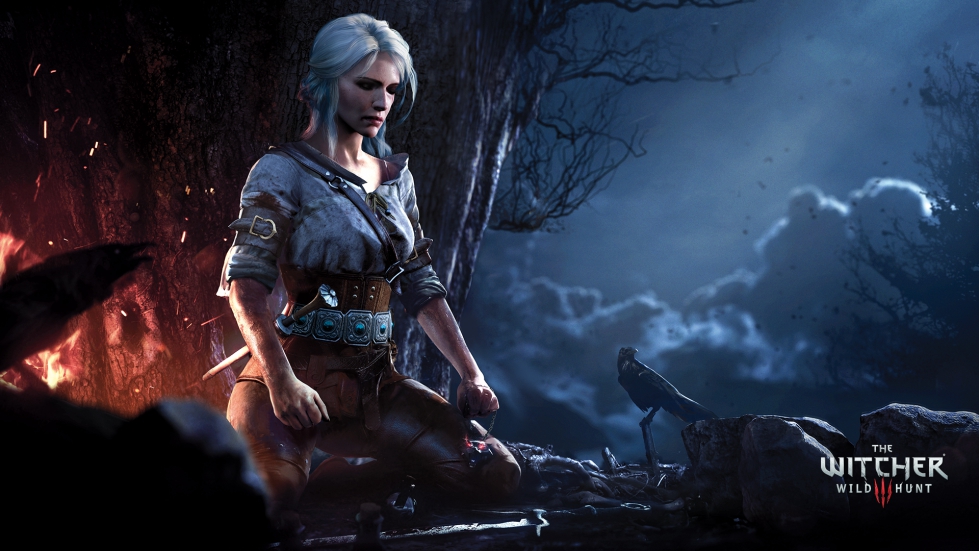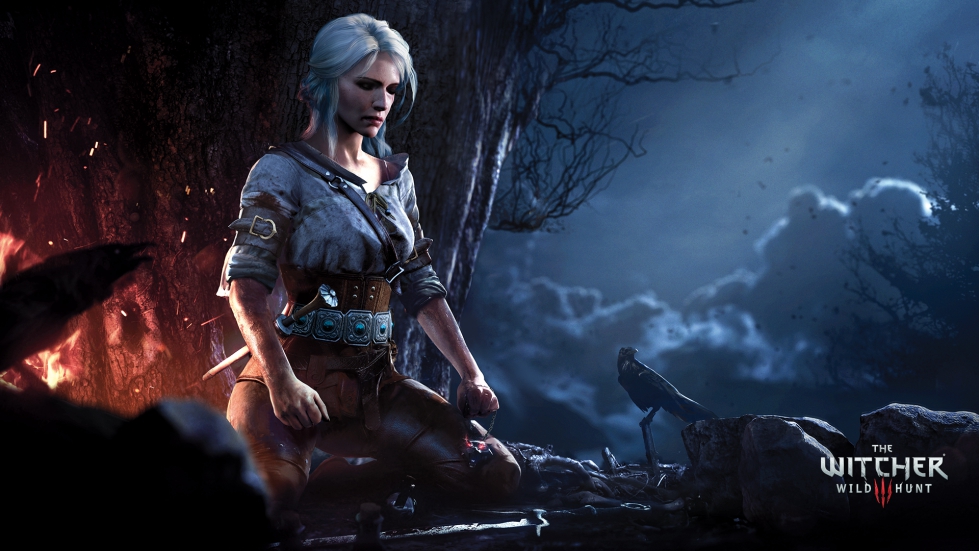 Free PlayStation Plus – Borderlands
Borderlands 2 VR is coming on December 14th. So, November is just perfect for the Borderlands to be in the list. Sony is very open to this idea and we think this will be the best guess ever.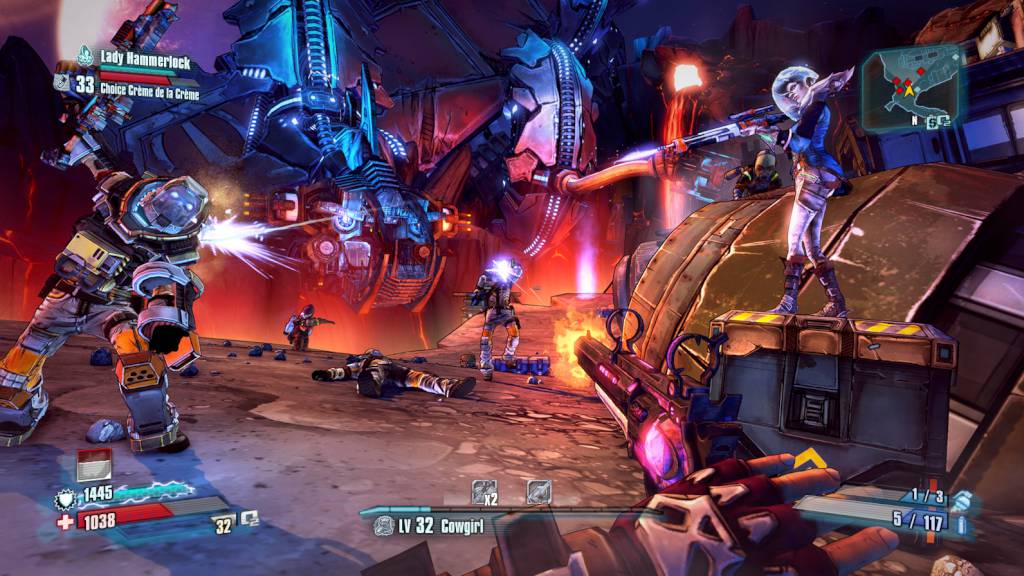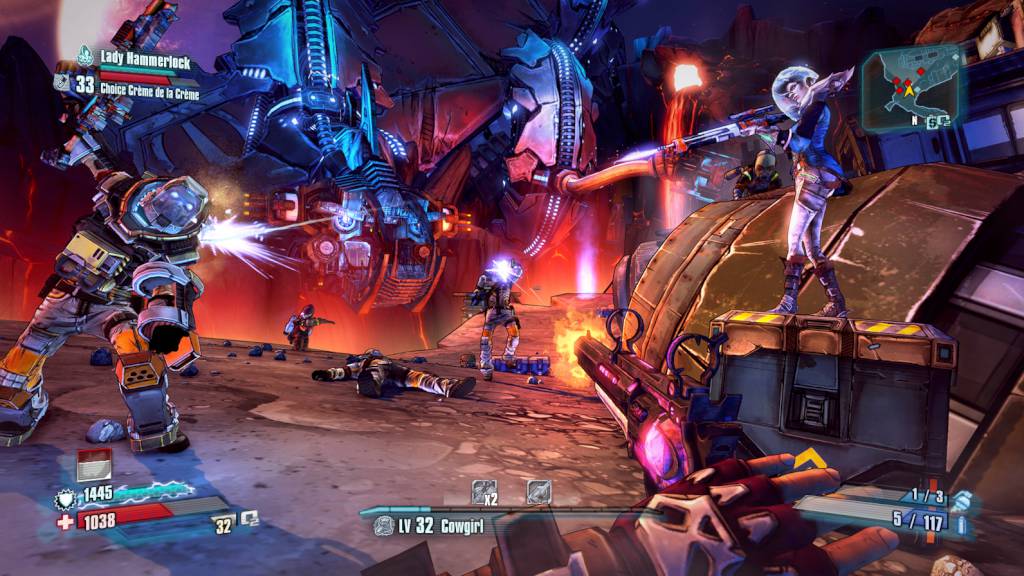 Free PlayStation Plus – Late Shift
Late shift is another perfect idea for the list. It is an FMV game from Whales. Sony is also going to make another game from Whales. This game would be a better addition in the list because of its success around the world.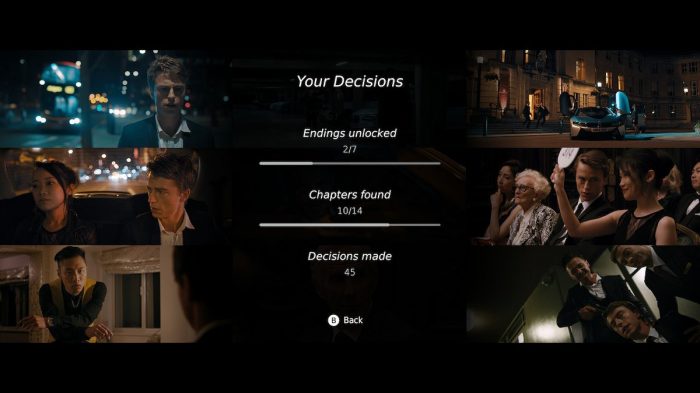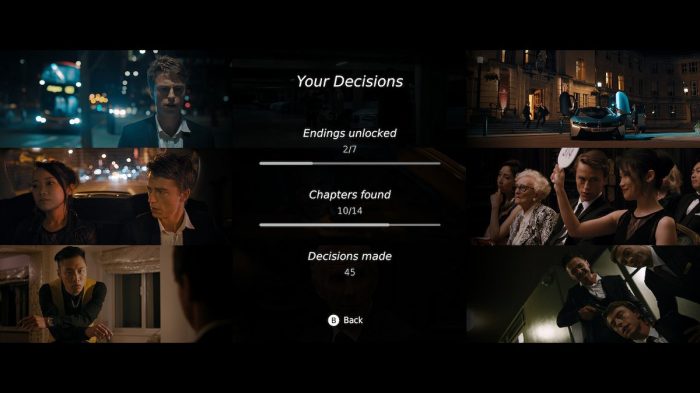 Free PlayStation Plus – Cosmic Star Heroine
A well-received RPG game released last year. It also released earlier this year on Vita. This game has cool graphics and will drive more buyers to PlayStation.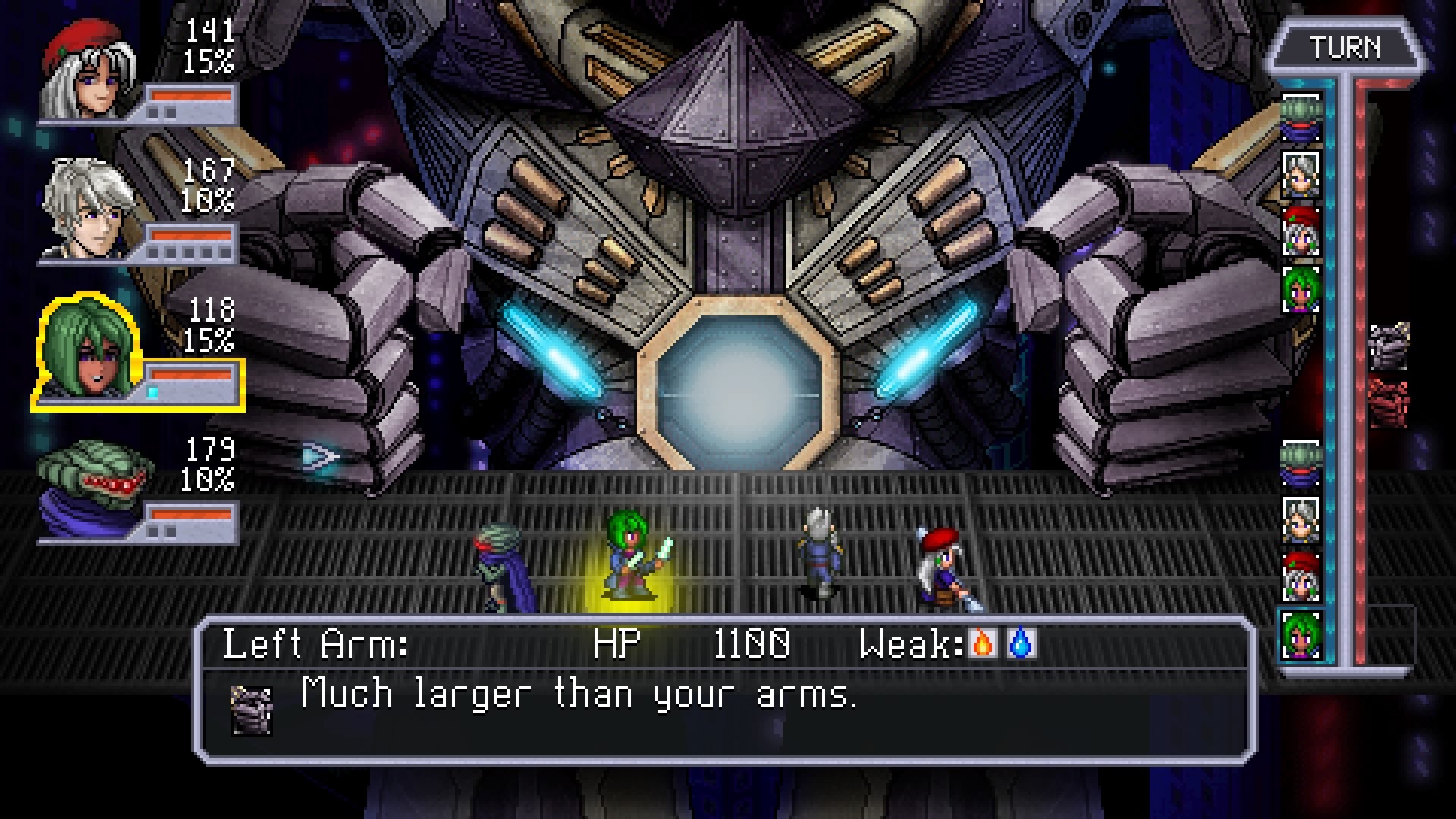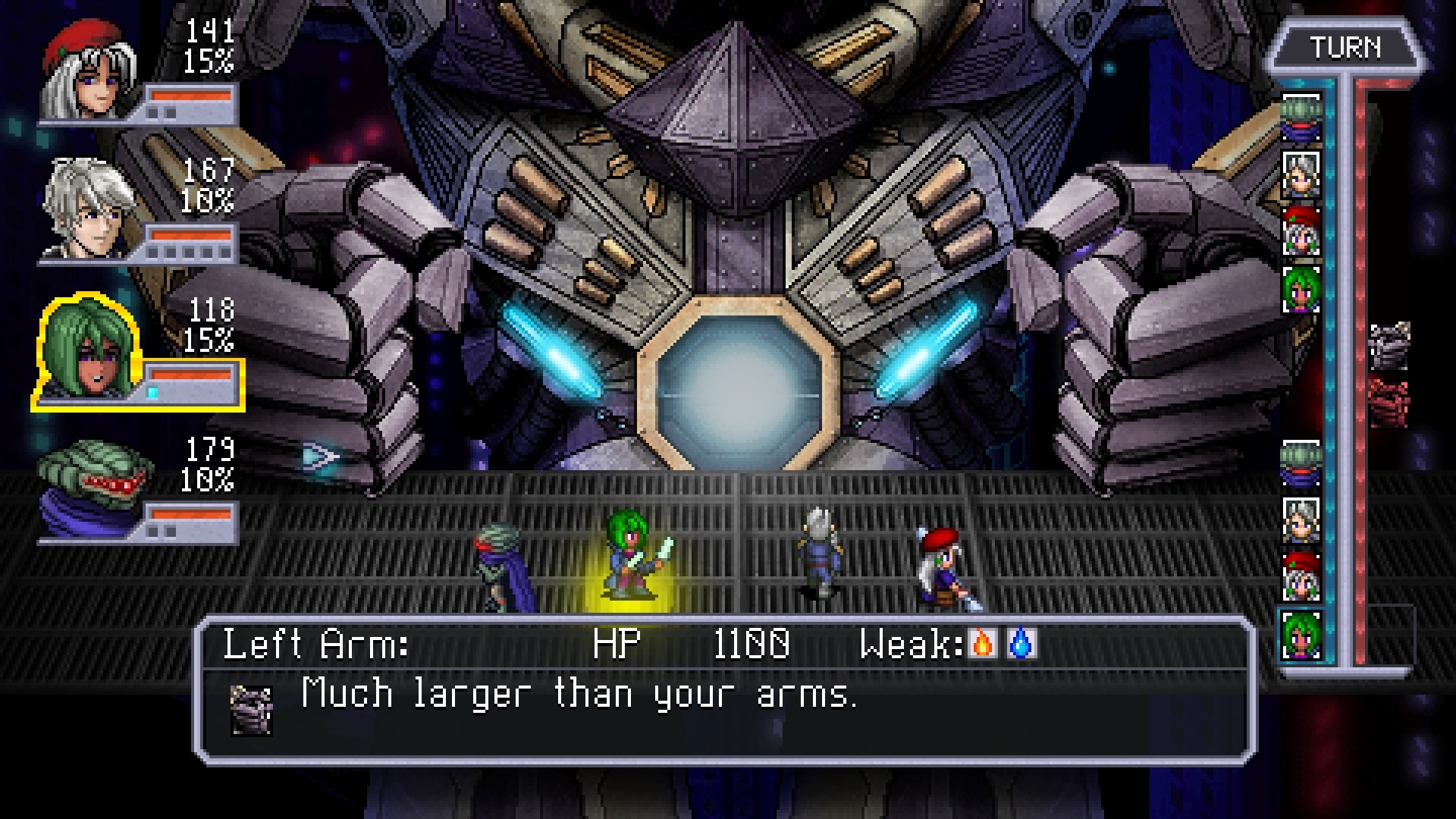 So, these are some of the games, according to us may be on the list. Let's hope for the best and stay tuned for more updates.