Galaxy S10 Lineup to Feature an Advanced Ultrasonic Fingerprint Recognition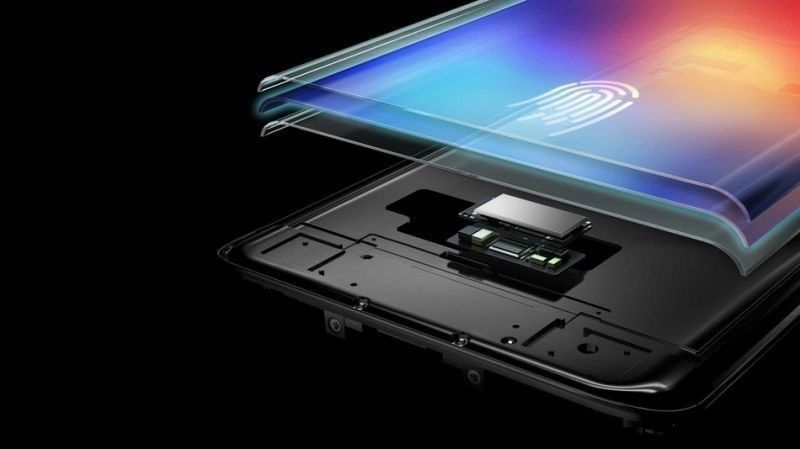 Galaxy S10 lineup is only six months away from its launch. The rumor mill is churning about its various features, lately. The previous version of this series didn't do much well in the market. There are a lot of wild guesses coming out for the Galaxy S10 lineup. Apparently, there will be 3 variants by Samsung to increase the market and profit for the company.
The 2 variants among this lineup will feature an Ultrasonic Fingerprint recognition early next year. Moreover, there were rumors of the optical fingerprint recognition like the ones used in some Chinese mobiles. Samsung Chief put them to rest by saying that this was an inaccurate technology and not worthy of Samsung's time.
Now the rumors have revealed that 2 larger devices of Galaxy S10 lineup, 6.11" and 6.4", are featuring ultrasonic recognition. Furthermore, a supply chain report further strengthens these claims. According to this report, Samsung is going all out with this lineup next year.
However, another report from Taiwan is out now. This report claims that the Suppliers in Taiwan claim that Samsung is developing the interest in ultrasonic fingerprint recognition. This is because the company wants the Galaxy S10 series to stand different from Apple and Chinese companies' smartphones.
Therefore, there are big chances for Samsung to adopt this fingerprint sensor. The 2 bigger phones are most likely to get them because of their price and design. Samsung will obtain this technology from Chinese and Taiwanese companies O-tech and GIS respectively. There are other claims which reveal Samsung's production estimates for this lineup. This is worth mentioning that these estimates are way too different from the Apple's approach for 2018 lineup.
Samsung will use the AMOLED displays for its Galaxy S10 variants. The company will produce 40 million units in this lineup. Among them, 34-36 million units will feature AMOLED display. The 3rd variant is likely to be cheaper. But if the numbers are true, we wonder what's the need of producing a cheap variant of Galaxy S10 lineup?