GeForce GTX 1180 will Release in August 30 According to a New Leak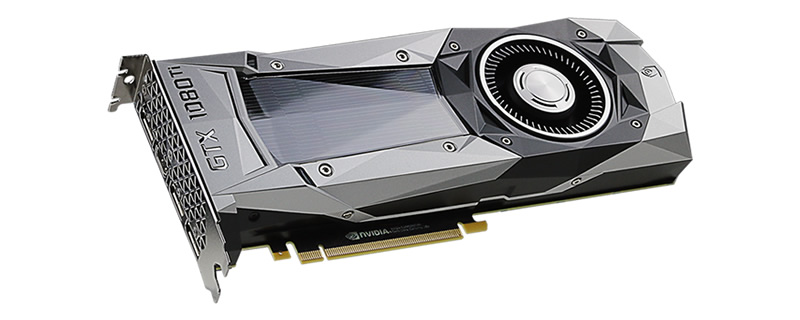 NVIDIA's next-gen GPU, GeForce GTX 1180, has a release date of August 30th. This news came out via an email from NVIDIA. We can't say anything sure about the sender and the recipient of the email. However, it seems to be between an NVIDIA GPU representative and a retailer. A channel on YouTube first mentioned the leak. According to the video on the channel, the new GPU will feature so-called Turing architecture.
The email confirms the release date of the GPU at the end of the August. GeForce GTX 1180 is a high-end GPU of 11-series. Furthermore, NVIDIA will release other GPUs of this series in kind of a reverse order. Following the release of GTX 1180, fans can expect the less powerful GTX 1170 on September 30th. Also, the other more mainstream variant GTX 1160 have a releasing expectancy on October 30th.
It is also worth mentioning that these are not the actual release dates of these GPUs but the expected ones. These dates seem very streamlined with the rumored dates. According to the rumors, NVIDIA's next-gen GPUs should release in August in the coming Gamescom event.
Furthermore, the email also reveals about a GTX 1180+ which is set to release on September 30th. So, this means that GeForce GTX 1180 will have an overclocked variant also. This makes most of the rumors about the NVIDIA 11-series to hold true.
The founder and Chief Executive of NIVIDA announced that the company would not reveal the next-wave of GPUs for a long time. He made this announcement in July. Now, there's a chance that NVIDIA really wanted to mislead the fans about the release of the GPUs. Nevertheless, who knew that he considered two months a long time. Lately, NVIDIA is very busy in the developments of the new projects. They may have completed the projects before the deadlines.