Get Ready for a Single Player Fallout 5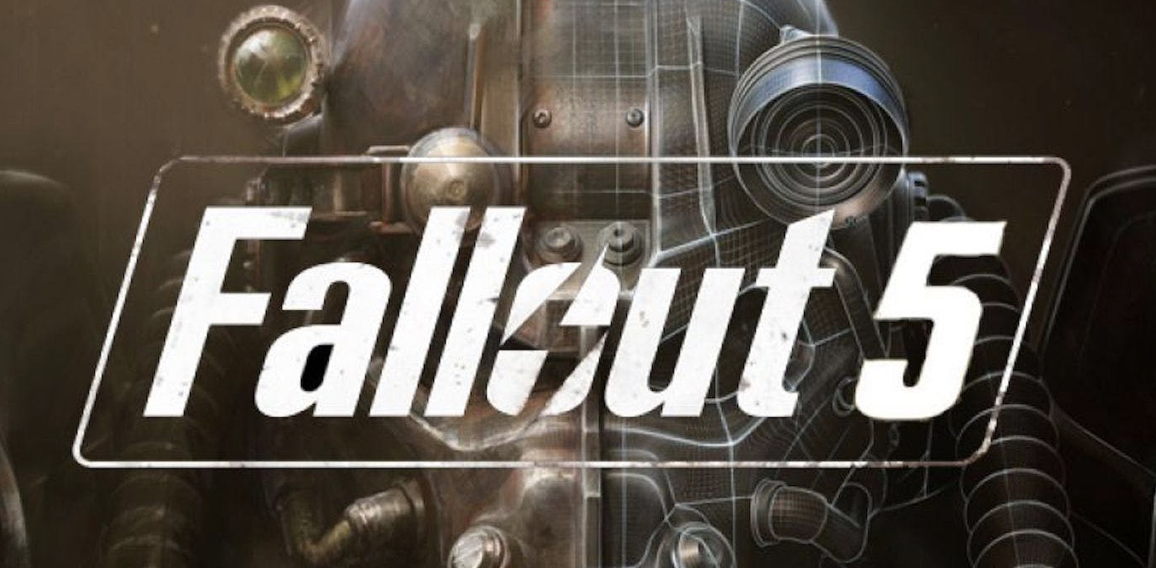 After the grand release of the multiplayer Fallout 76 game, the next game released by Bethesda will be single player Fallout 5. This is a single player game like the previous Fallout 1 to Fallout 4. The very idea of making it single player was that the company wanted to offer something unique to the customer. This is the whole motto behind this release. The target audience is happy with this decision of the company.
The company has focused on the single player games with the other companions roaming around in the wasteland. The game Fallout 76 is giving both the options to the players. To play the game in the single player mode and in the multiplayer mode are the options. The whole idea is keeping the mainline games and the multi-player games separate. Fallout 76 is not going to make the player feel that one is playing MMO. It gives a rich experience of the game. This is the specialty of the game that keeps the player tied to the stations.
Related Article : Fallout 76 Launches New Gameplay Trailer
Fallout 76 is a game that is going to be multiplayer game and the other games like Fallout 5 and elder scrolls will be giving the single player experience to the players. The game fallout 5 remains a proposed and future event. Also, there is no information whether Fallout 76 will be supported on PS4, PC and Xbox or not. The company has not given any prior knowledge about the release of fallout 5. Neither has it clarified whether Fallout 76 will be released on November 14 or not. But whenever there is any update and whenever we get to know anything on the topic, we will keep the readers updated. Till then the players will play and we will collect all the information we can on your behalf.