Ghost Recon Wildlands has received a fresh update on Extended Ops PS4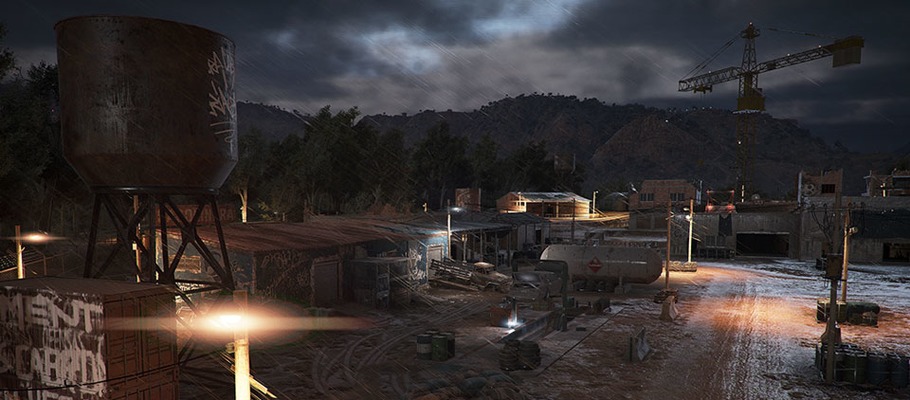 The company Ubisoft on its official YouTube channel has published a trailer for the third PvP-mode update Ghost War called Extended Ops for Tom Clancy's Ghost Recon Wildlands . The new content will be available for the PlayStation 4, Xbox One and PC.
The size of the update will be 8 GB for the Steam version, 14 GB for the Uplay version and no more than 13.5 GB for the consoles. It is depending on the installed version of the game.
The update will bring in the Ghost War mode "Evacuation", as well as several improvements for the story campaign. The project will get the settings for people with color blindness. In addition, the weapon from the Fallen Ghost add-on will now be available in campaign mode. Also in the game , you will get combat boxes.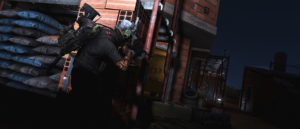 Description of the mode "Evacuation":
In this mode, the teams will alternately protect and attack the protected area in order to rescue the hostage and escort to a safe place. There are two hostages on the map, but to win it is enough to release at least one of them.
If you play for the defending team, your task will be to prevent the attackers from taking the hostage. The attacking team needs to establish the whereabouts of the hostage, take it under its protection and bring it to a safe place. The hostage must not be allowed to be killed by the defending team.