Gigabyte to Enter the RAM Market; Launching its first titan Aorus for the World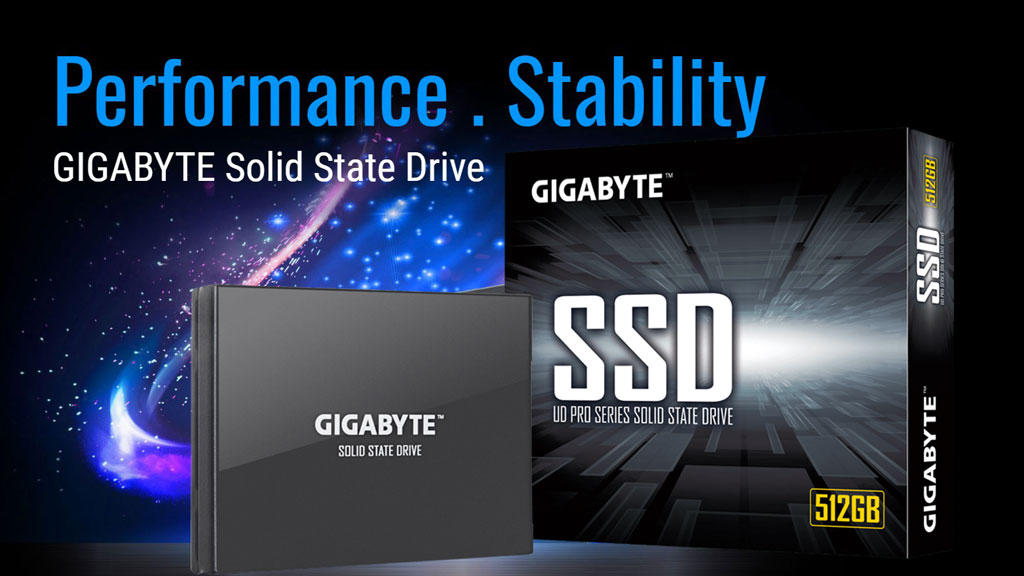 With the new PC games coming out every year and an ever-increasing gaming community the hardware giants are in race to produce some high-end rigs and new line of hardware. This is to increase the interest of the DIY fanatics who like to do the new experiments with their rigs. One of the gaming rigs titan Corsair entered the full PC and EVGA cooling system and now in 2018 Gigabyte is will enter the memory market by the name Aorus RGB Memory.
The RAM is based on dual channel and with 16GB memory. The Column Access Strobe (CAS) latency will be 16-18-18-38. According to a report this RAM will be shipped with 4 sticks instead of 2 sticks. Gigabyte is also chipping in a pair of RGB-Infused Demo Modules which have no function without memory chips but will help in RGB led functionality on all the 4 slots so that there won't be a spot left to be illuminated by these RAMs. The modules will have the heatsink made up of Aluminum with the high-end Aorus gaming by Gigabyte logo on it along with the RGB LED strips.
Read More: Apple Co. launches Beta 2 upgrade for iOS users with major fixes
Of course, the LED's can be controlled by users using the RGB Fusion software which includes 5 different lighting modes to go with your memory kit and taste. It is still unknown about the performance of ram with the rival companies mother boards, but the compatibility will be confirmed later by users reviews themselves
The price for this Aorus RGB memory kit is $229 and it has already been shipped at the end of the June. Even with its high price it still includes the dummy modules that can fill your memory slots with the most amazing LED lights that makes this kit's price more attractive. Compared to some other high-end memory options, like Corsair's 32GB Vengeance RGB memory kit has a cost of $468, this Aorus RGB memory kit is more economical option.