Gimme My Money! When Can I Actually Withdraw My Casino Winnings?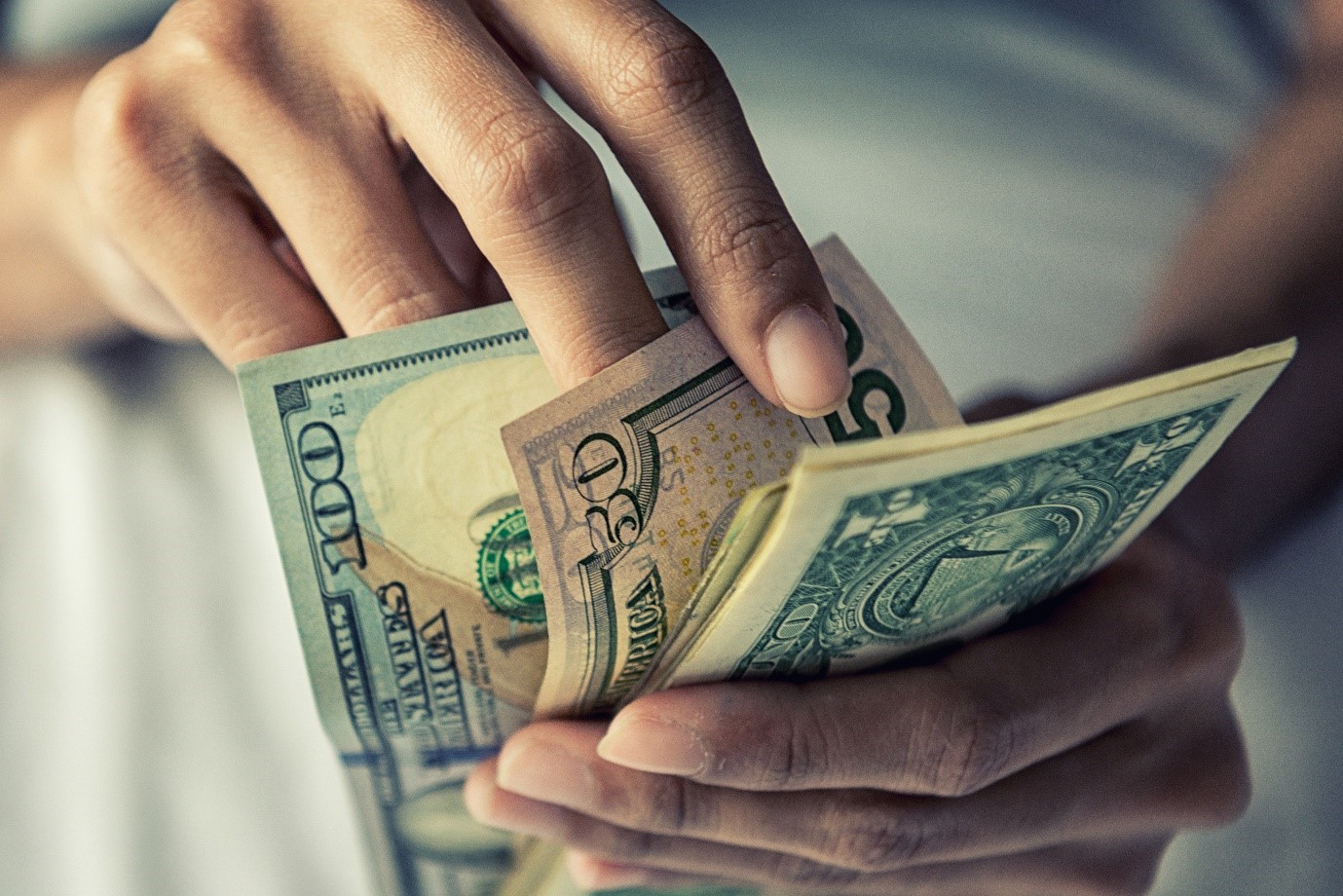 One of the most common complaints we see with players that have signed up at casinos and made a deposit is that they aren't able to cashout their money. Casinos, especially the shady kind, could have a number of unfair withdrawal terms and conditions that can stop you from cashing out your own funds.
When you try to withdraw your cash, you might be told that you need to wager a certain amount before your first withdrawal is allowed (as per casino policy) or that you need to send identity documents and get your account verified before you can withdraw your money. Some casinos are notoriously known for citing all sorts of issues with KYC documents and giving players various reasons as to why they cannot withdraw money.
If you don't want to be on the receiving end of these withdrawal predicaments, then it helps to be familiar with the common withdrawal terms imposed by online casinos. Most importantly, if you sign up with a reputed site with fair withdrawal terms, you'll avert most of the aforementioned hassles while cashing out.
Let's go over some of the common withdrawal terms and how and when you can successfully withdraw money from your online casino account.
Withdrawal Basics: Bonus Funds vs. Real Funds
For starters, there's a difference between bonus money and real, withdrawable winnings. Plain and simply put, you're unable to withdraw bonus money – you can only play with such funds. To eventually be eligible to cash out any sort of funds into real money, you're first expected to satisfy the wagering requirements, which are usually outlined in the casinos T&Cs.
This is precisely why it's important to select no deposit casinos where you know T&Cs are clearly accessible and easy to understand. So you might be wondering, where can you ensure the casino of choice is trustworthy and transparent in its bonus policies? There are a multitude of different places to search, no doubt, but www.nodepositexplorer.com is a good start.
If you've claimed and successfully received bonus funds, these monies are usually only converted to real funds upon meeting the wagering requirements set for that particular bonus offer.
For example, if you received a bonus of $100 and the wagering requirements is 20x the bonus amount, then you must first wager $100 x 20 = $2000 of your own money and only then can you withdraw the $100 bonus funds. There is also a time limit within which you must meet the wagering requirements.
Your Account Needs to be Verified Before you can Withdraw Money
Due to regulatory obligations, many gambling sites are now required by law to verify the identity and address of their players. In practice, most will implement the triggering of this verification process when a player requests a withdrawal.
So, you may have signed up with a casino, made a deposit, player a few games and decided to withdraw your balance. When you attempt the withdrawal, you learn that before the withdrawal can be processed, your account must be KYC verified. A few casinos are more transparent with this and let you know about the pending verification right when you sign up.
If you find yourself at this stage, make sure the casino is licensed and trustworthy and then forward them copies of the requested documents so that they can verify your details and process your withdrawal. Generally, you'll need to provide documents to prove your identity, address and proof of payment in some cases. So, you may be looking at sending over copies of documents such as driver's license, passport, utility bills, and copies of your credit card.
For newbies, it is very important that they provide factual and correct details when signing up. When you're filling the registration form, make sure you enter all your details as they appear on your official documents. Since the casino will verify the details, you've provided with your documents when you request a withdrawal, it is vital that this information matches. So, at all costs, do not falsify any information when signing up.
If you're going to use a credit card or debit card to make payments, make sure the payment instrument is registered in your name. Using someone else's credit card or e-wallet can be considered a violation of the casino's terms of service and you could face issues when it comes time to withdraw your money.
Withdrawal Limits
There are different types of withdrawal limits at online casinos and you must request your withdrawal within these limits. First of all, there are limits per withdrawal for each type of payment method. For example, the maximum withdrawal amount for an e-wallet withdrawal maybe limited to $500. In addition, online casinos will impose withdrawal limits for security reasons. This is usually in the form of daily limits, weekly limits and monthly limits. In some casinos, VIP players enjoy higher withdrawal limits and even faster withdrawal processing.
Before you sign up and deposit money into an online casino, you should read the withdrawal terms. Should you have any questions about any aspects of the withdrawal process, it is better to bring it up with customer support and get the clarity you need before you deposit money and start playing.