Gmail Confidential Mode Added By Google For Android Users
Today, Google brought a new and exciting update for the Android users that they can use their Gmail in confidential mode. Google added the feature recently in all Android applications. The announcement of this news has rolled on Twitter by the Official Gmail account. This mode is going to keep emails, conversations in an authorized place that can only access by the users themselves. We recently saw the new upgrade of Gmail in its display which is very attractive and appealing for the users. Likewise, this new upgrade, there would be fewer cyber-crimes.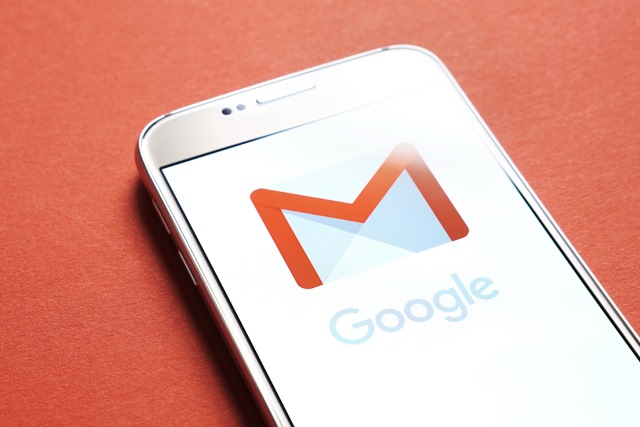 Upgrades In The New Confidential Mode Of Gmail
Google announced the same upgrades for the iOS users in a few days. This mode is helpful and safe for all your personal information and private chats that you want for safe-keeping. The sensitive information like bank account details, phone numbers, email addresses and chats will be safe and secure in this mode. Only the user itself can access them. The mode is a self-destruct timer too which will automatically delete all the info at the exact time you like. Hence, you can easily send emails and projects as an attachment. Many people send personal details like their resume which contains personal informational content. It's time to lock all personal information emails in a safe place for helping Google to stop cybercrime.
The confidential mode will further prevent people from taking screenshots of the mail through their desktop. Even the mail would hide from the people you will select. Even the online criminals cannot crack this new confidential mode unless they have your password. The best thing is you can keep all the secret files in the folder where you can use difficult passwords which will act as a layer of the password. The malicious software's online criminal use will not be able to download any of your content from now on.
How To Use The Confidential Mode
When you will open your upgraded mail, you will see a new featured button that you will click. After clicking, three dots will appear on the settings that will reveal the option that you can choose for the confidential mode. Here you set the expiry date for the emails and enter a new passcode. The users will not face any issue opening those messages. This additional layer is only for the people who try to hack into your accounts for stealing sensitive and personal information. Hence, your account will be safe for future use after using confidential mode.
Furthermore, the iOS users will also receive the new upgrade in 2 to 3 days.