Good News: Bethesda and Nintendo Switch may work together!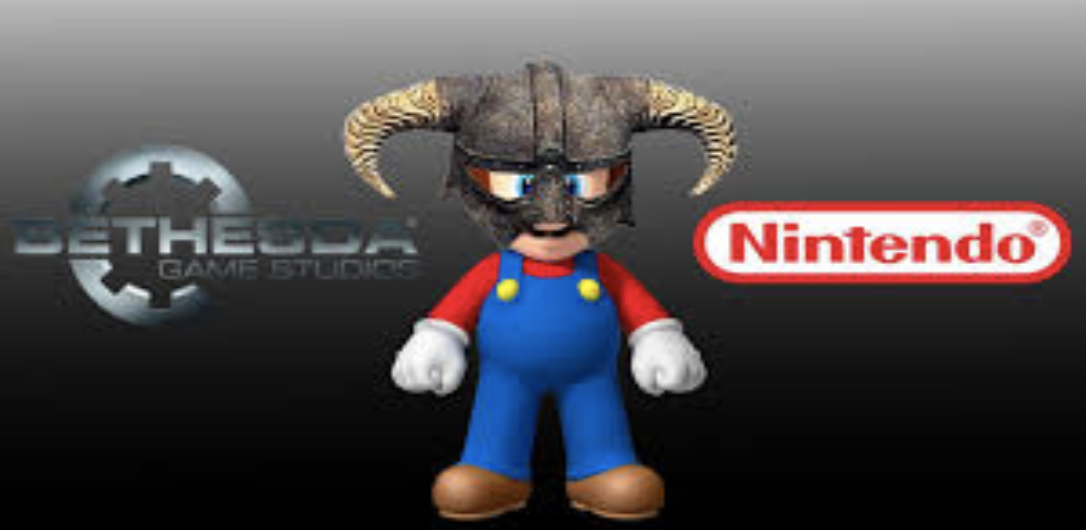 This is indeed good news to hear from the Bethesda Officials that working with Nintendo on Skyrim was a great experience for both the teams and they are looking forward to work with the company in the future. As we all know both the companies are great at what they do and seeing them coming together would mean that new innovations would be seen by the generations to come. There have been clear signs from the companies to coming together for projects. With Bethesda making new friends in the market, it is also creating enemies as it sued Warner Bros and the proceedings are still in motion.
Bringing the mainline fallout to switch is something that the fans of the companies can see happening. The company also believes that there is a lot that both companies form learn from each other. The potential can be unleashed through exploring the horizontals of both the companies.
Read More : Get Ready for a Single Player Fallout 5
The Friendly Attitude
The official went on to say that Nintendo allowed him to play the Switch for the very first time. The playing of the game not only felt unique, but then immediately felt that it is a console. It was a handheld game. This similarity and the convergence of the aims and objectives of the companies are making the future of the companies coming together a must in the future. It is going to be a thrill to watch the giants get together and produce something new.
The Outcomes
The officials have loved working together and there is no official announcement of the companies coming together. But the interest from both the sides is well evident. Both the companies are looking forward to work again together sooner or later. This is all that the article has to say for the update. We will keep the readers updated for more.