Google Assistant Update – No need to say "Hey" or "Ok" Every Time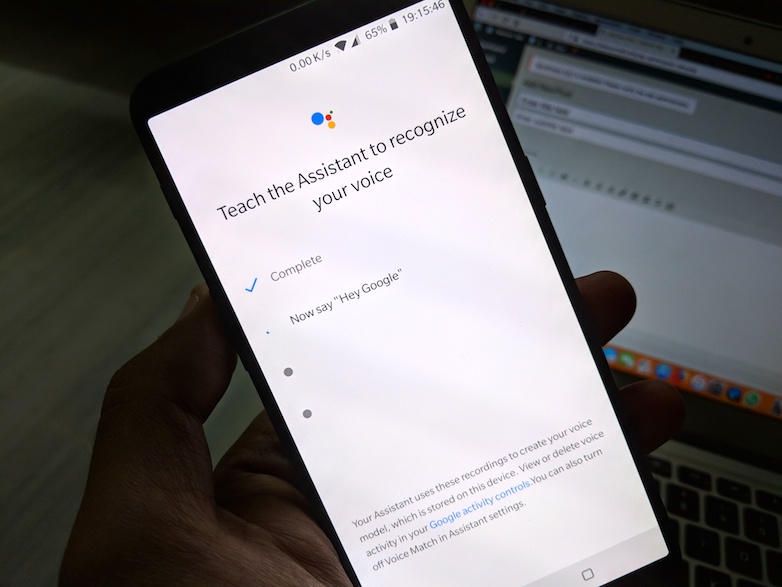 Google Assistant Update, the rival of Siri, has come out with a major update making the interaction more personal and natural. The Google has dropped off the "Continued Conversation Feature" to its Voice Assistant, Google Assistant. This feature has been rolled out today only in US but it is expected that the other countries will receive the update soon.
This feature allows you not to call Google Assistant by name whenever you need to issue a command or in the case of back to back questions. Now you can easily raise follow-up requests without saying 'Hey, Google' or 'OK, Google'. There would be an automatic end to the conversation with the Google if you are no more conversing with it. The Google Assistant waits for eight seconds and if it doesn't recognize any other command or thinks that you are not conversing any more, then it will automatically stop the conversation. Otherwise you can say 'Thank you' or 'Stop' to end the conversation.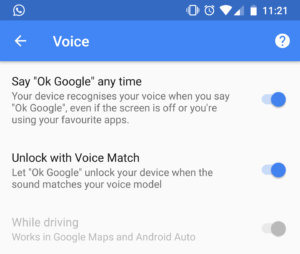 How to enable Continued Conversation in Google Assistant app

In order to enjoy a natural back-and-forth conversation with Google, you are required to enable the 'Continued Conversation Feature' in the Google Assistant App.