Google One Is Coming In Argentina, Brazil & Mexico In A Few Weeks
Google One is the company's latest reinforce which has become the potential for the company. It is even better for the economy of the country. Touted is an alternative for the Google drive which launched a few days ago. This storage device introduced in May, but it will only be given to selected users to try it out before its further launch. The launch date will soon get finalize. The first release will be in the US.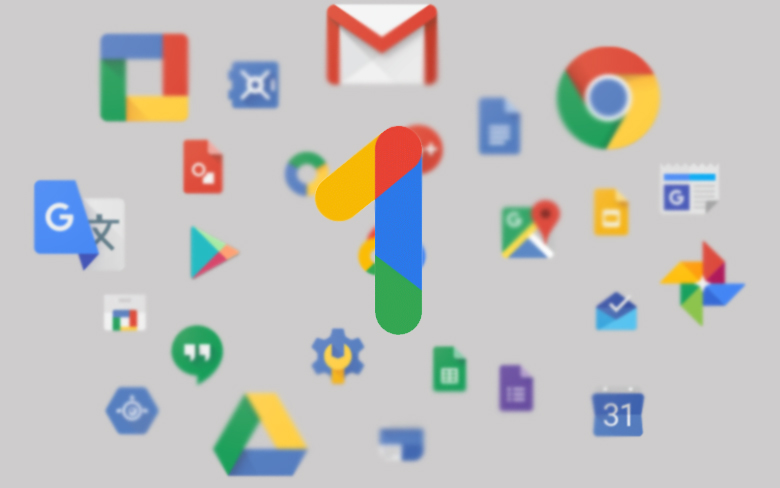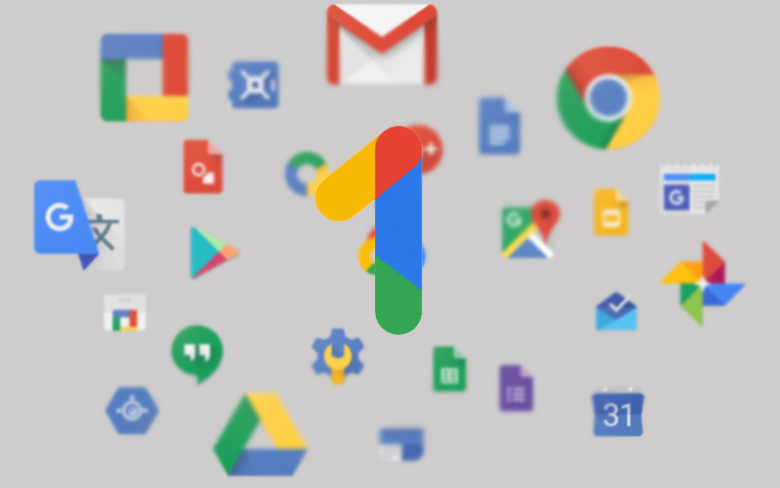 Google One App One Will Soon Be On Play Store
Google One is going to release in Argentina, Brazil, and Mexico soon. It will also release in other regions and we will let you know about it as soon as the company discloses their further planning. In the recent blog post by Google, the company promised to provide a great storage service with high tech performance of a lifetime. The company also said that the paid users of Google drive will get an upgrade to the new Google one. But, there is no word by the company, about when the free users will avail the chance to use this technology. The G suite users will have to wait until the company release the Google one for them too.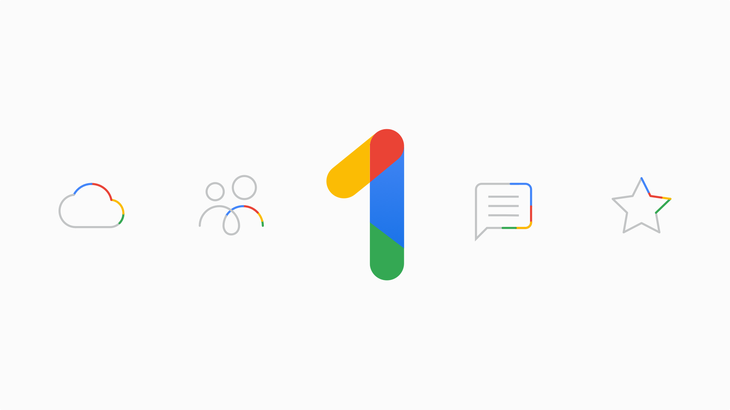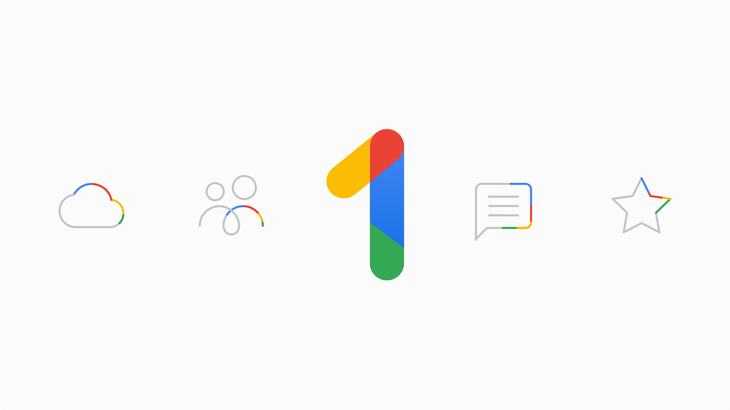 This app will soon be on Play Store but it won't be free as said above that it is for the paid users. The reason it will be a paid app is that of its performance, upgrades, high-end features and a lot of storage. The Google One plans are a lot cheaper so everyone can enjoy it. It's not like it is very costly, so get your hands on it as soon as you see the new version of Google drive on Play Store.
By choosing it you will get unlimited 24×7 support from the customer support team of Google. They will help you with every Google product, Google one or how to get its maximum benefits. Some people require a little help to get easy with the latest technologies. So, this is why Google shares their team experience with you for your every single problem. It can be shared with your friends and family too. It depends on you as it is safe and secure and it is totally up to you with whom you want to share your files.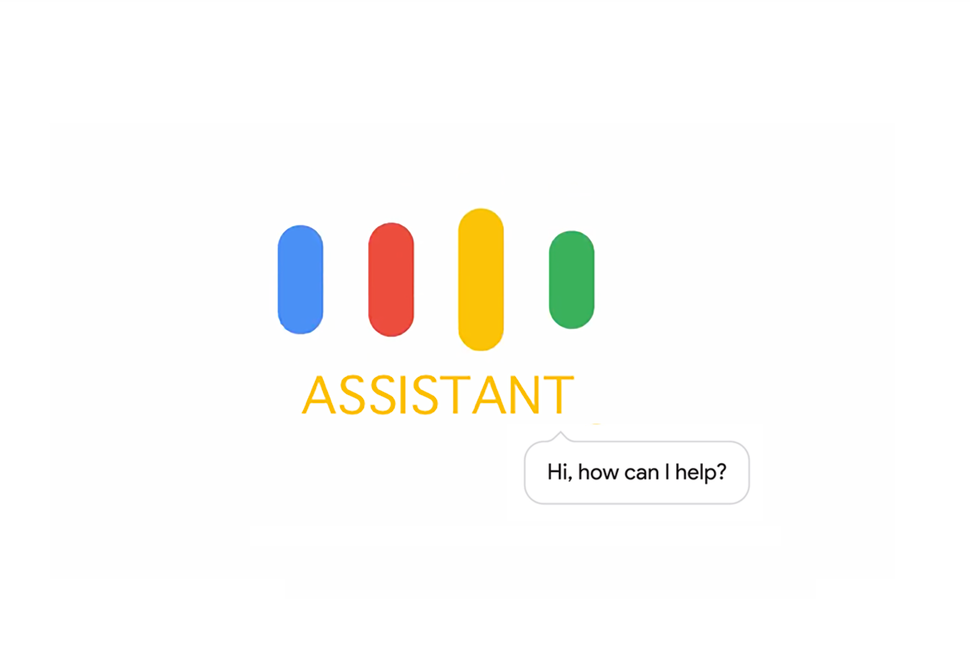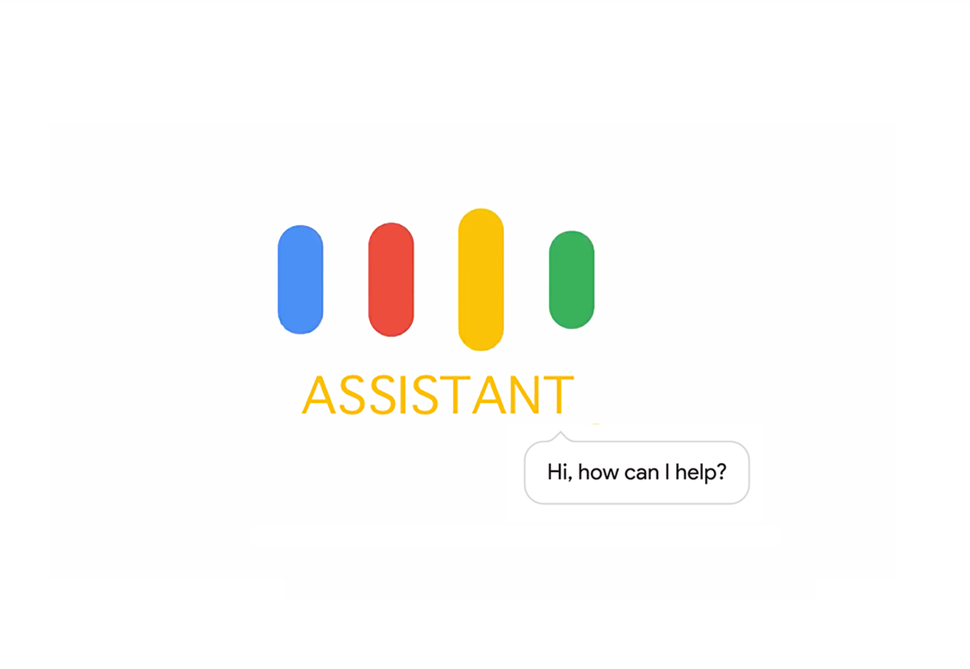 Google says that they are going to plan their expanding further into Latin America. Stay tuned for more updates.