Google Pixel 3 Launch Date is set to be October 4, According to the new Leak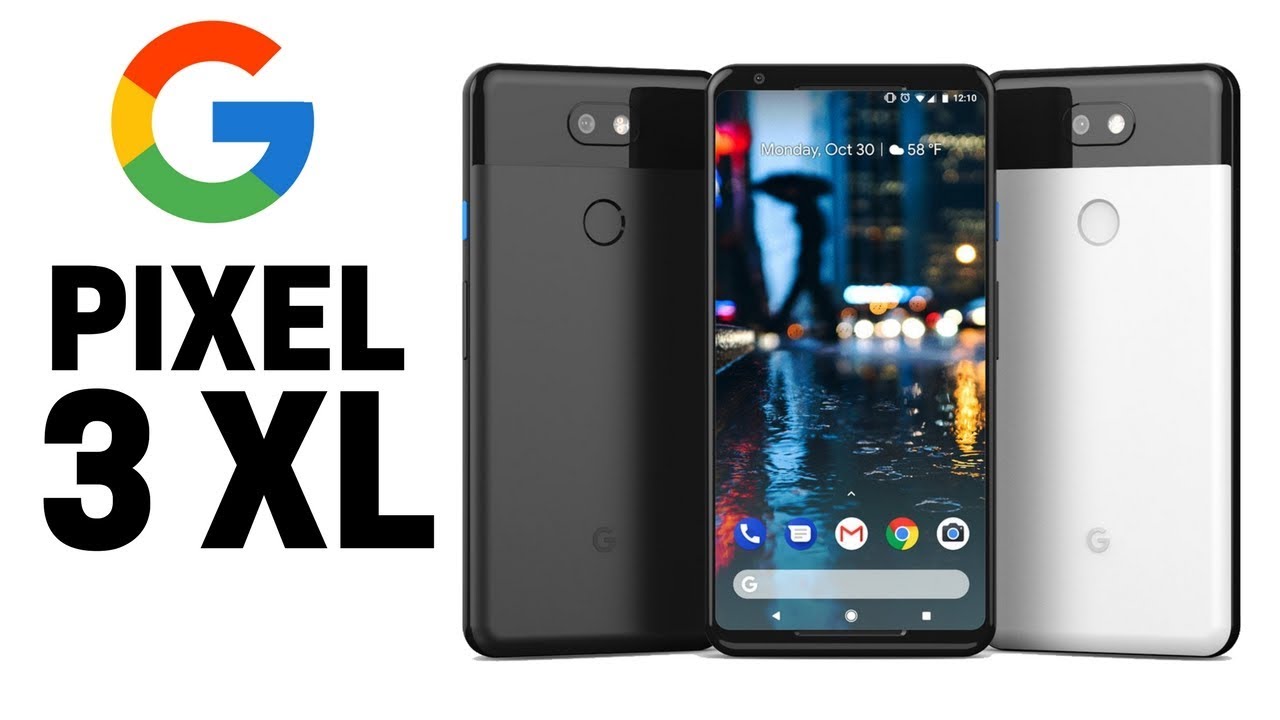 Lately, the news of Google Pixel 3 launch date has been in the rumors mill. Also, there are so many possible designs and features leaks going on about this phone. With all these rumors fans think that Google may have accidentally leaked the Google Pixel 3 launch date. Recently, there was an ad which Google posted on FameBit. According to this ad company wants to hire some Canadian content creators to promote the Pixel 3 lineup. The date to start this promotion is October 4. Let's check out the other reports of Google Pixel 3 launch date and see what the fans can expect from this search giant.
For the people who don't know Famebit, it's a big online market platform. Moreover, it works as a link between the advertisement companies to content creators. This helps the companies to reach out to these creators and coordinate with them to spread the promotional material. Some fans have reported that this ad was from Google. The ad reads that Pixel 3 lineup will launch on October 4. Furthermore, it requires Canadian based content creators for the promotion.
We have already seen the previous Google trends about the release of its pixel series. Judging by these trends we can estimate that this news seems really true. Additionally, they indicate the same time frame as October 4 for the previous launch dates. Of course, this doesn't mean that Google Pixel 3 launch date will be exact same as previous dates. As far as we understand, this date just indicates the announcement of Pixel 3 lineup.
It's worth mentioning that the Google Pixel 3 launch date is still just a speculation. Google has to make an official announcement yet. However, if this launch event happens we are expecting Google Pixel 3 and Pixel 3 XL launch only. This means that the new Pixel watch will release after the Pixel 3 lineup.