Google Pixel 3 Release: Here's Everything we Know about it so Far
Google has claimed that Google Pixel 3 release will be a Pure Android Phone release of the year 2018. There are rumors of the phone launch later this year. Although, the phone is most likely to hit the market in Autumn but still there are a very few details of this phone as of now. There are a few leaks on the internet that reveal the phone looks and a few details if the hardware it will feature.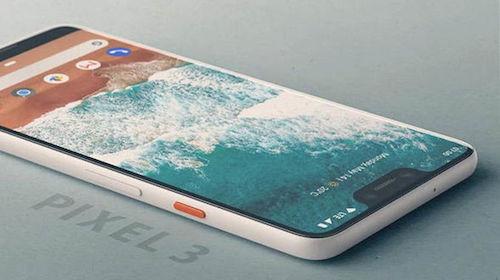 Rumors have it that Google will once again make its way into the market this year with Google Pixel 3 release. This will come with another variant namely Pixel 3 XL. Moreover, there are speculations about a Google Pixel Watch release this year as well. Still, there is no confirmation of any kind from Google.
Google released Android P Beta version this year. This was the time when the rumors about Google Pixel 3 release began to come out. As of no news from the officials, fans have now started to estimate the release date based on the previous launch dates.
Both of the preceding flagships of the phone released on October 4th. Now the fans are thinking of the same date for the Google Pixel 3 release. The phones will operate on Android 9.0 P. There is a very thin chance of Google Pixel 3 will come before October. But there's always the element of surprise.
Google Pixel Cost
It is still too early to say anything about what the phone will cost? As of recently, the phone prices have started to rise. The price of its predecessors' Pixel 2 and Pixel 2 XL was $649 and $849 respectively. There's a chance that both Pixel 3 and Pixel 3 XL will feature the same prices. But of course, with the hardware improvements, the prices are bound to rise.
Google made an announcement of a cheap Pixel 3 previously. And now to stand true to that statement the prices of the phones need to be lower.