Google Pixel Slate: Doesn't make any sense whatsoever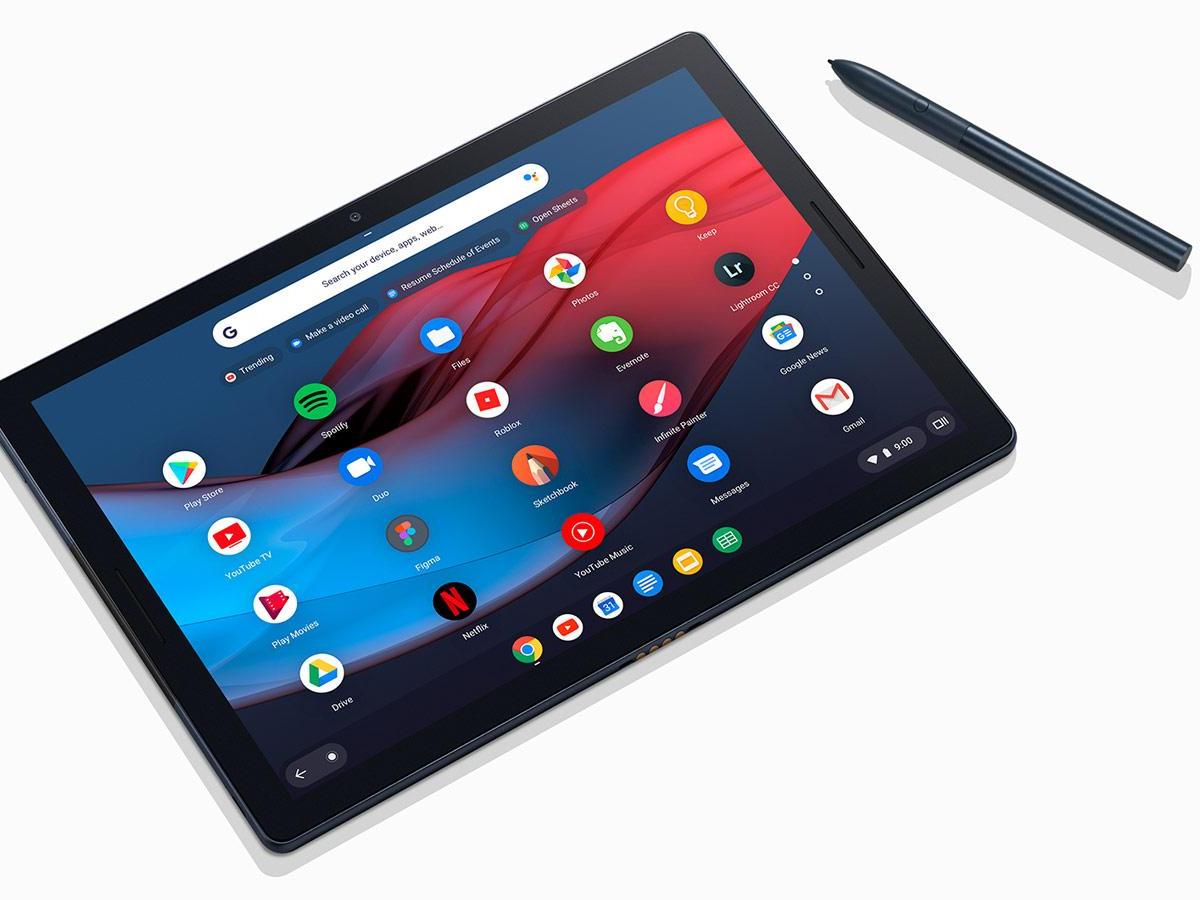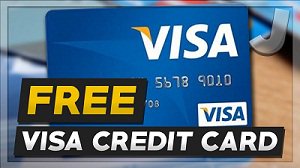 Google has been on a roll with there Pixel devices lately and it makes sense that they would want to grow their hardware lineup and so they have by releasing yet another device. This time around, it is a slate (tablet) for Chrome OS users with Intel chip inside.
Advertisement
Specs
12.3″ Molecular Display with 3000 x 2000 (293 ppi) LCD Touchscreen display with Google pen support 
Dual front-firing speakers 
Two USB-C ports for charging 
4K Display output and quick data transfer 
Pixel Keyboard connector 
8th Generation Intel m3, i5, i7 or Celeron processors to choose from (Celeron? why?)
4GB, 8GB or 16GB RAM options 
48Wh battery 
WiFi: 802.11 a/b/g/n/ac 
Bluetooth 4.2
Fingerprint Sensor
I mean, these are some nice specs for a chrome tablet but that is why the prices are nice (not) as well and maybe the reason why we don't expect the sales to be noteworthy.
And these just cover the Slate, but if you have ever used a Chrome OS device then you know that having it without a keyboard is plain silly so if you wanna add that to your setup then it will set you back $199 and if you want to complete the set and get Google Pixelbook Pen as well then please dish out another $99 and you will have yourself a Chromebook in all intents and purposes. So let's do a little calculation here; $1,599 for the i7 maxed out Slate + $199 for the keyboard + $99 for the pen = $1,897 Total, huh? Well that is wonderful ain't it. Now I am not saying that right off the bat people are going to go for the maxed out model, I am simply trying to understand that there is an i7 option so Google is trying to target someone with those specs, but to spend $1,897 for essentially a Chromebook does not make any sense at all.
Even at the cheapest, with a Celeron model with keyboard and Pen, it sets you back almost $900 which is absurd. Chromebooks when they came out were for those who needed to carry something that could get the bare minimum work done and still be able to do light gaming and app usage and since then, it's purpose hasn't changed. It is not a full fledged PC, it is to use Android apps and Chrome apps and that's it. And to spend almost 2 grand on something that is at best an Android tablet on steroids is just not sensible.
At most, people will use it for what they would use on any tablet and if you have $1,800 to spend on a tablet then I'd say go for the new iPad Pro and even 12.9″ iPad Pro with 256GB  with WiFi+ Cellular model is $400 cheaper than the Pixel Slate and if you are an Android person and don't want anything to do with an iOS device then there is another wonderful option in Samsung Galaxy Tab S4 which can be easily purchased for $650 at most and can accomplish most of what Pixel Slate promises. I mean you can buy a more than decent Notebook or Macbook for $1,800.
And if you must get a Chrome OS device that is the best out there then go for the Google Pixelbook which is sturdier, better looking and comes with all the bells and whistles and at it's maxed configuration with Core i7, 512GB NVMe SSD and 16GB RAM with the price of $1,349 as of today, still cheaper than the latest offering from the company. It is a much better choice with looks and functions like a proper notebook (-ish).
Also Read: Google Search Now Directly Answers your Questions Without Web Result Options
The idea is right but certain decisions that were made towards this product are just absurd and don't make any sense. I'd say don't buy the Google Pixel Slate unless somebody dares you to.
Best Three Very Important Features For Microsoft's New Surface Laptop 3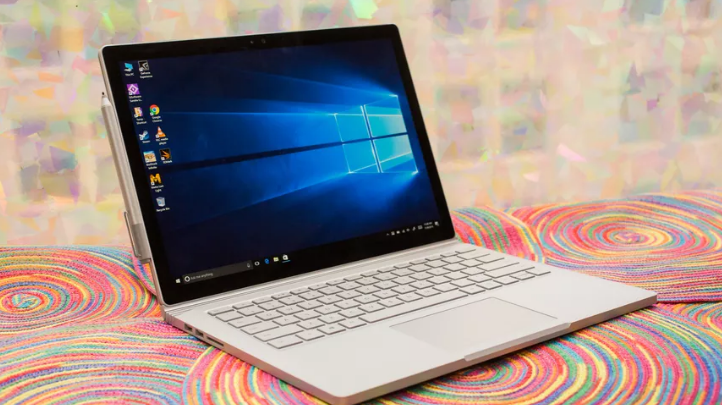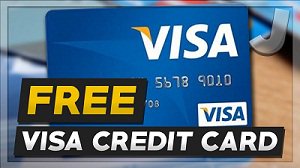 Just as the transformative Surface Book and the ultraportable Surface Pro, Microsoft is relied upon to refresh the Surface Laptop in the not so distant future. Since the arrival of the subsequent cycle last October, the challenge has redesigned the fascination of the Windows 10-controlled workstation.
Advertisement
What could the third Surface Laptop have that would reclaim the crown? Here are three regions which could give such an effect… the screen, the chips, and the associations.
I wouldn't anticipate the essential plan of the Surface Laptop to change. Microsoft's exploration group might be working diligently taking a shot at new pivot structures for any semblance of the Surface Book, however, the Surface Laptop is a significantly more conventional development. The emerge highlight is the Alcantara texture around the keys and I see no motivation behind why this would be evacuated.
What needs to be evacuated is the enormous bezels around the screen. The Surface Laptop has a downplayed style yet arranging it to comparable machines from different makers and the dark fringes are awkwardly detectable. That requirements to change to save the Surface's image estimation of value plan.
What will merit inspecting is the selection of chips in the Surface Laptop? As noted a week ago here on Forbes, Microsoft's ongoing reliability to Intel's silicon might be going to be tried. An AMD-controlled Surface Laptop would offer Microsoft some adaptability to drop the retail cost, increment the graphical favorable position, or parity both of these territories.
Achieve Higher Will Host Annual Beating the Odds Summit For First-Generation College-Bound Students
The key inquiry concerning a move accepting there is a move will be if each Surface Laptop makes the move from Intel to AMD to save the pattern over the range, or on the off chance that it will be only few SKU's that will be utilized to try things out. There's a legitimate contention for every decision.
There's one other change that I would make to the determinations and that is the I/O ports on offer. In spite of the fact that the Surface Laptop 2 came with a USB 3.0 port, it was deficient with regards to Thunderbolt 3 or a USB-C 3.1 port charging was through the exclusive Surface Blade attractive connector. The world has proceeded onward and I'd like to see USB-C for charging, and an expansion in ports for greater adaptability when the new Surface Laptop is reported.
In spite of the fact that Microsoft has not declared a dispatch date for another Surface Laptop, it has customarily uncovered new Surface equipment towards the finish of October. Investigators and reporters are generally tipping the Surface Laptop to be refreshed, nearby the Surface Pro and the Surface Book.
On the off chance that Microsoft leans towards a progressively chic structure, investigate new chipsets, and offer port equality with different workstations in a similar class, the Surface Laptop 3 may not be a feature grabber, yet it will be a solid entertainer in the retail space, lifting the entire environment up.
Also Read:
Microsoft Surface Book 3: Release Date, Price, Specifications And What We Want to See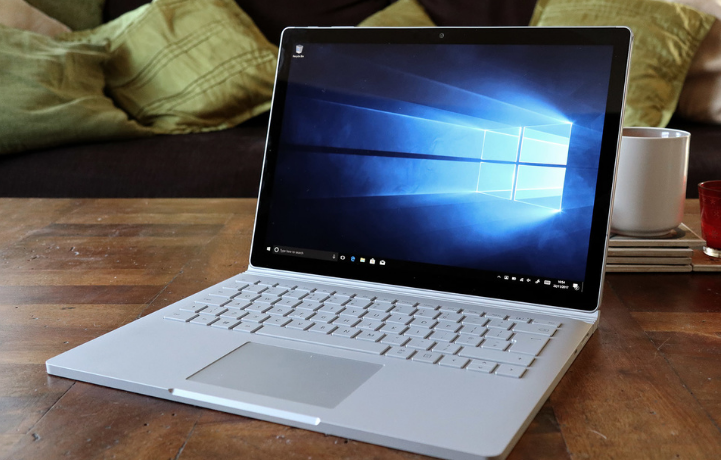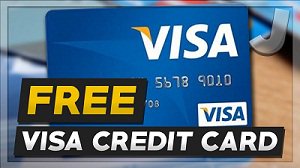 Microsoft's Surface Book had a massive improvement with Book 2, however, there were a few blemishes in it still. Presently, the opportunity has almost arrived for the Surface Book 3 to be superior to its forerunners. The organization has stayed silent about this, however that didn't stop the bits of gossip for flying around on the web. There is plenty of gossipy tidbits around the web on this bit of tech. Book 2 has a USB-C 3.1 port, which was decent, yet it wasn't sufficient. Yet, Microsoft may update that to a Thunderbolt 3 port which would not exclusively be quicker yet, in addition, be a greater similarity with an assortment of extras, particularly screens and outside illustrations cards.
Advertisement
A standout amongst the most significant explanations behind it to move up to Thunderbolt 3 is on the grounds that Microsoft is buckling down on the up and coming Holo Lens 2 and is endeavoring to be AR/VR neighborly. The most ideal approach to make it more easy to use is to make its next enormous PC model good with AR and VR headsets which incorporate the HoloLens. In any case, it requires a lot of intensity just as a solid GPU and an association as amazing as Thunderbolt 3. This workstation may get an all the more dominant Nvidia GPU, which bodes well for Microsoft's contiguous objectives. The Book 2 had a few gestures to Xbox players, and it had simple remote controller support just like an expanded spotlight on Play Anywhere titles.
On the off chance that Microsoft needs the Surface Book 3 a gaming gadget, they need to move up to quicker Nvidia designs. Also, on the off chance that they truly need individuals to play AR/VR content from the Surface Book, at that point overhauling the GPU is important to help the headsets individuals will utilize. There are two primary issues, one of which is that the cost will increment and the genuine advance forward in cooling in the event that it wants to make the Surface Book 3 a genuine choice for imaginative experts. With respect to the capacity, the Surface Book 3 had a 1TB of SSD stockpiling and up to 16GB of RAM. This is very great, and it would be the equivalent in Surface Book 3, yet RAM may be expanded on the grounds that it would require more RAM if Microsoft needs to promote it as a VR-prepared gadget.
The processor of Surface Book 3 may be Intel's Ice Lake processors which are landing in 2019. They are explicitly made in view of tomorrow's 2-in-1 PCs, and if Microsoft is wanting to discharge this workstation in 2020, it will bode well to get this processor on the off chance that they discharge it sooner than more seasoned Whiskey Lake processors will be the choice to go for. The cost of Surface Book 3 hasn't been formally discharged at this point, yet it may begin around $1,200 and might finish around $2,500. With respect to the discharge date, it may discharge in the not so distant future in the long stretch of October.
Also Read:
HP Launches Dual-Screen Gaming Laptop, World's First HP Omen X 2S in India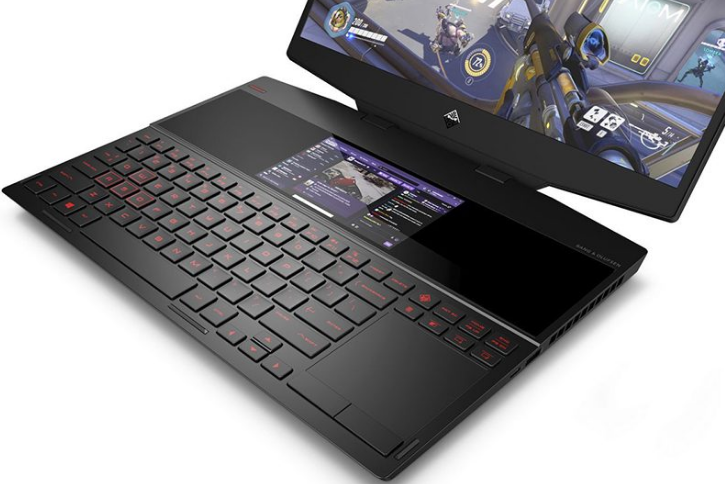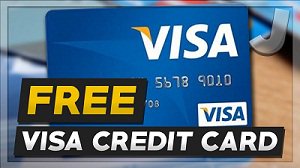 Double screens on PCs are required to before long become a seething pattern. Asus as of now shocked everybody by adding a monstrous second showcase to its ZenBook lineup, while Intel is longing for an inventive double screen PC future. All things considered, HP today propelled its double screen Omen X 2S gaming workstation, first appeared at Computex a month ago, in India.
Advertisement
As HP touts, this is the 'world's first double-screen gaming workstation' to dispatch in the market. Sign X 2S not just has an essential 15.6-inch Full-HD IPS Antiglare smaller scale edge screen, with a 144Hz invigorate rate, yet in addition, incorporates an auxiliary 6-inch 1080p touchscreen directly over the console.
This screen sits directly in the middle (as observed underneath) and doesn't stretch out to the edges. It could prove to be useful to message, visit with adherents while game gushing, controlling music playback, and much more.
HP declares that the double screen idea has been created with contributions from the Omen gaming network. You can essentially put any application on the touchscreen (which supports Windows signals) however there's no joining with any application here – aside from HP Command Center.
Concerning the details, HP Omen X 2S is fueled by up to Intel ninth gen Core i9 CPUs, combined with up to 8GB Nvidia GeForce RTX 2070 GPU (MaxQ-structure), up to 16GB DDR 2666Hz RAM, and 512GB of M2 PCIe SSD. There's help for Intel Optane memory on board here also.
The HP Omen X 2S includes the organization's exclusive warm administration innovation and it's pressing a three-vent plan (with two 12V fans) with five-away wind current. There's additionally Thermal Grizzly fluid metal warm glue utilized in the gaming PC for 10x better warm conductivity. The console bolsters 4-zone RGB lighting and you can redo the shade of the Omen logo on the backboard too.
The dispatch occasion likewise observed HP reveal two other gaming PCs, i.e the Omen 15 and the Pavilion Gaming 15. HP Omen 15 (imagined on the privilege beneath) incorporates a 144Hz Full-HD show, up to ninth gen Intel Core i9 processor, matched with up to Nvidia GeForce RTX 2080 designs, 16GB RAM and a similar warm administration arrangement as the top of the line Omen X 2S.
HP Pavilion Gaming 15
The HP Pavilion Gaming 15, be that as it may, is depicted as your entryway to gaming by HP and highlights a Full-HD+ 144z showcase, combined with up to the most recent ninth gen Intel Core i5/i7 processor and NVIDIA GeForce GTX 1660 Ti with Max-Q structure. The structure of this new section level gaming PC is very like the Omen 15, as should be obvious above.
These gaming workstations were joined by the dispatch of a heap of new embellishments including the Omen Photon remote mouse, Qi remote charging mousepad, and their Mindframe gaming headset that cools your ears while gaming. This sounds truly fricking cool (no quip planned) yet we will test it out to know whether it really works.
Cost and Availability
The double screen Omen XS will go discounted from July 1 at a beginning cost of Rs 2,09,990 through the HP Omen 15 and the Pavilion Gaming 15 PCs will begin retailing at Rs 1,24,990 and Rs 70,990 individually. The majority of the items can be found on HP's authentic site and other retail accomplice stores.
Things being what they are, would you say you are eager to evaluate a double screen gaming PC? Tell us your considerations down in the remarks area.
Also Read: