Google Play Store Will Let You Try A Game Before You Install It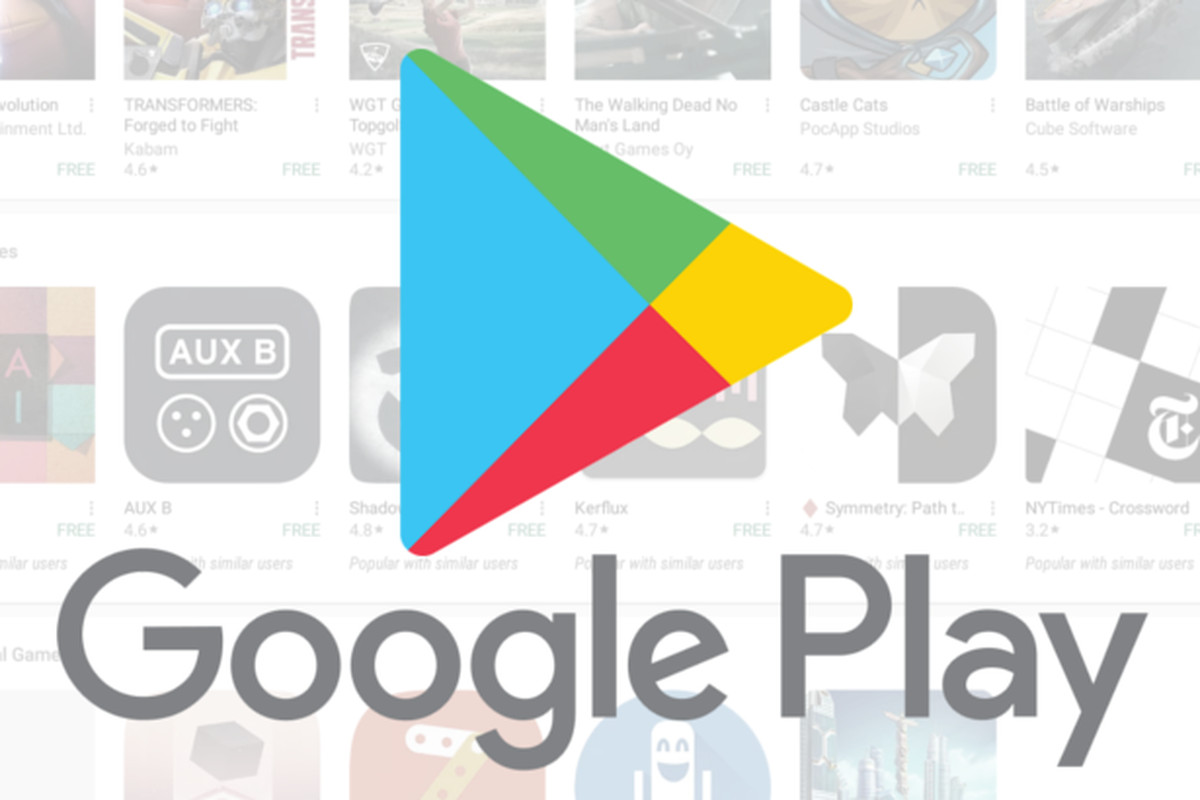 Google is always ahead in making our life filled with entertainment. Even, the main concern of Google is to make our lives easier than before. After all, what's technology is about then? Well, the Google was trying from quite a time to provide users with the opportunity to download those games only they want to. This is why they were trying to provide a demo, so the users can play first and then download it. Well, now Google and Apponboard are coming together to ensure demos for games. They will add a try button to the Google Play store. The button will be right next to the purchase and download button.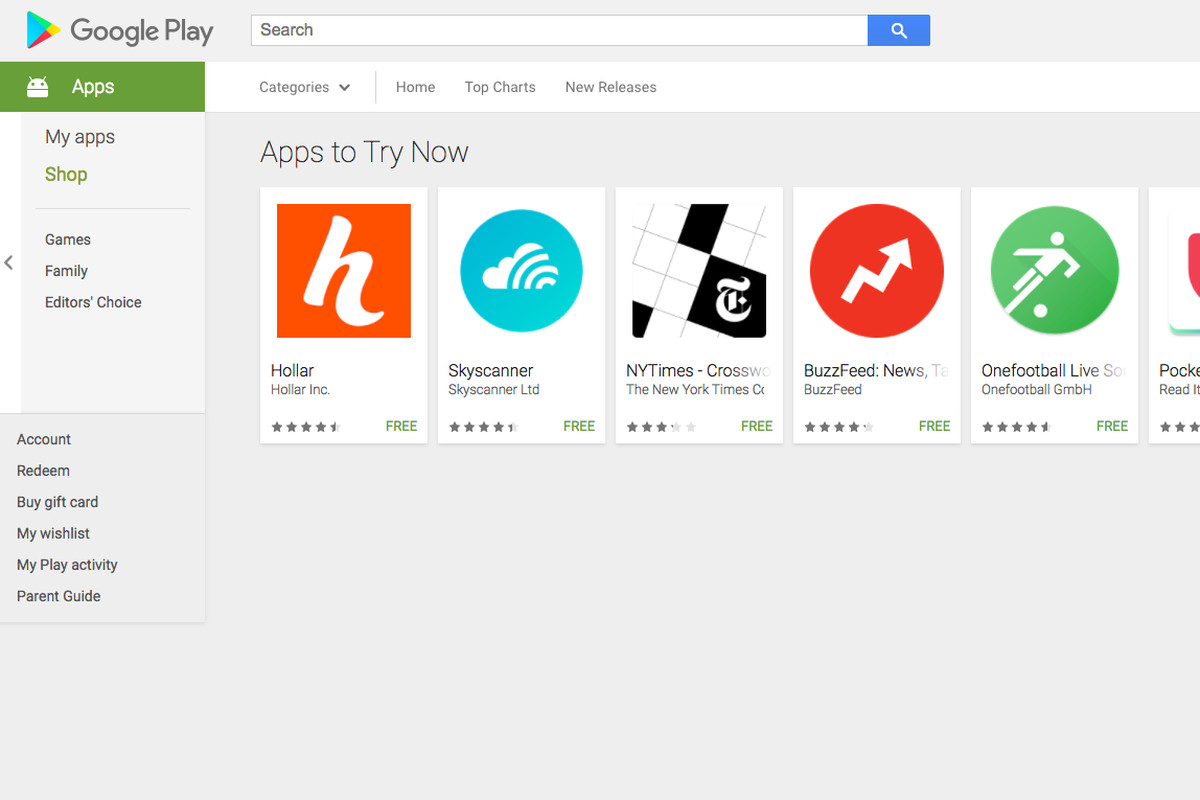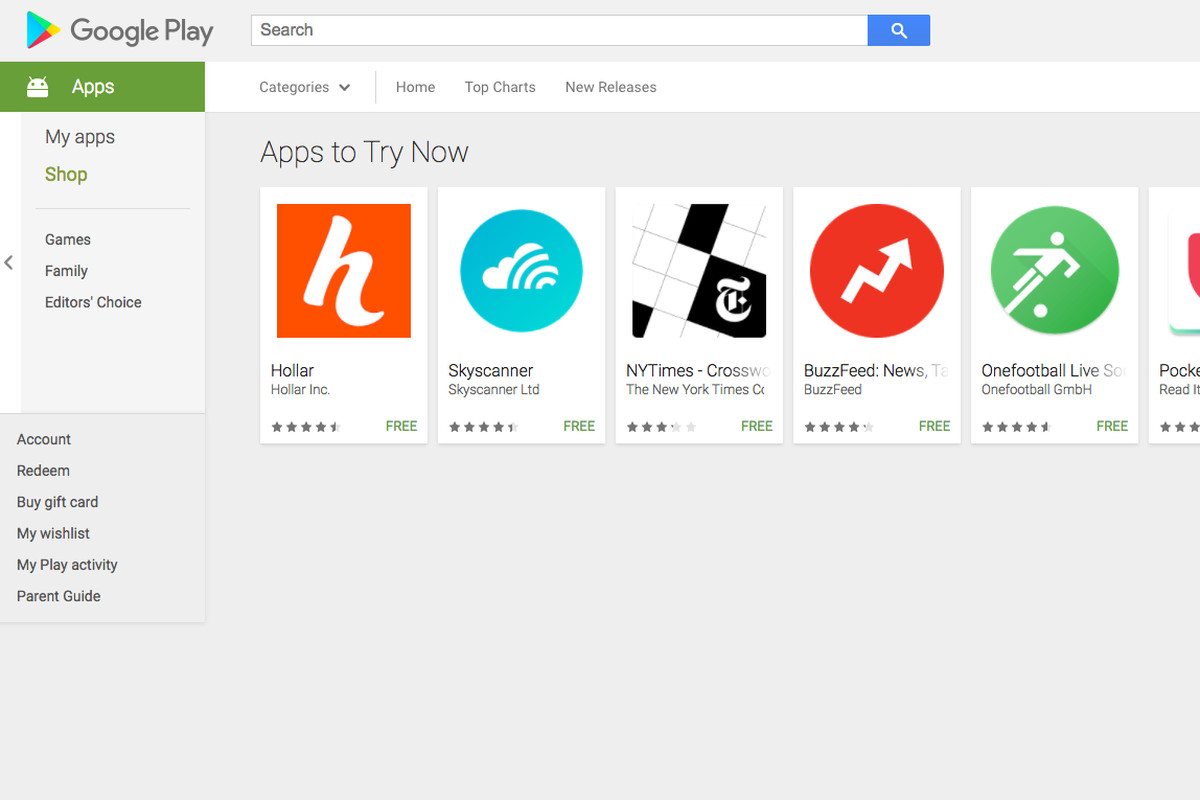 Google Play Store Finally Accepts The Request Of People For Try Now
People have been requesting Google to let them try the apps before installing them. It was quite hard for the Google Play Store to do this due to the diversity and wide scattering of apps. But now they are bringing in a new feature. The 'Try Now' button will let the users have access to instant demos for games and apps. This will help them to know which ones they will enjoy the most. This is yet another attempt by Google to make the lives of people easier. They will not have to waste their time on installing an app and then deleting it.
AppOnBoard already had an option of payable demos for apps on stores. Google constantly received requests for this so they started working with AppOnBoard to bring about this feature. At first, this collaboration produced Google Play Instant Apps which have been on the Play Store for a while. The users already used and liked the Instant Apps, which encouraged Google even more. This has helped people get a more immediate access to games and other apps. This makes people experience several apps and then reach a decision which is why they love Google Play Store even more.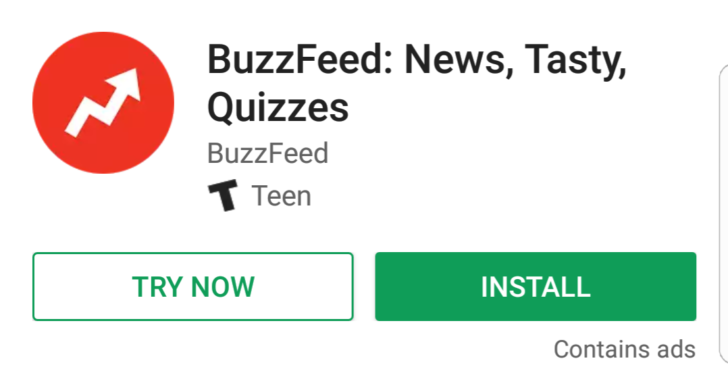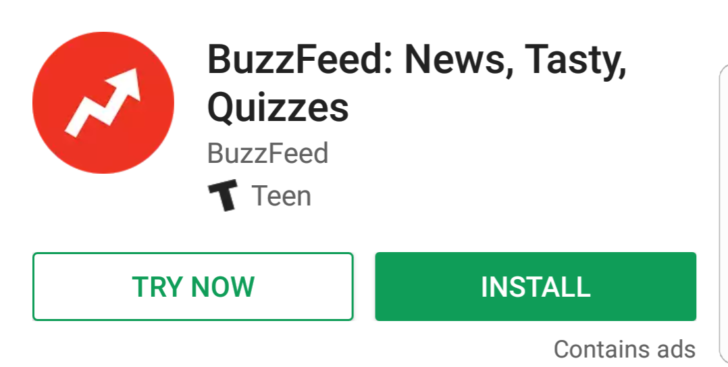 This collaboration with AppOnBoard seems quite surprising as they usually work only with their own advertising partners. The demos usually comprise of 10 MBs and can have even more if a game needs more MBs. By this, the chances of a user downloading and playing a game increase marginally. Developers can use their subscription services to have a 30-day free trial on AppOnBoard. Other companies will also join this partnership hopefully, to bring about better and newer features of this category.