Google Search Now Directly Answers your Questions Without Web Result Options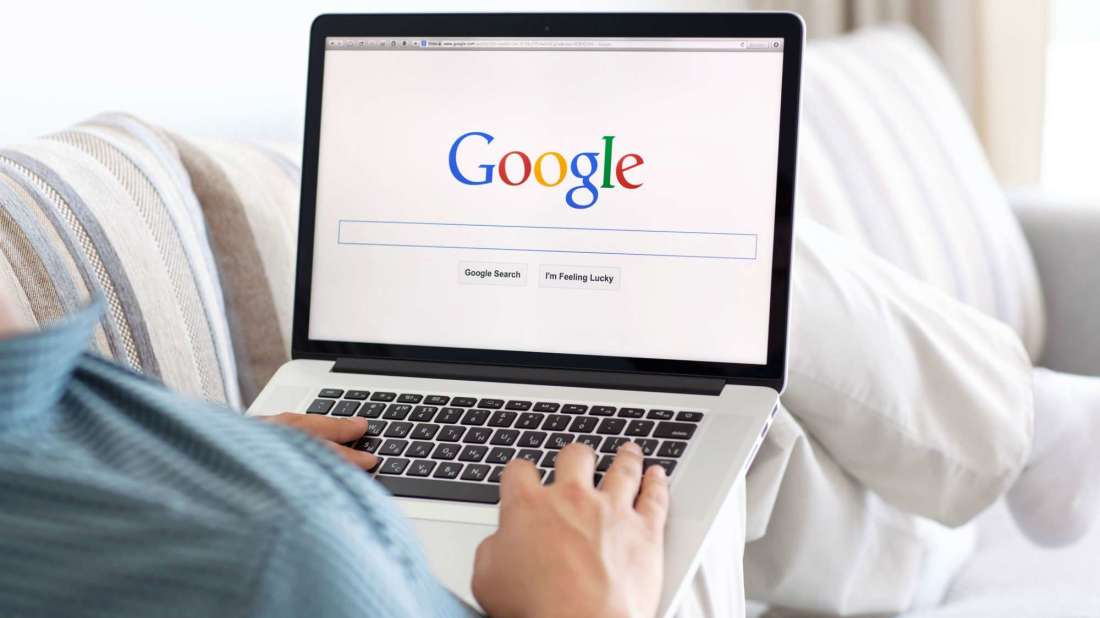 Google comes with the new feature that will "make your life easier". Now, Google Search will directly answer your questions without showing the web links options. This change will be available on mobile, Android, and iOS results in a faster search experience.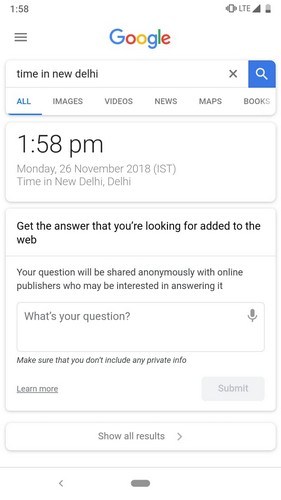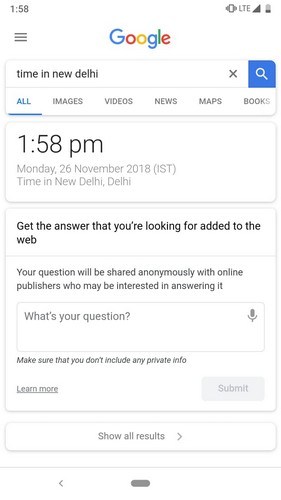 In previous March, Google has started to experiment a new search capability where the answers to some questions would be given without any search results. Some aspects have mentioned to be included in this new feature such as calculations, unit conversions and local time would specifically be condensed down to improve load times.
Sergey Alakov was the first person who has tried out this system. He tested this new feature with simple calculation queries across multiple browsers on various phones. These single results will appear when Google has "extremely high confidence" that it can directly answer the user's query.