Google to Enter the Gaming Industry against Xbox And PlayStation?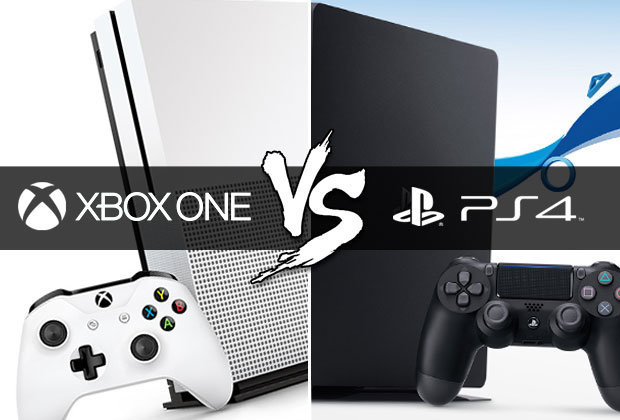 This is what the rumors hold. It has been said that Google is planning to enter the world of gaming and the plan to enter is almost ready. With the sources of people who were interviewed by Google regarding this and those who heard about it secondhand hold the opinion that the conglomerate is now looking towards a gaming model that would involve
fast streaming software

hardware of some type

a rigorous attempt to big acquisitions and holdings in the big gaming firms of the country
The Actions Demonstrating Interest
However, all these rumors are not certified by any official source of the company. Google is a company that holds the information about the people being the browsing company; it is also the company that understands that not all the countries across the world have high bandwidth. This leads to the problems of downloading the games and online streaming of the games. In order to fight this issue, the company is also thinking of developing its gaming streaming platform- Yeti that will be able to support games even at slow net speed.
Read More : See The Future Through Technology
In order to develop such a platform the company also held talks with E3 in Los Angeles. The company aimed at not just attracting talent towards the Yeti but it is also striving to acquire the whole development studios. This shows that the company is quite in a mood to give competition to the existing Microsoft, Xbox and PlayStation.
The Conclusion
Having said that, nothing can be said for surety that Google would 100 percent roll out its gaming platform. These are the initial discussions and the future would guide whether the predictions made were correct or wrong. The company has tried to venture into a number of projects before too, but called it off. Therefore, let us wait until the information becomes official.