HDR Support Via Streaming "Dolby Vision" Getting on Xbox One S & X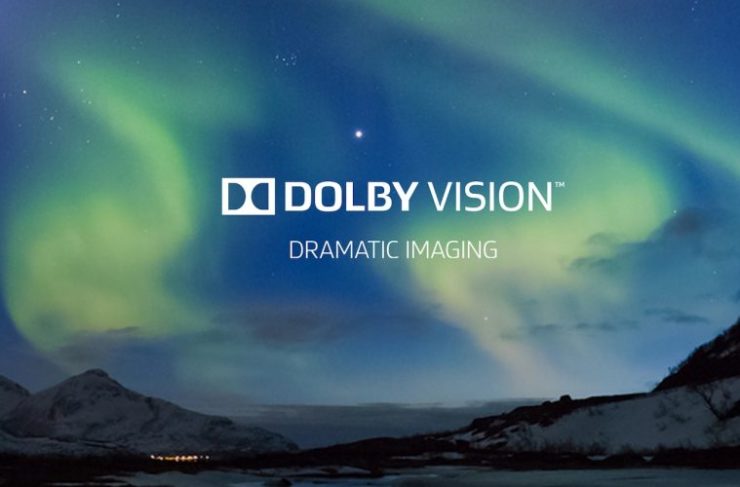 Xbox one X is the most powerful release by Microsoft so far. It has gained attention of many people because of its design and color. Although it is quite expensive and heavier as compared to Xbox one S, but it provides everything a gamer want. From graphics to speed; everything is just awesome and people are so inclined to purchase it. Microsoft has announced the compatibility upgradation for both: Xbox One S & X. According to it they both can now stream videos for Dolby Vision through Netflix.  It was really a great news for AV fans. An extra layer of scene by scene is added by Dolby vision information to HDR pictures and hence pictures are displayed more effectively. In order to go through troubleshooting before continuing to all Xbox One S and X consoles, Dolby vision support will be made accessible to the testers on the Xbox.
Although this whole information opens new doors for gamers but there are some sources claiming that the Dolby vision is only available for video streaming and gaming feature may be added later on. Currently Dolby vision is available for Netflix Apps and for the authorized users of Netflix.
The reverse is all games will not take complete advantage of extra power of the Xbox One X's since working efficiently on the millions of Xbox One X and Xbox One S relieves already sold remains the priority. Hence the mileage will vary, for the first year especially.
According to the current information, Dolby Vision can get brighter supports 12-bit color, while HDR10 will only be able to hit 4,000 nits and 10-bit color. Color settings and brightness can be made adaptable on the fly through technology's dynamic metadata and it is managed on a frame-by-frame basis.