Hitman 2 – Check Out The New Trailer With Its All Locations In The Game
Unlike the Hitman, Hitman 2 game will launch with six locations of around the world. The developer of the game released the trailer recently. You can see see all the locations of the game in the trailer. We already knew about Miami and Columbia. Now, they recently revealed the other locations which are Mumbai, Vermont, Hawke's Bay and the Isle of Sgail. You must see the trailer, it is outstanding. Check out the Hitman 2 trailer on our page.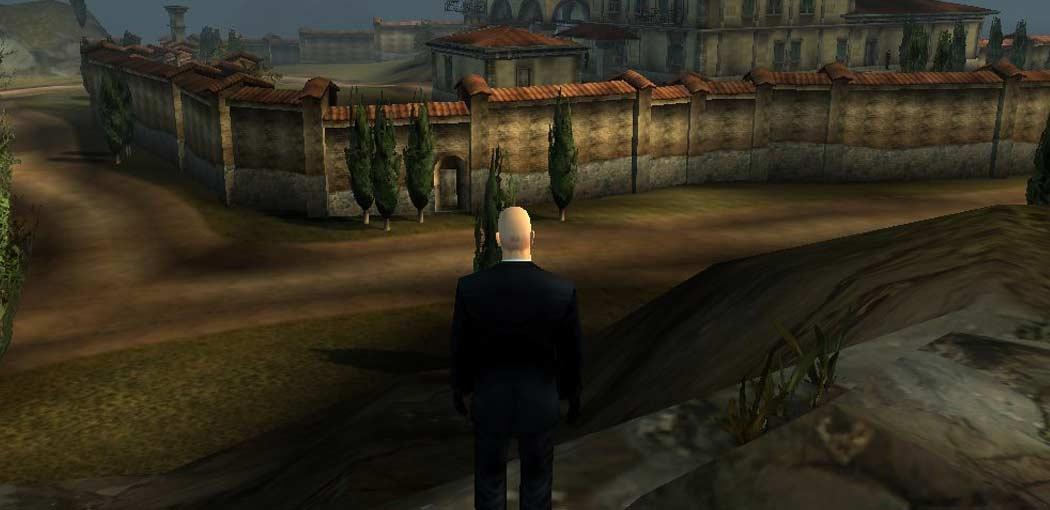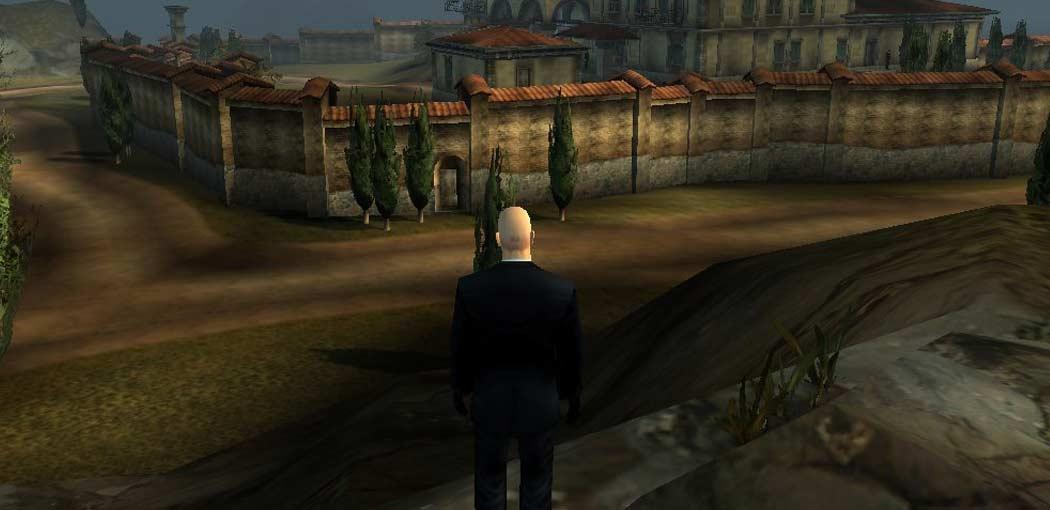 Hitman 2 – Locations And Their Significance
Every location has its own importance. Here is a quick guide about the locations of Hitman 2.
Hawke's Bay, New Zealand:
The mission of the game brings you to the moonlit beaches. Enjoy the moonlit stroll and have a great evening on a luxury beach house.
It is also known to be the city of dreams. Mumbai is a great place for traveling and if you are an agent on a mission, charming. You will lose yourself in the crowd of the Bollywood dream city. Here lies the colorful lies, dreams, and stories of many people with big secrets for an agent.