Hitman 2 – Check Out The New Trailer With Its All Locations In The Game
Unlike the Hitman, Hitman 2 game will launch with six locations of around the world. The developer of the game released the trailer recently. You can see see all the locations of the game in the trailer. We already knew about Miami and Columbia. Now, they recently revealed the other locations which are Mumbai, Vermont, Hawke's Bay and the Isle of Sgail. You must see the trailer, it is outstanding. Check out the Hitman 2 trailer on our page.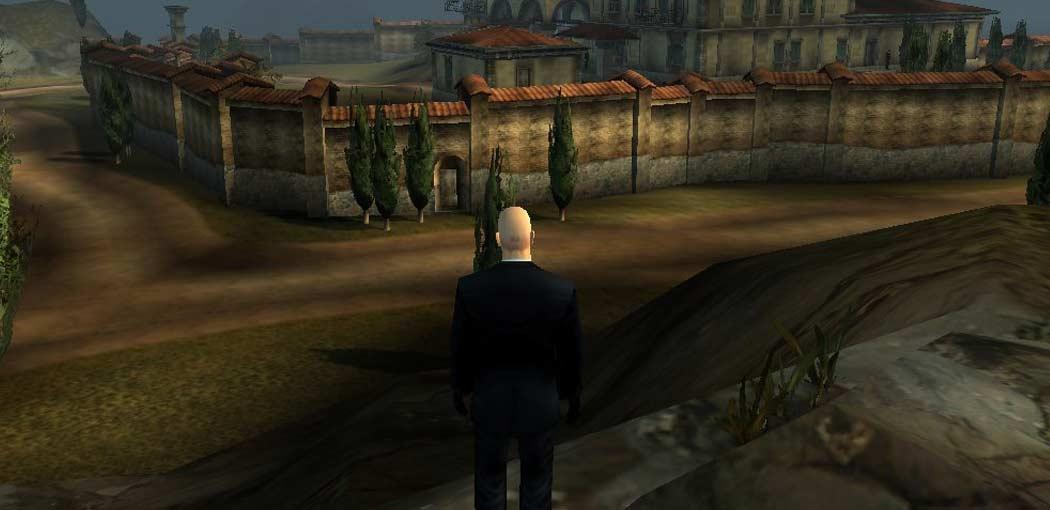 Hitman 2 – Locations And Their Significance
Every location has its own importance. Here is a quick guide about the locations of Hitman 2.
Hawke's Bay, New Zealand:
The mission of the game brings you to the moonlit beaches. Enjoy the moonlit stroll and have a great evening on a luxury beach house.
It is also known to be the city of dreams. Mumbai is a great place for traveling and if you are an agent on a mission, charming. You will lose yourself in the crowd of the Bollywood dream city. Here lies the colorful lies, dreams, and stories of many people with big secrets for an agent.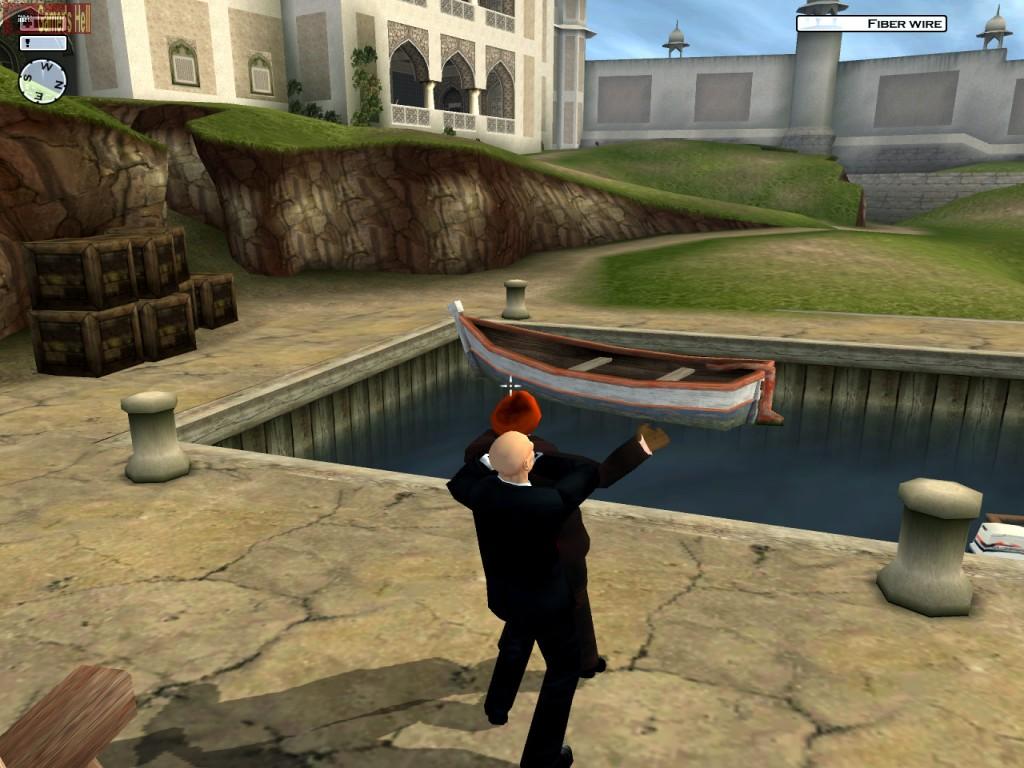 It is the perfect place, an American suburb. Here you experience the wide roads with maple trees around. This is a quiet and peaceful place with happy people enjoying their quiet Saturday.
Isle of Sgail, North Atlantic
This place is known to be a secretive place. It will have a lot of secrets buried for an agent. It is one of the most thrilling locations in Hitman 2. Therefore, we can't wait to see it.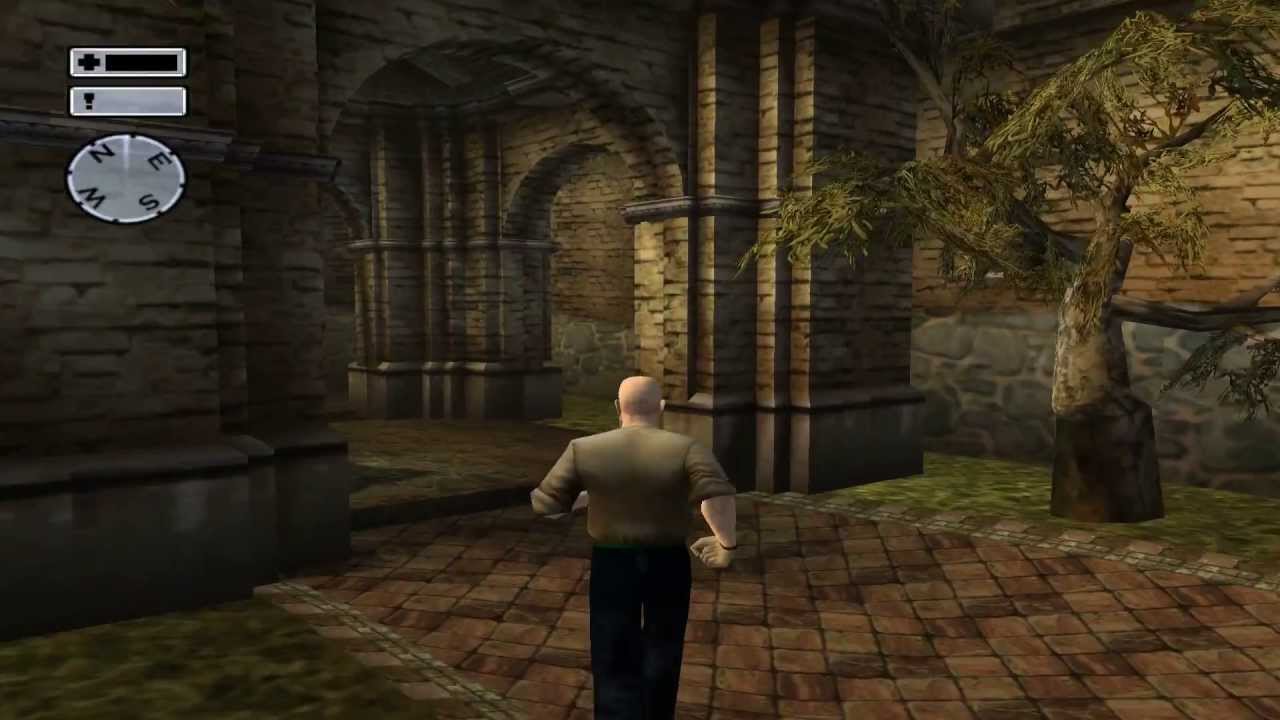 Well, it turns out that Hitman 2 is going to be a lot hit because of its increasing demand. People are ready with their money to just grab it as soon as the initial release reaches. Hitman 2 will be in multiplayer mode and we love it. Don't we? It will be the best classic sniper type game, which will leave a great impression to its fans. Yes, we are the fans of Hitman. Hence, we are waiting to see what changes the developers have brought to the Hitman 2.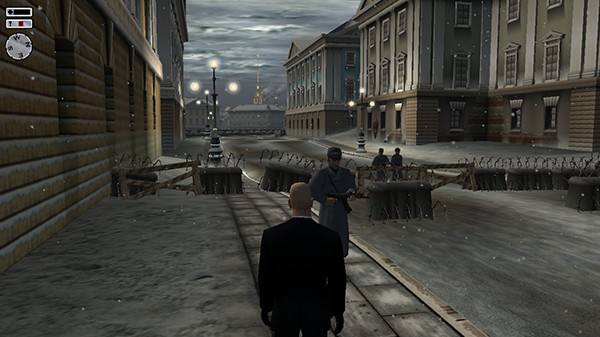 This game will come in PC, Xbox One and PS4 on November 13. But, the game Golden edition is coming on November 9. Thus, for those who cannot control their anticipation buy the golden edition. Stay tuned for more updates regarding the gameplay of this game to see the actual surprise.