Honkai: Star Rail – Aetherium Wars Best Team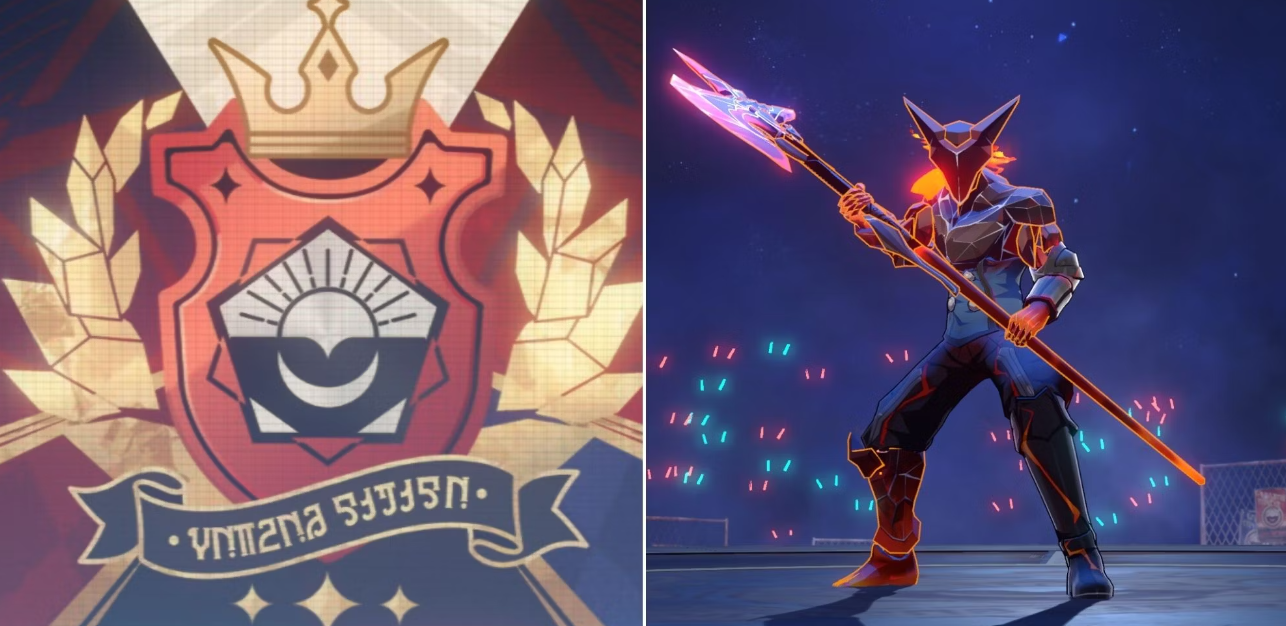 The Aetherium Wars on the Honkai Star Rail have begun, and your success will depend heavily on the make-up of your Aetherium Wars team. Since "Aether Spirits" is a brand-new unit type, it might be a real pain to figure out which ones are the best in this minigame. The Aetherium Wars event in Honkai: Star Rail is a high-stakes competition in which you must collect and use Aether Spirits in custom-made teams to take the top spot. Learn about the best honkai squad in aetherium wars and why they're called star rail.
Read Also: Honkai Star Rail Banner Schedule
What is Honkai Star Rail's Aetherium Wars event?
The Aetherium Wars has a slightly different tone from the rest of Honkai Star Rail's quests and events. To move further in the event, you'll need to battle through a series of zones, but instead of utilizing regular characters, you'll be tasked with assembling a group of Aether Spirits.
These ghosts can be conceptualized most simply as being like Pokemon. When you clear a zone of certain wandering monsters, you'll unlock the ability to recruit duplicates of those adversaries. A balanced squad of Aether Spirits, including at least one Attacker, Defender, and Support, must clear each zone in the Aetherium Wars.
Honkai: Star Rail – Aetherium Wars Best Team
Depending on the make-up of the opposing team, the strongest Aetherium Wars team in Honkai: Star Rail might alter from game to game. Due to the Counteract type mechanism, there is no best squad because no lineup can win every match.
I've tested every possible combination of the 19 Aether Spirits accessible because there is no ideal team for this competition. This is my go-to squad that has helped me win practically every single fight:
Warp Trotter (Aberrant)
Aurumaton Gatekeeper (Mechanical Overlord)
Silvermane Cannoneer (Humanoid)
Entranced Ingenium: Obedient Dracolion (Mechanical)
Even though the combination of the Aurumaton Gatekeeper and Silvermane Cannoneer is ridiculously overpowered, the speed with which they can wipe out their foes is undeniable. They can take six consecutive devastating hits if the Silvermane Cannoneer is actively helping the Overlord and the Aurumaton Gatekeeper has summoned two Entranced Ingenium: Illumination Dragonfish with his Ultimate.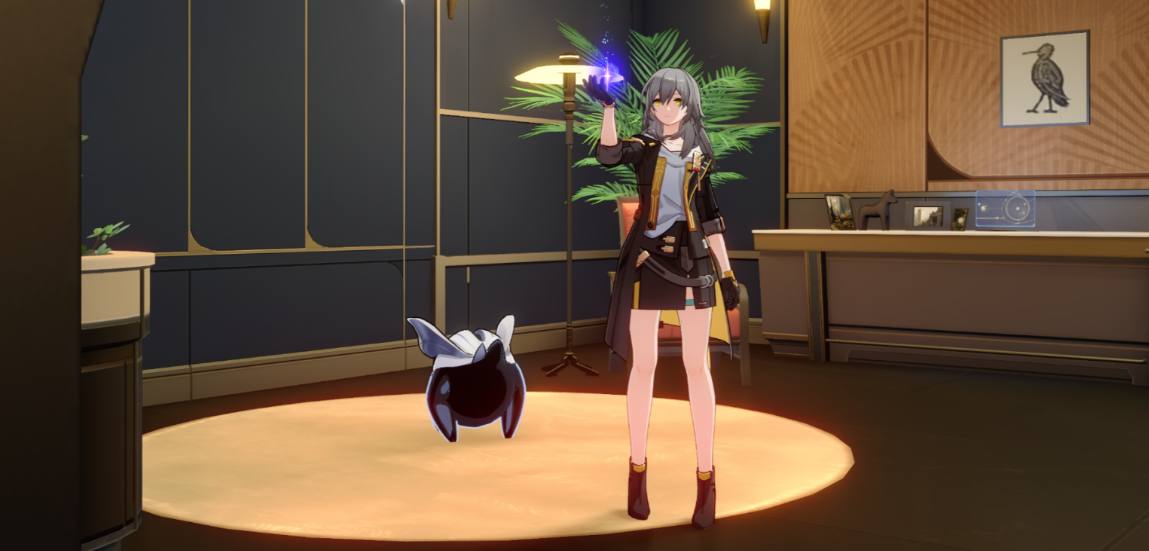 In terms of damage dealt and general assistance provided, your Warp Trotter is unmatched. All the top Aetherium Wars teams have this creature because it seems absurdly powerful. The third member of the team has more room for maneuver, but I find myself gravitating toward the Entranced Ingenium: Obedient Dracolion.
This Aether Spirit has a powerful ability that can heal the team and makes death extremely unlikely. Since my squad included two Aberrants, who are Counteract-weak versus Humanoid Aether Spirits, I was able to win most bouts with this composition. However, humanoid-centric teams are uncommon, so I was able to make use of this one for the most of the competition.
How to Join the Aetherium Wars event
The Aetherium Wars event requires that you finish the Trailblaze Continuance chapter "Jolted Awake From a Winter Dream" before you can participate. After completing the necessary objectives, you can access the first event mission, "Let's Go!," by opening your Travel Log and clicking on the Aetherium Wars banner. "Wars for Aetherium!"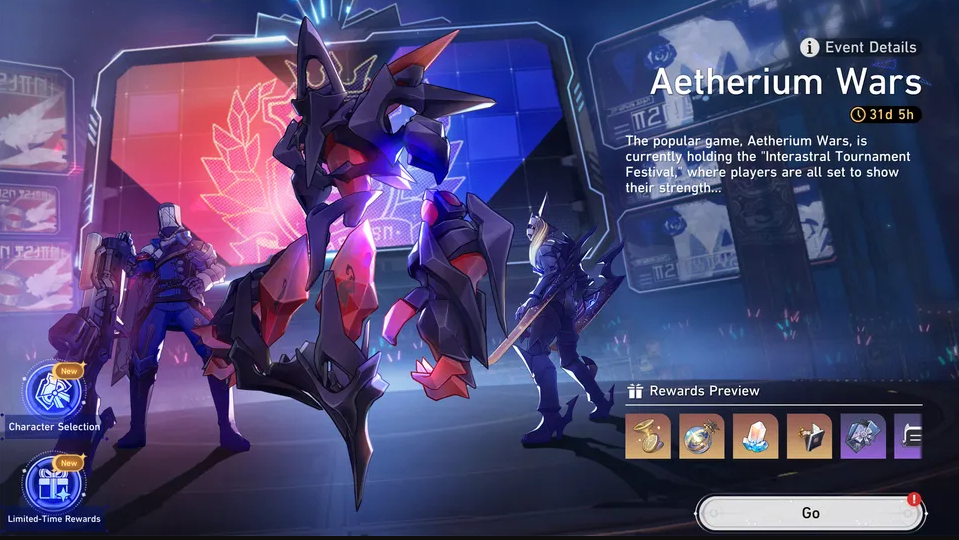 You need just complete the Aetherium Wars event's goals to earn your hands on several Aether Spirits. If you complete all of the event quests, you will gain access to every Aether Spirit without having to use any sort of gacha system.
The action in Aetherium Wars is very similar to the regular turn-based conflicts in Honkai: Star Rail. You still work in teams of four, but now all of your teammates are Aether Spirits instead of regular characters. These Aether Spirits are unique to a particular event and share the same attack types as regular Aether Spirits (Basic, Skill, and Ultimate) but are limited by Action Order and Skill Points.
FAQs
What is the best team for Pela Honkai: Star Rail?
If you want to make regular use of Pela in Star Rail, your best bet is to pair her up with a character whose damage output is high. In order to break through an opponent's defenses, characters like Seele, Jing Yuan, and Clara can use Pela's Skills and Ultimate.
Does Honkai: Star Rail have a story?
In Alien Space Manga (year 2029), Welt and Void archives (a Divine key owning Otto's Solium Clone) strives to save another world from the grasp of the Sky people, continuing the saga begun in Honkai: Star Rail.
Is Star Rail and Honkai impact the same?
Honkai: Star Rail shares its name with the action RPG Honkai Impact 3rd, which is well-known among fans of the HoYoverse. Despite having characters like Bronya, Seele, and Himeko in common, the creator has stated that the former is not a sequel.
Who is the most op character in honkai?
Bronya. The turn queue in Honkai Star Rail can be totally broken by Bronya, allowing characters like Seele to perform even more extra moves with substantial damage boosts supporting them.