Honor 8X- In depth look and specifications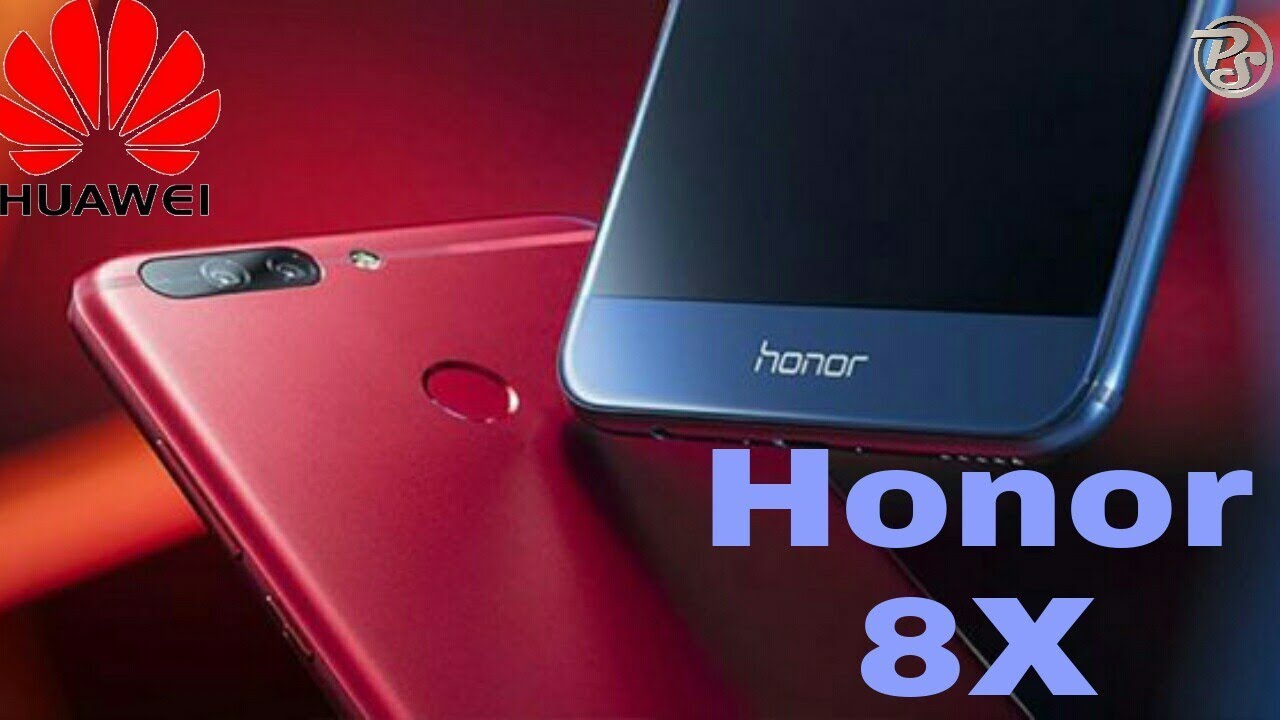 Huawei's sub-brand "Honor", is ready to launch the Honor 8X as its latest phone. Also known as ARE-AL00, the Honor 8X's detailed inside look is here. From what is evident, the phone has a small V-shaped notch in its design, something that phone companies like Oppo had been including in their phones.
The full face reveal is yet to happen but for now, we can take a look at the specifications of the device.
Specifications
The Huawei Honor 8X is expected to use the Snapdragon 660 or 636 chipset. Sources, however, are still doubtful if whether at the last moment the chipset might be changed to a mid-range Kirin chip.
The Honor 8X has a rather large screen size of 7.12 inches. This huge display has a pixel resolution of 2244×1080 pixels. The Honor 8X can be deemed as more of a tablet than a phone or rather a mix of both. Thus, the device can be considered as a "Phablet".  What is intriguing is that Honor has decided to keep a 4,900 mAh battery inside the phablet. It is also going to support fast charging with an 18W charger that will come with the phone.