Honor Play – Huawei Smartphone For Avid Gaming Fans
The Huawei's new Honor Play is in the business right now as usual. As Huawei has become the 2nd largest smartphone brand, Honor Play is also having a taste of success. It is the proper blending of good specs, classic and premium cut design. It comes with an affordable price tag for gamers around the world. It is known to be the phone of avid gamers. Honor Play manufacturing is for playing games on your smartphone with the same experience you get on PC. It has every feature for an avid gaming fan.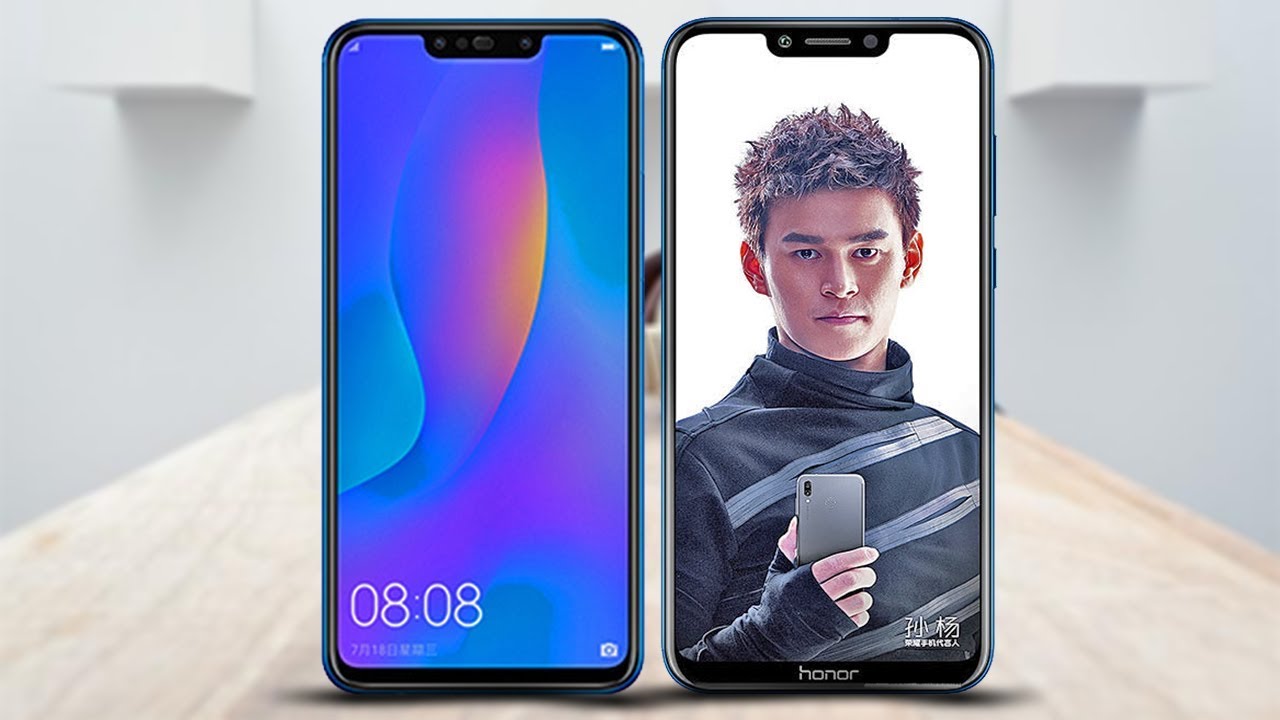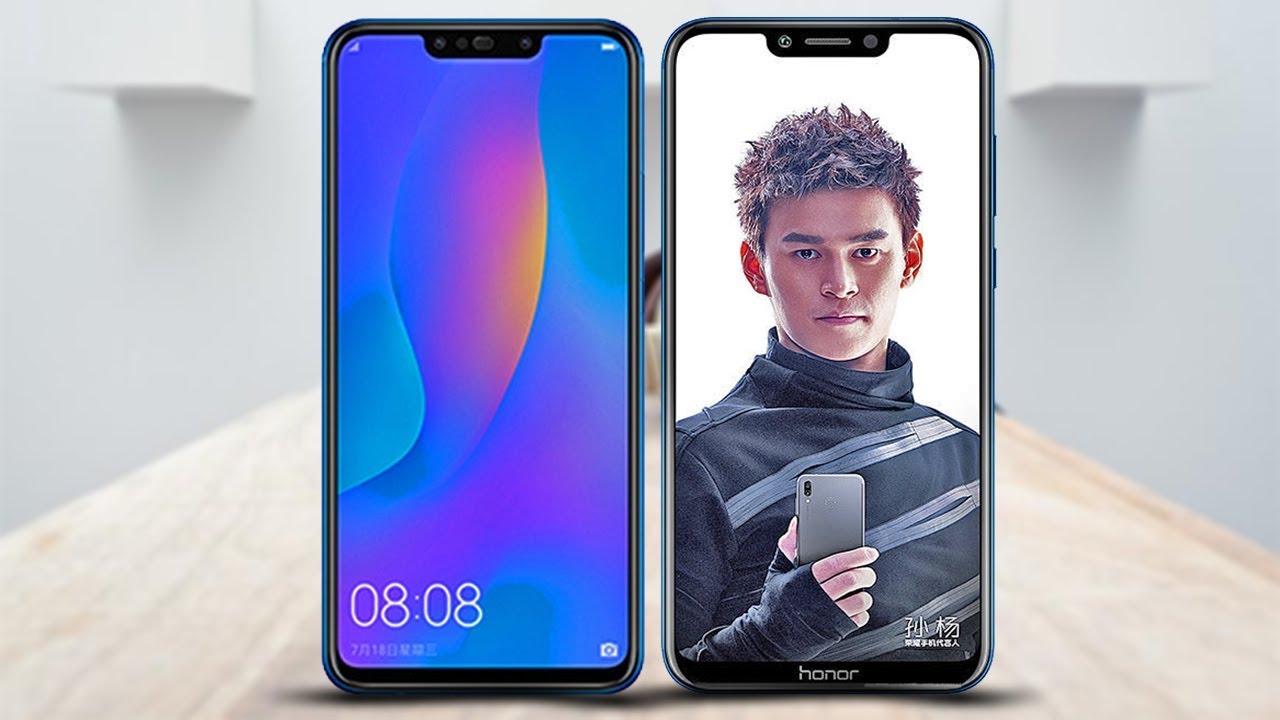 Features which differ honor play from other devices
Well, you can find decent phones on which you can play your games on. But honor play has a couple of cool and classified features which are going to give you the upper hand against your opponents. One of these features is called the GPU turbo but you won't be able to see this in your settings or performance tweaking apps. It's a feature which helps you from behind the scenes. But it isn't only unique to honor play. This feature can be added to the companies other devices in the near future. As far as information goes it enhances the performance of honors plays kirin 970 processors by up to 60% and reduce battery consumption by up to 30%.
Honor Play Includes The New Histen Audio Tech
The second feature which is also something gamers like to have on their gaming device. It is Huawei's Histen audio tech. Another good thing is that you can activate this feature from your settings. But unfortunately, it works with wired headphones. Which sadly do not come with the device. It also asks you to specify the type of earpiece you're using, an earphone or over-head etc. It even asks you which models earphones you're using. Which is quite awesome because you can personalize the profile accordingly. It comes with a 3-D surround sound which is quite useful in games like PUBG. This audio mode is used to keep you aware of any sound or sound caused by movement in the game by your opponent.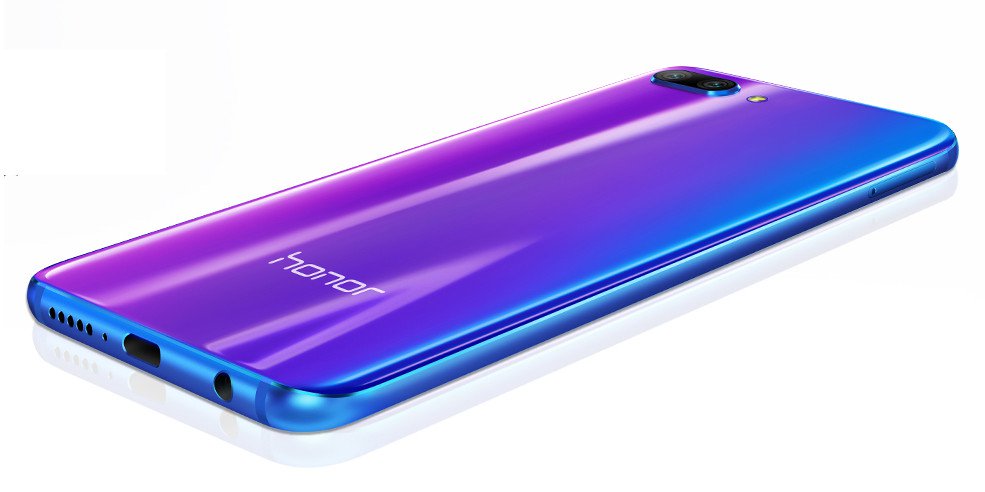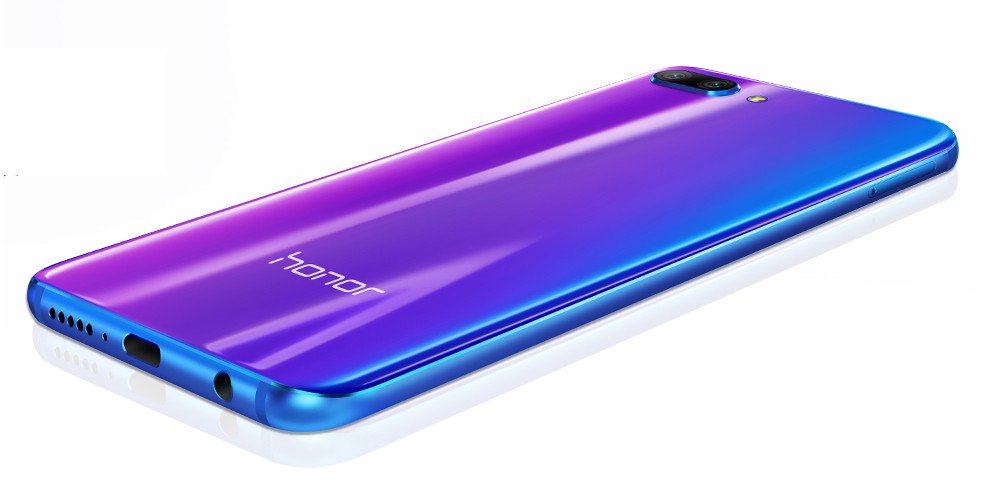 The third feature is specified to PUBG it is called the "4-D smart shock" and it is supposed to vibrate your phone much like a console gamepad does. Now, this sounds like a gaming phone worth its price of 380$. I personally think it's a phone which will interest gamers especially who like playing on their phones.