Horizon Zero Dawn Board Game is Under Development and may Expand the Game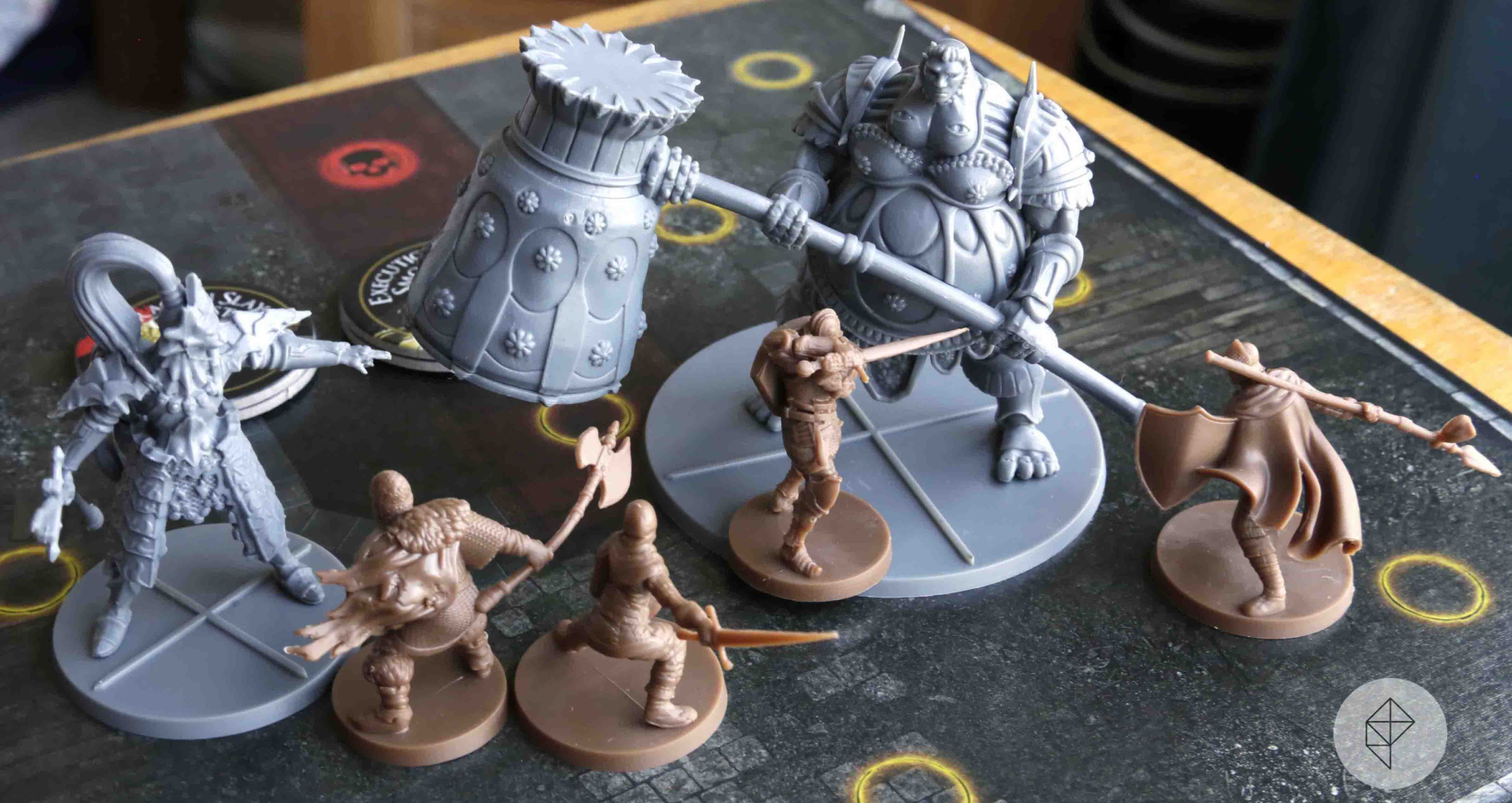 Recently the news about the new Horizon Zero Dawn board game is spreading around. A blogger has posted on his site that the official Steamforged Games website recently revealed the creation of Horizon Zero Dawn board game.
The developers of the board game started a campaign to launch it in the board gaming world. Moreover, it seems like it worked and the Steamforged Games have hinted at the little details of the game. However, there are a very few details about Horizon Zero Dawn board game up till now. The website has released 2 pictures which may give the outlook design of the game. So, we can assume that only a little part of the campaign has revealed. Moreover, we can see the full details of it once the campaign will complete.
The same developers, Steamforged Games, have already created some of the most amazing board games. They have also made some other titles in board gaming but making bigger titles into board gaming is kind of their specialty. Furthermore, this company has made the board games of some of the most iconic gaming series. These titles include Resident Evil 2 as well as Dark Souls. Horizon Zero Dawn board game will now be there most recent project.
Although, the company started making this game due to the Kickstarter campaign but we can say that they will do a great job. We can make this assumption based on their track record. The company exceeded its budget while developing the Kickstarter for Resident Evil 2 and Dark Soul Board games.
However, with the release of the design images on the website, we can't say that those are the final designs yet. The developers may change the design once they finalize their funding. This will help them set their goals for the Horizon Zero Dawn board game and what details they have to add to it.
The developers of the Horizon Zero Dawn video game are looking forward to expanding the game further. This board game may lend them a helping hand in doing so.