Hot Stock Analysis: Apache Corporation (NYSE: APA)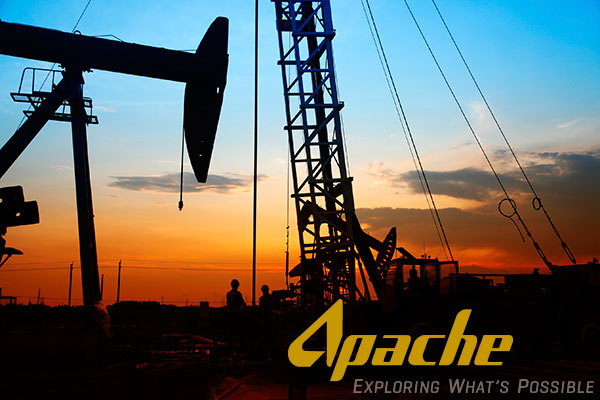 On Wednesday, Shares of Apache Corporation (NYSE: APA) rose 0.48% to $39.44. The stock recorded $39.22 as its minimum price and hit the max level of $39.92, during its most recent trading session. It traded total volume of 1,151,170 shares lower than the average volume of 4.43M shares.
Apache Corp. (APA) stated first-quarter earnings of $145.0M. On a per-share basis, the Houston-based company said it had profit of 38 cents. Earnings, adjusted for non-recurring gains, came to 32 cents per share. The results beat Wall Street expectations. The average estimate of 10 analysts surveyed by Zacks Investment Research was for earnings of 26 cents per share.
The oil and natural gas producer posted revenue of $1.740B in the period, also beating Street forecasts. Six analysts surveyed by Zacks expected $1.650B.
APA has the market capitalization of $15.40B and its EPS growth ratio for the past five years was -5.40%. The return on assets ratio of the Company was 5.60% while its return on investment ratio stands at 10.20%. Price to sales ratio was 2.57.