How Much Is the Bitcoin Worth On 29th June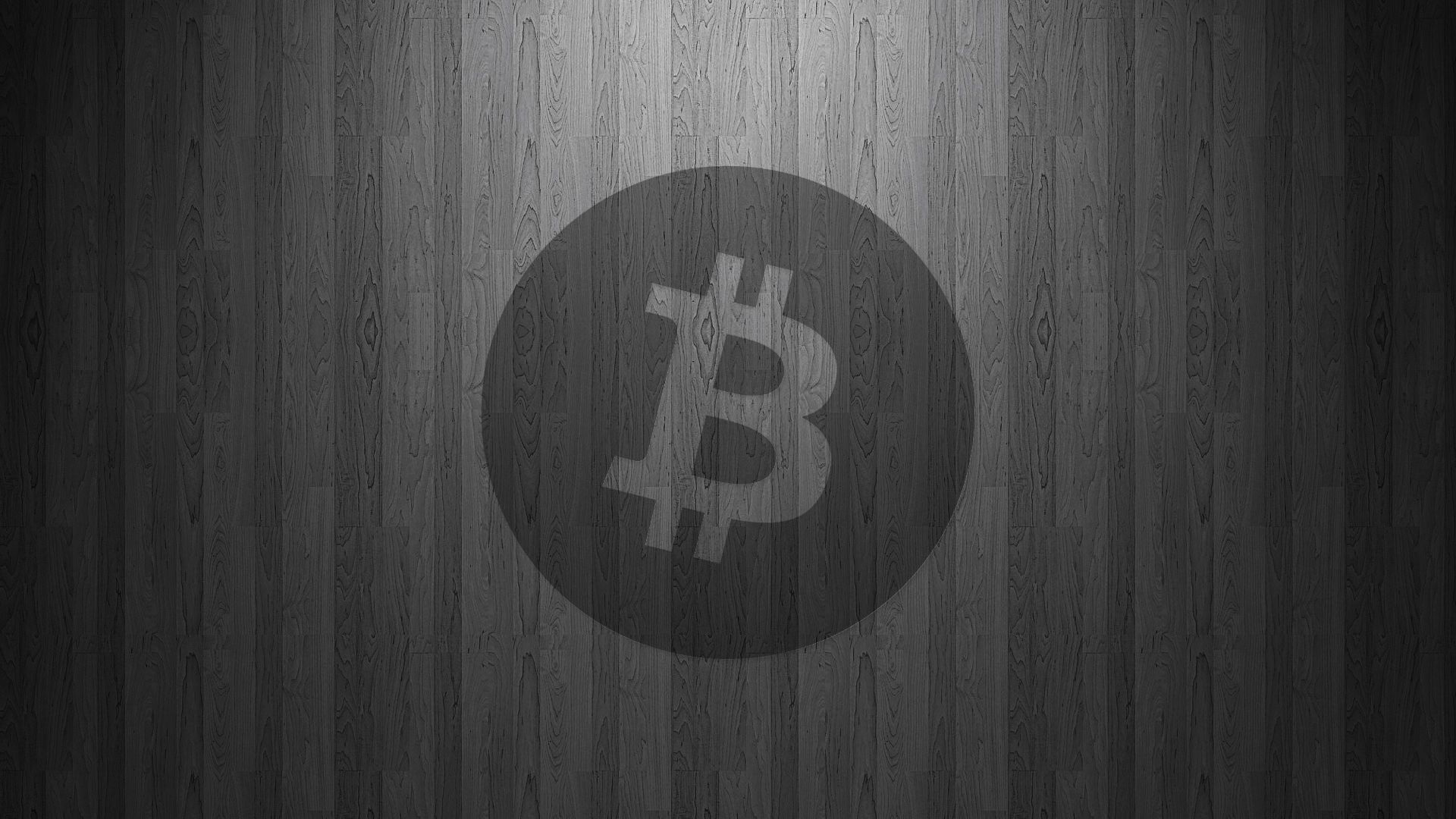 What Is Bitcoin?
Before moving towards the worth of bitcoin first it is important to know about this system. Bitcoin is one of the biggest cryptocurrency which is also called the decentralized currency. It is proven and tested in the market that uses the latest technology to operate without any bank, managing transaction and the issuing bitcoin.
Nowadays, anyone can easily earn it from the internet. It is a best place where everyone can take a part. The Bitcoin prices are rising day by day after a great week in cryptocurrency market. It has some positive points and people can get more benefits from it.
Worth of Bitcoin:
Bitcoin value and other currencies value have been crashing. An analyst predicts the value of bitcoin to reach as high as $100,000 in 2018. But it seems unlikely. On 29th June 2018, the worth of bitcoin is around $5,905. Bitcoin is the one of the leading digital currency in the trade market. In its exchange market, it has decreased by -3.25% from $6,134 to $5,905. The downfall in the price of bitcoin is actually beneficial for the currency and cryptocurrency participants will be more encouraged to educate themselves. In unstable cryptocurrency market, the educated people limit fear further price drops.
Factors for the Big Worth of Bitcoin:
Adoption Rate:
As the number of users increases the network increases. This is really an appropriate method for this cryptocurrancy.
Basic Technology:
This system is constructed on Block chain technology. It is as lower from a technological outlook to other crypto currencies built on the same platform.
Future Use:
Establish a futures market for trading bitcoins will have a deep effect on the latest currency.
Easy to Use:
It is bit difficult to use for beginners. So they should try to make it easy for the use of everyone.
Easy to Approach:
The opening of an account with an administrative exchange like anti-money laundering, know your client verification and account funding makes it difficult. It is difficult to approach. It should become easy to easily explain it.