How to Add a Promotion on your LinkedIn Profile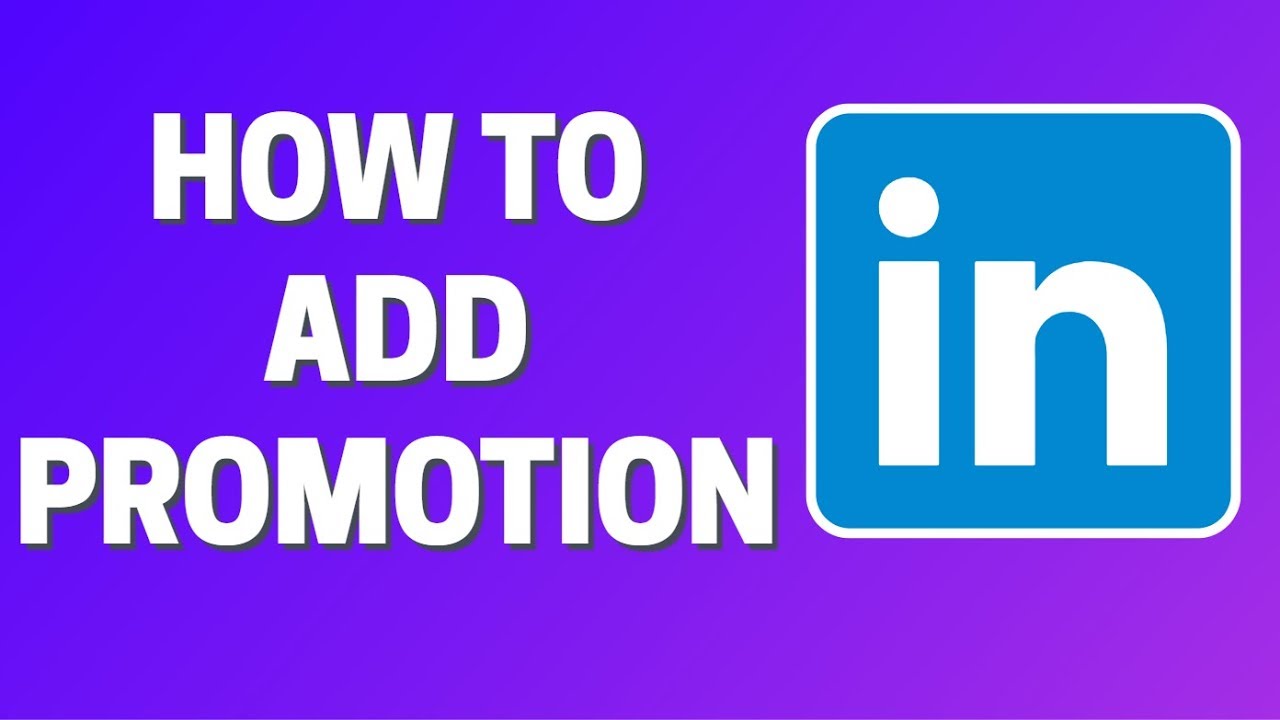 Obtaining a raise and taking on additional responsibility are just two of the many benefits of getting a job promotion. Using LinkedIn to announce your new employment status is a great way to celebrate your accomplishments, but it may also indicate to potential employers that you'd be a good fit.
In order to promote that promotion on both the desktop and mobile versions of the platform, you'll need to follow these steps.
Read Also: How To Add Resume To LinkedIn
How to Add a Promotion on the LinkedIn website
1. Log in to your LinkedIn account if necessary by visiting linkedin.com and entering your credentials.
2. Select "View profile" from the "Me" menu in the upper-right corner of the screen.
3. The pencil icon will appear when you hover your mouse over the job you wish to modify. (If you're adding a new position, you'll click the + sign at the top of the "Experience" section of your profile.)
4. Enter your new job title and any other information that has changed; if required, check the "Update my industry" and "Update my headline" boxes to indicate that you have made the appropriate changes.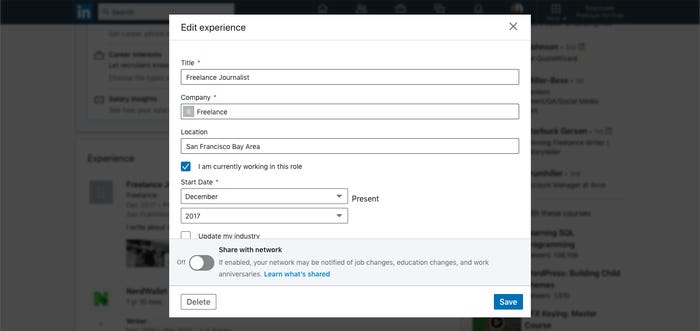 5. To ensure that your contacts are aware of your promotion, select the "Share with Network" option from the drop-down menu.
6. Select "Save" from the drop-down menu.
How to Add a Promotion on the LinkedIn Mobile App
Regardless of whether you're using an iPhone or an Android device, the procedure is the same:
1. Launch the LinkedIn app and sign into your account if necessary.
2. Select "View Profile" from the drop-down menu beneath your profile photo.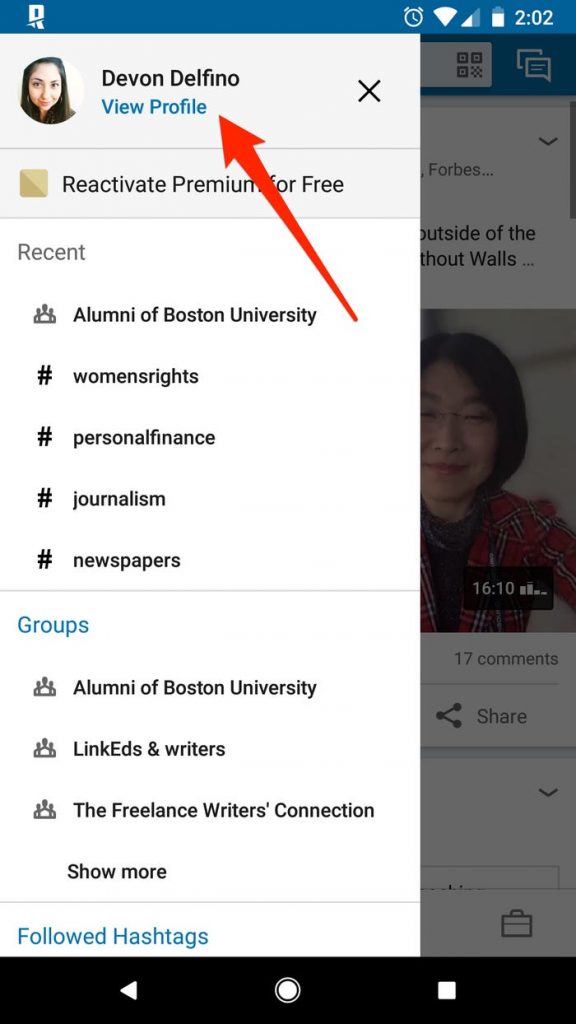 3. Scroll down to the "Experience" area and click on the pencil symbol to edit your information.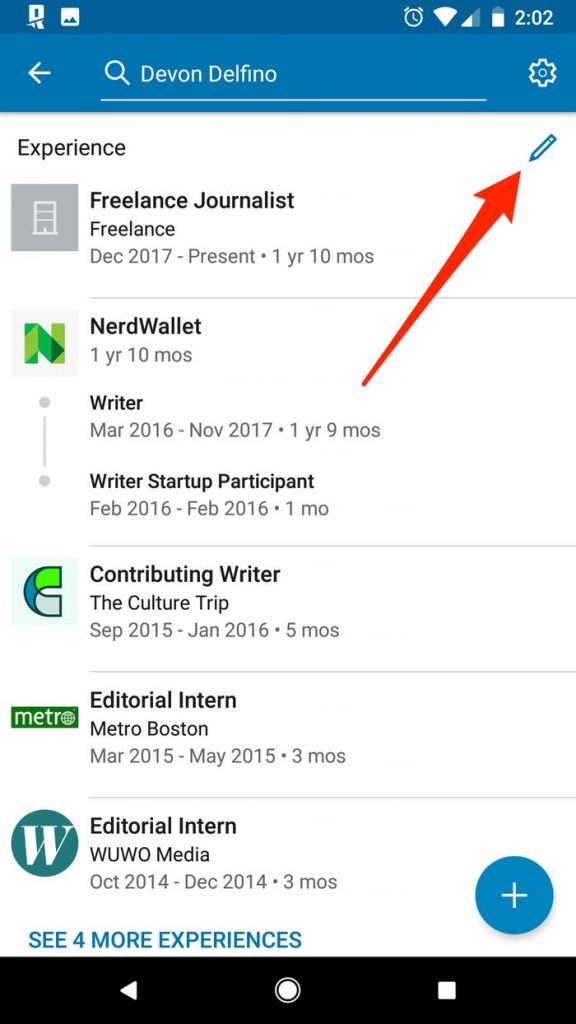 4. Select the pencil symbol once more next to the position you wish to alter.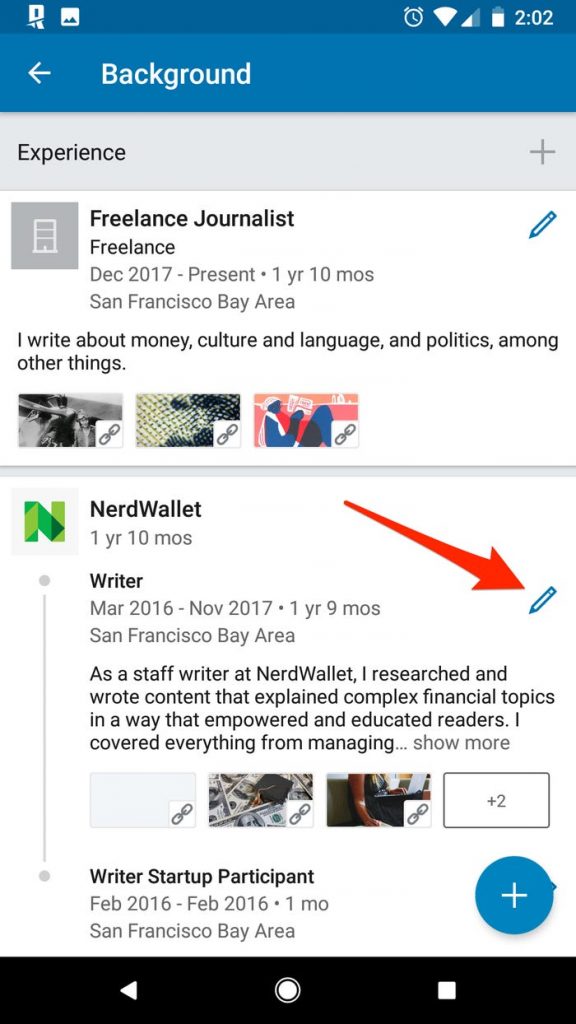 5. Make the necessary modifications to reflect your promotion (and toggle on that option to share your promotion with your network, if desired).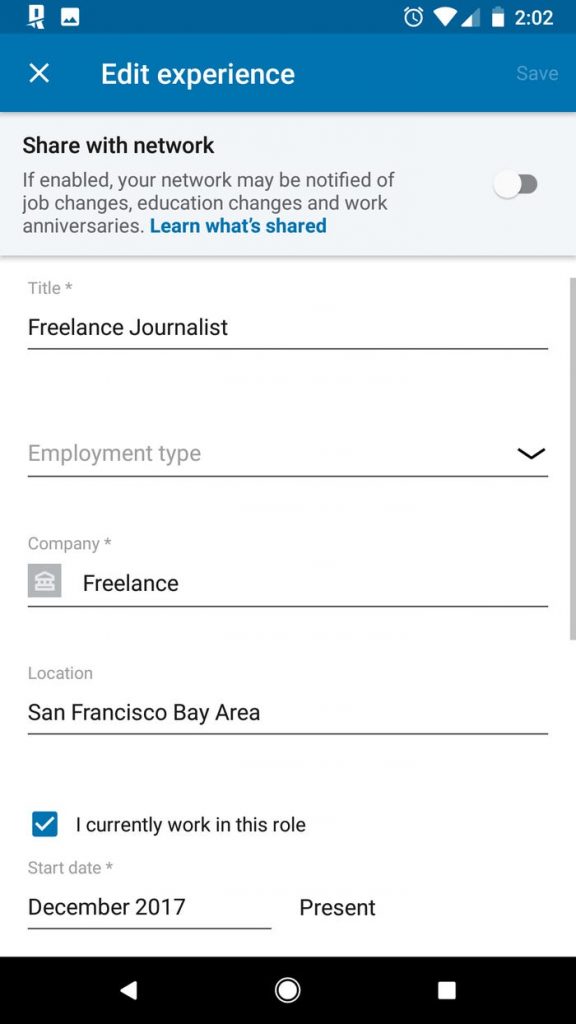 6. Tap "Save."
Video
FAQS
What does Promoted mean on LinkedIn job posting?
Jobs that show on the LinkedIn job search results page with a 'Promoted' tag next to the job title are jobs that are relevant to you based on your profile and will display on the job search results page. These positions are advertised directly on LinkedIn by the firms who are recruiting.
How do you write a promotion announcement on LinkedIn?
You should write a post on LinkedIn to announce your promotion. This article should highlight what you've learnt from your prior position and how glad you are to have been promoted. Thank your manager and coworkers for all of the chances they've provided you with, and note how they've helped you to advance in your current position as a result of their efforts.
What does Promoted in LinkedIn mean?
On its website and mobile applications, Linkedin allows marketers to place native advertisements in the news feeds of its users. Linkedin posts that are marked as 'Promoted' contain an image ad, a link, a video ad, or a carousel ad. If you notice a post that has the word 'Promoted' under the company or individual's name, it implies that the post is an advertising for that company or people.