How to Change PIN in Your Windows 11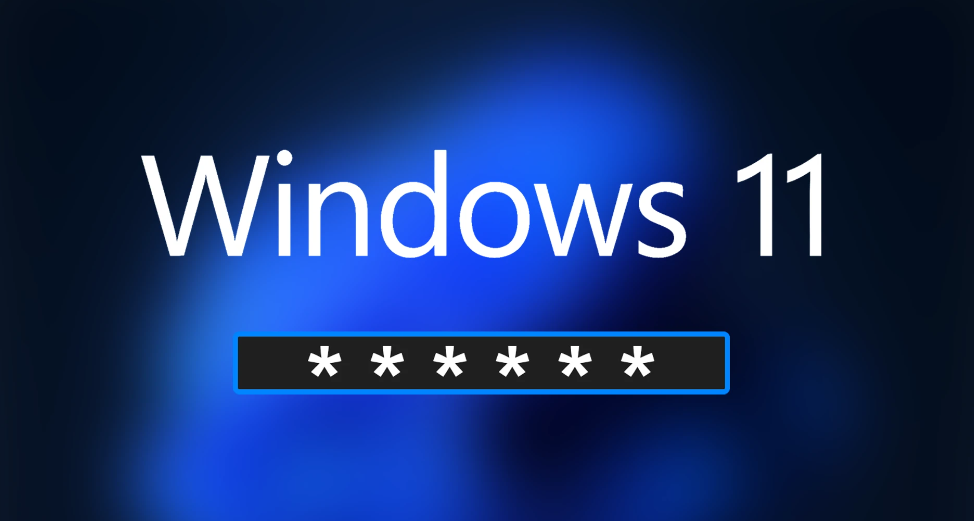 Passwords are the first line of defence you have when it comes to protecting your account from unauthorized access or other breaches of privacy and security. In today's world, gaining access to any linked service necessitates entering a password first. When it comes to login into your Windows PC, nothing is different in this regard. You will be requested to create a password when you are first setting up your Windows 11 computer. This password will be required each time you log in to the computer. Altering this password on a frequent basis is essential, however, in order to ward off potential attacks from hackers and other potential dangers. On the following paragraphs, we will go over the steps necessary to modify your PIN or password in Windows 11.
Read Also: How to Create a Windows 10-like Start menu on Windows 11
How to Change PIN in Your Windows 11
You are required to provide either the password for your Microsoft Account or a numerical Personal Identification Number (PIN) in order to access your profile.
Option 1: Through Microsoft Recover Your Account Webpage
If you want to change the password for your Microsoft Account, which is the account you use to sign in to Windows 11, and you want to do it in the following manner:
1. Navigate to the website for Microsoft. Get the webpage that's associated with your account.
2. In the space provided, type in your email address, phone number, or Skype name, and then click the box labelled "Next."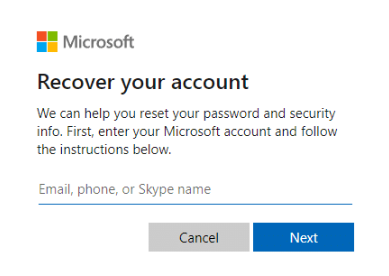 3. When you have finished giving the necessary information (for instance, your email address), click the Get code button when you are prompted to do so. Which method of receiving your security code would you prefer?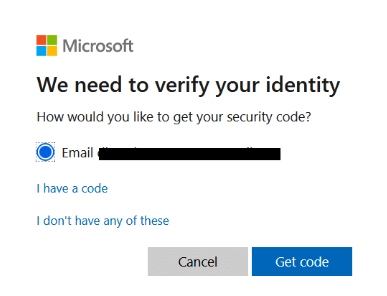 4. On the screen that prompts you to verify your identity, enter the security code that was sent to the email address that you entered in step 2, and click the "Verify" button. After that, you should click the Next button.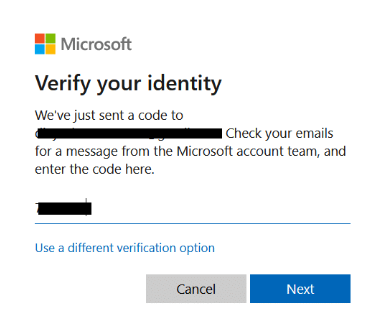 5. It is strongly recommended that you update your password on the screen that appears next.
Option 2: Through Windows 11 Settings
1. Pressing the Windows key and the I key on your keyboard at the same time will allow you to enter the Settings apps.
2. Once you have arrived at this page, navigate to the Accounts section using the menu on the left.