How To Change Your Age On TikTok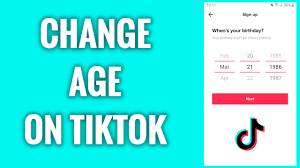 Social media firms have a social duty to safeguard their younger consumers from inappropriate content, spam, and other users on their platforms. TikTok is no exception, with a minimum age requirement of 13 years old for registration and 18 years old for sending gifts to your favourite creators.
If you are younger than this, you will not be able to register an account, and your account will be deleted by TikTok shortly after. As a result of the Minors's Online Privacy Protection Act, children are not allowed to share videos on TikTok. Because the social media firm is infamous for removing accounts with plainly fictitious birthdays, it may be necessary to change your real birthdate on your profile.
TikTok is not a simple app to use, and updating your birthday on the app is not straightforward. There aren't any alternatives for changing your date of birth within the application. The process of creating a new account may be more straightforward depending on your age and the age of your existing account.
Read Also: How to Unblock Someone on TikTok
How to Change Your Age on TikTok
If your age was entered incorrectly in the TikTok app and you wish to have it corrected without creating a new account, you can send an email to infocontact@tiktok.com to request a change, or you can contact the platform's customer support team through the app's Support section, which is detailed further down in this section.
1. Launch the TikTok application on your iPhone or Android device.
2. The Profile option may be found in the bottom right of the home screen.
3. Click on the three lines in the upper-right corner of the screen.
4. This will lead you to the Privacy and Settings page. Scroll down until you reach the Support area, and then select Report a Problem from the drop-down menu.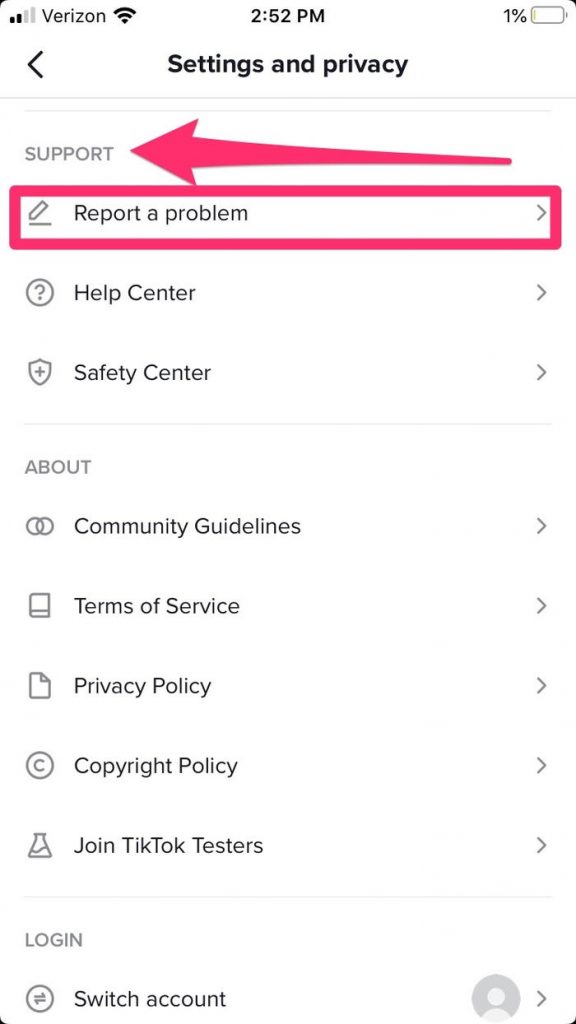 5. Select Account and Profile from the drop-down menu.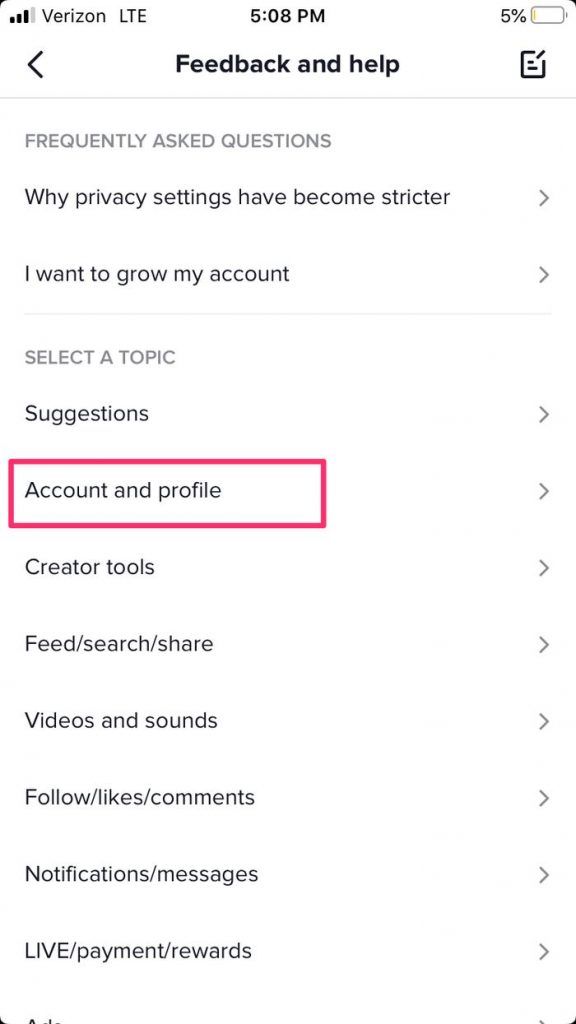 6. Select Editing profile from the drop-down menu.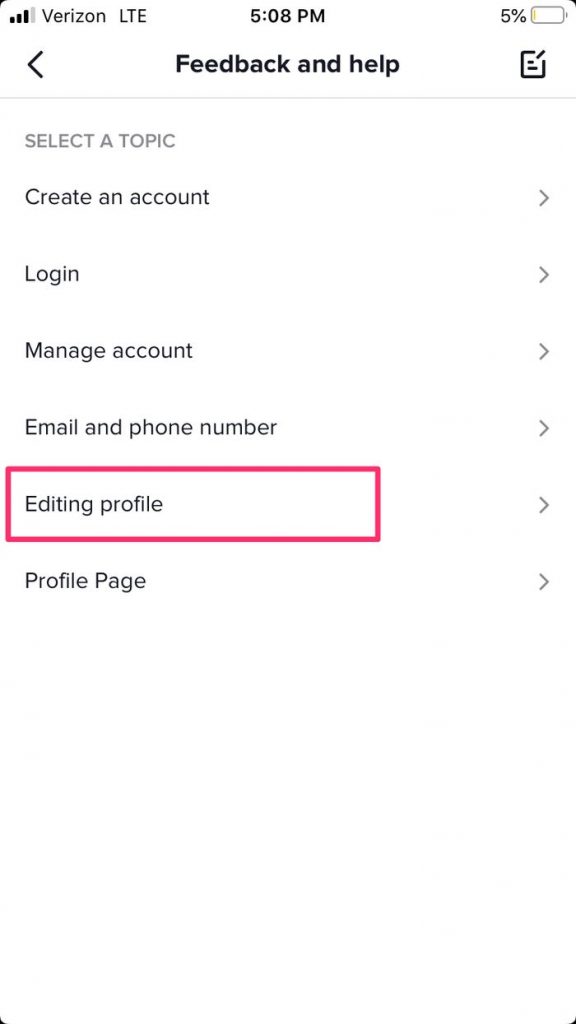 7. Click on the Other option.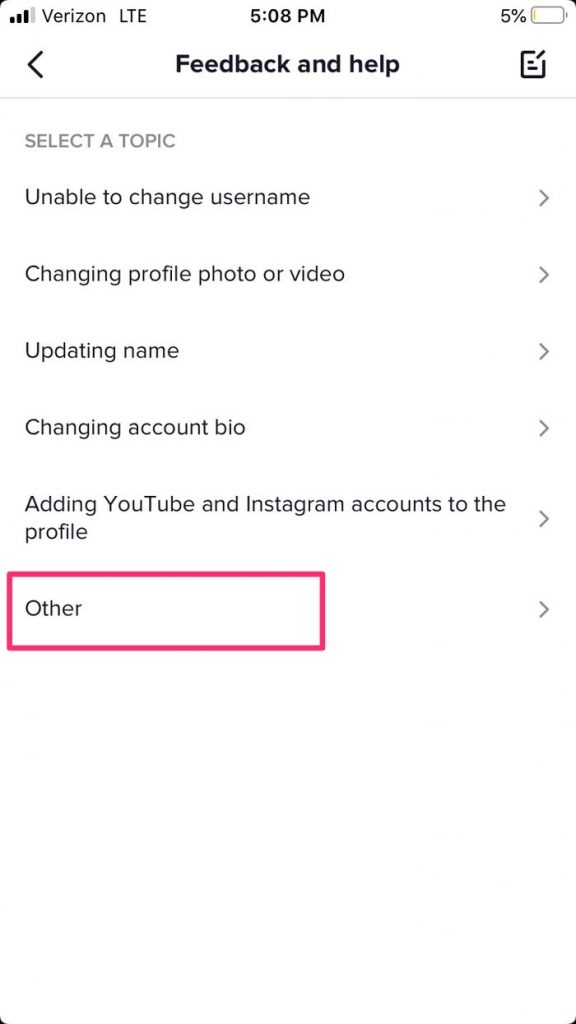 8. Next, select the option "Need more help?" from the drop-down menu.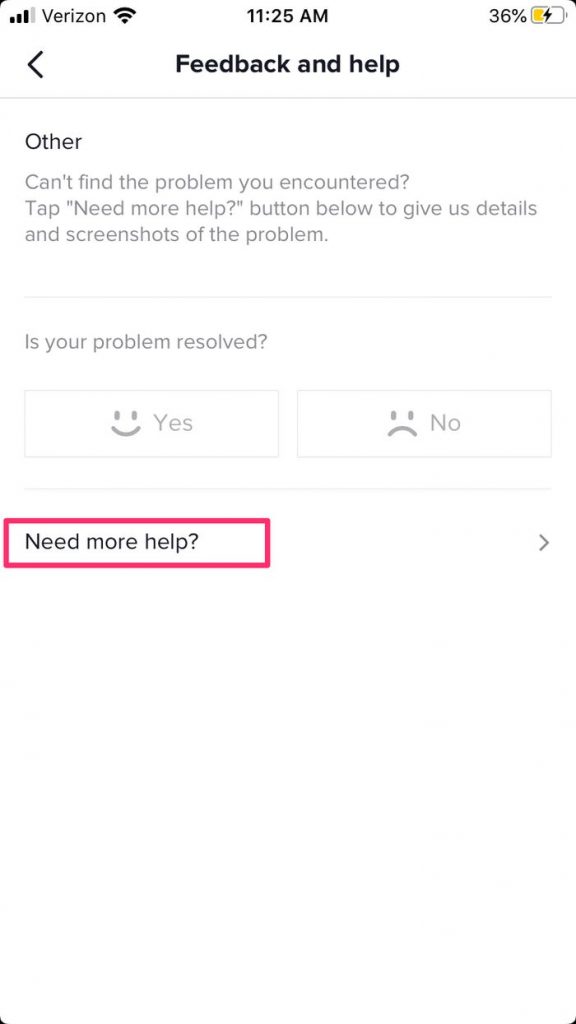 9. This will take you to a feedback page, where you may submit a text request to have an incorrect date of birth on your account corrected.
An email from a TikTok customer service representative will be sent to the address linked with your account after that. In order to make the adjustment, you will most likely be required to produce some type of government-issued documentation to verify your identity and date of birth in order to complete the correspondence.
Should I Just Start a New TikTok Account?
If you are unable to modify your age on TikTok using the methods described above, you can create a new account with the correct birthday. Unfortunately, this implies that you'll have to start from the beginning when it comes to gaining followers. The majority of your TikTok videos should be easily transferable between accounts, so you shouldn't have any problem transferring your films from one to the other.
Another possible method would be to open a new TikTok account with a parent or guardian, which you could then administer as a family.
Video