How to Delete Your Xbox Live Account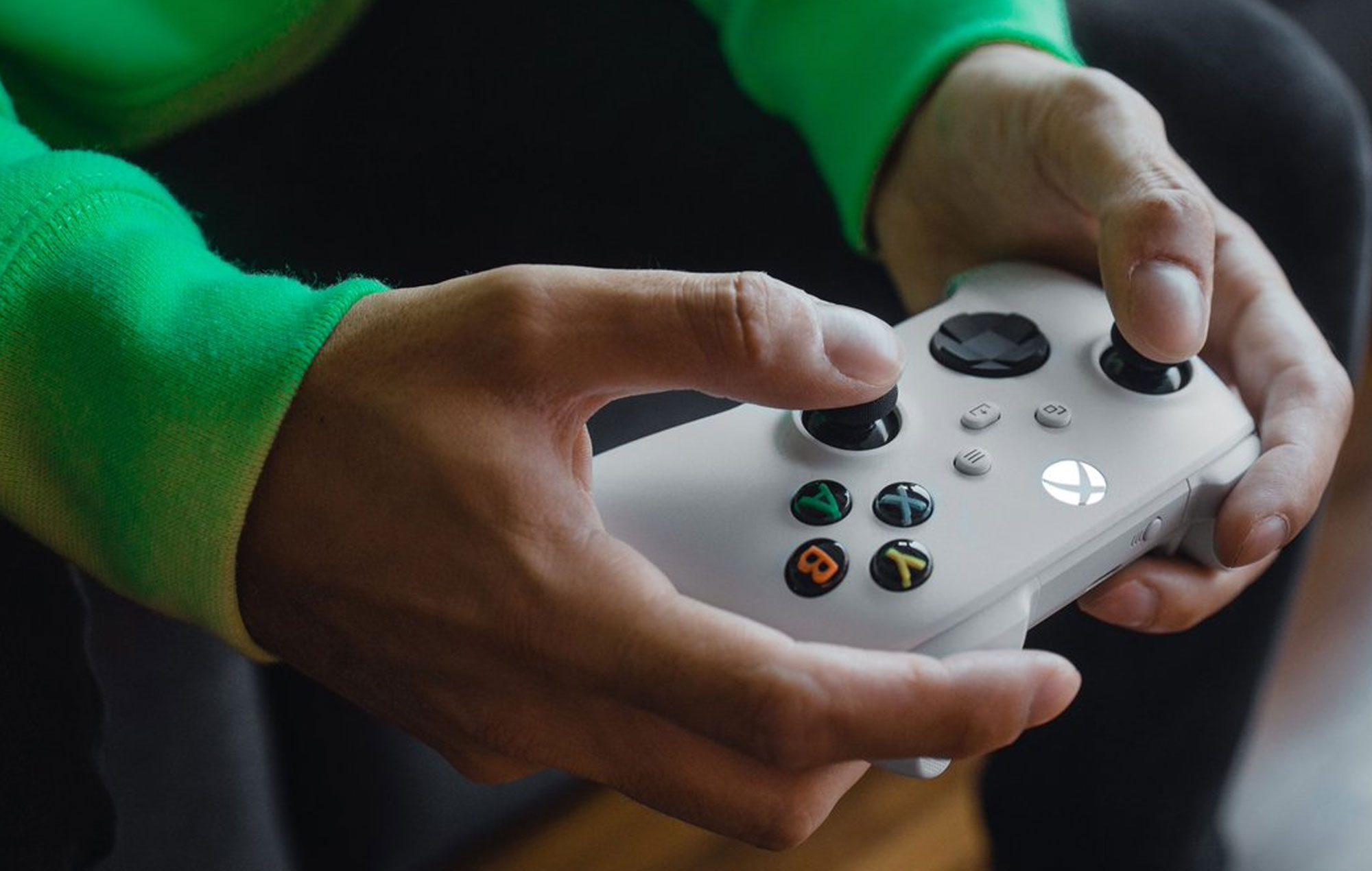 In this post, we will walk you through the process of deleting your Xbox Live account in an orderly fashion using step-by-step instructions. As of December 2020, Xbox Live had over 100 million monthly users, making it one of the most popular gaming platforms in the world. This number is expected to continue to grow. The Xbox is a widely used console not only by gamers but also by families.
It's possible that the thought of deactivating your Xbox Live account makes you feel sick to your stomach. After all, you've spent countless hours playing games, as well as money purchasing new games, subscriptions, downloadable content (DLC), and in-game cosmetic items, which makes it even more difficult for you to deactivate the account.
Read Also: How to Change Your Age on an Xbox One
How to Delete Your Xbox Live Account
Simply following these procedures will allow you to permanently erase your Xbox Live account.
You may do this by going to Xbox Live and signing in there.
After logging in, pick "My Microsoft Account" by clicking on the image of your account that appears on the screen.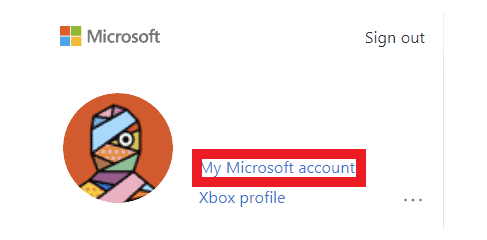 Once you have logged into your Microsoft account, navigate to the "Your Info" option located at the very top of the user interface.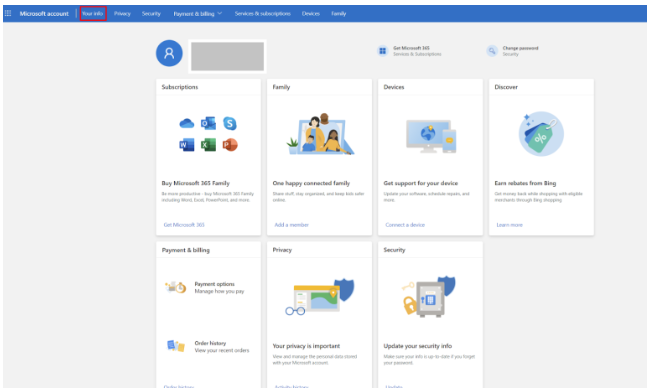 Under the heading "Your Info," scroll all the way down the page until you reach the bottom, where you will see a link that says "How to close your account." Click on that link.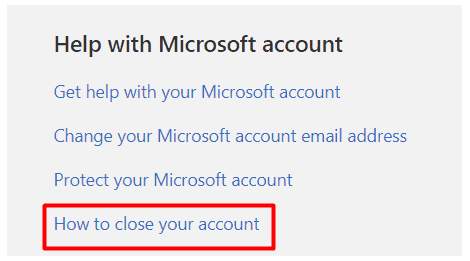 There will be a new window that opens up for you to begin the process of deleting your account. You have the option of deleting your account after either 30 or 60 days from the time it was created. Be sure to read all of the information that is provided here, and then proceed to perform the necessary actions to initiate the deletion.
The final thing that has to be done is to indicate your account as ready to be deleted. Take your time reading over each of the bullet points above to ensure that you are aware of all that will be lost when you cancel the account. You'll also need to check off each of the bullets on this tab and provide an explanation for why the account is being closed. To finish the procedure, go to the bottom of the page and click on the link that says "Mark account for closure."
Your account has been effectively terminated as of the moment that button was clicked on by you. Your account will be removed entirely and will become inactive after either 30 or 60 days, depending on the option you select during the sign-up process.
That wraps it up! You have made significant progress toward conquering your gaming addiction, and you should be congratulated on your achievement.
FAQs
Is Xbox account same as Microsoft account?
In order to create an Xbox account, you will first need a Microsoft account. There is a difference between a Microsoft account and an Xbox account, despite the fact that you can use the same email address for both of them.
Can I merge two Microsoft accounts?
Although you can't combine two Microsoft accounts into a single one, you can connect them and enjoy their features from within the same account. Your Microsoft account gives you the option to add aliases. A Skype name, an email address, or a phone number can all function as aliases for your account. An alias is a pseudonym for your account.
Is Xbox Live free now?
In addition, subscribers to Xbox Live Gold receive free games every month and receive discounts at the Microsoft Store, however the majority of Xbox Live Gold's key features are now available for free to all owners of newer Xbox consoles. However, in order to use an Xbox 360, you will still require an Xbox Live Gold subscription.
What happens when I delete my Xbox account?
Take into consideration that the account you choose to delete will no longer be viewable on your Xbox One, but it will continue to exist both online and on the servers that make up Xbox Live. The game data, save files, and progress made on the account will not be harmed as long as all of that information was saved and uploaded before the account was terminated.
Can I transfer my Xbox account to another Microsoft account?
We are sorry to inform you that cannot be done. Accounts created with Microsoft and those created with Xbox are essentially the same thing. There is no way for anything to be moved from one account to another.