How to Download Minecraft on Your Mac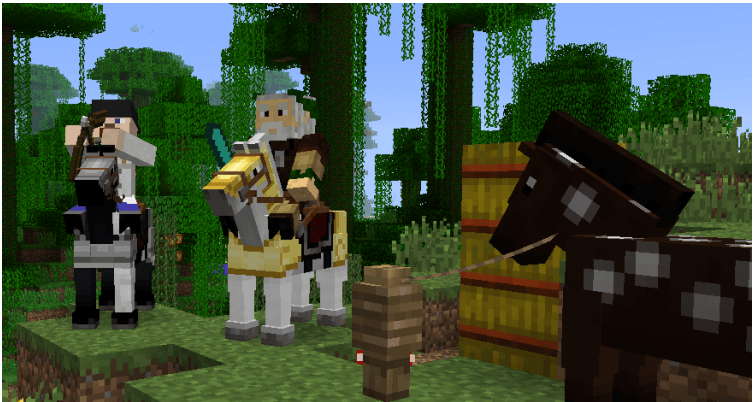 Since its release, the video game Minecraft has consistently been among the most played titles all around the world. Ever since the game was introduced to the public for the very first time in 2009, its popularity has steadily increased along the way. Minecraft has been able to solidify its position as one of the most known brands in the game industry and has become an integral part of popular culture. The game has moved beyond the traditional confines of gaming and is now employed in numerous educational settings as a teaching aid.
Because of its user-friendliness, Minecraft is an excellent choice for younger gamers, but even adults can enjoy spending countless hours chipping away at its challenges. The video game can be played on a number of different platforms, including Mac. In addition to that, it may be played on many devices all at once. The steps to download Minecraft on a Mac are outlined here.
Read Also: How to Repair Items in Minecraft
How to Download Minecraft on Your Mac
Downloading Minecraft on a Mac is a fairly straightforward process. The Minecraft client is made available by Mojang in a manner that is very user-friendly. All that is required of them is to go to the official website and proceed in the manner outlined below.
Create a Mojang account from the site: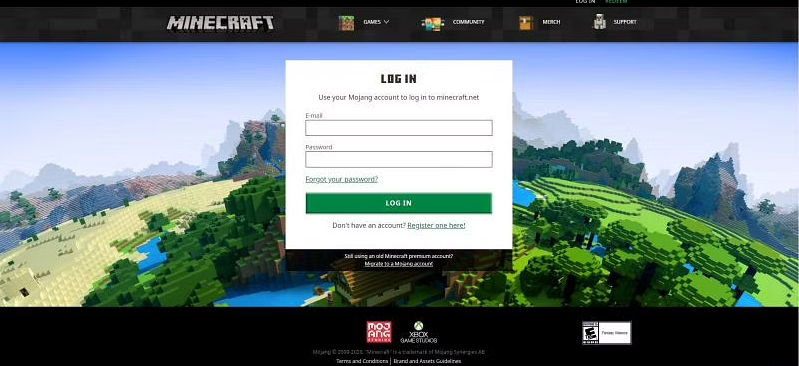 Check out the official Minecraft website, which can be reached through this link right here.
To get started, navigate to the very top of the page and then click the link that says "Login."
To establish a new account on this website, you can do so by clicking the "Register One Here!" button.
After you have finished creating a Mojang account on the website, you will need to navigate back to the homepage and complete the tasks that are listed below in the order that they appear:
1. Navigate to the very top of the page and select the "Games" link from there.
2. In order to play Minecraft on your Mac, select the "Standard, Java Edition," which is a version that may be played.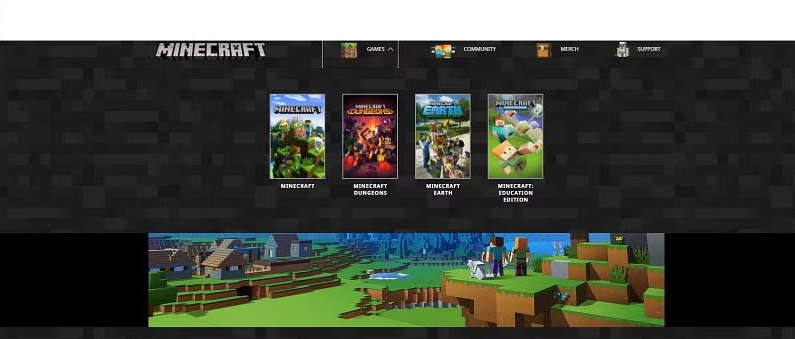 3. Choose the option that says "Get Minecraft."