How To Find Hidden Spyware On Android Smartphones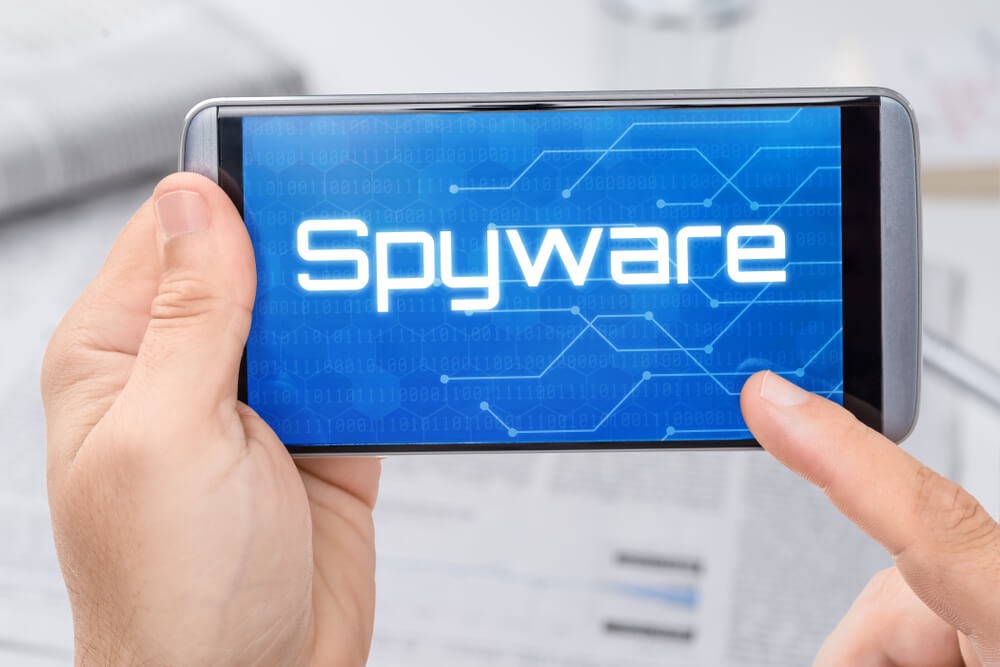 Do you have reason to assume that someone is snooping on your Android smartphone activity? This can be difficult to determine, particularly if the malware is concealed. It is discussed in this article how to identify hidden spyware on Android cellphones and the most regularly encountered hidden spy programmes for Android devices.
In this tutorial, we will learn how to detect hidden malware on Android phones. We hope that this advice has been of use in identifying any hidden spy programmes or monitoring software on your computer or mobile device.
Read Also: How to Play Wordle on iPhone or Android as an App
How To Find Hidden Spyware On Android Smartphones
Option 1: Via Your Android Phone Settings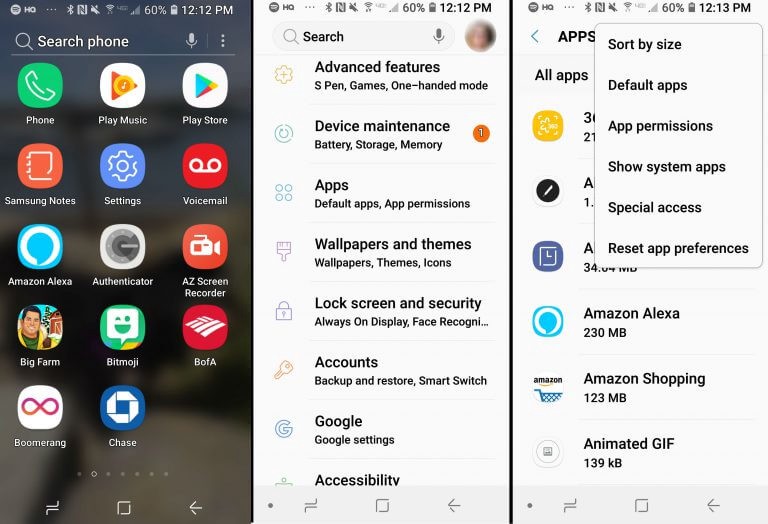 Step 1: Navigate to the settings menu on your Android smartphone.
Step 2: Select "Apps" or "Applications" from the drop-down menu.
Step 3: Select the three vertical dots in the upper right corner of the screen (may be different depending on your Android phone).
Step 4: Select "display system apps" to see all of the applications available on your smartphone.
Step 5: Check to see if there are any applications that you aren't familiar with.
Option 2: Via Your Android Phone Downloads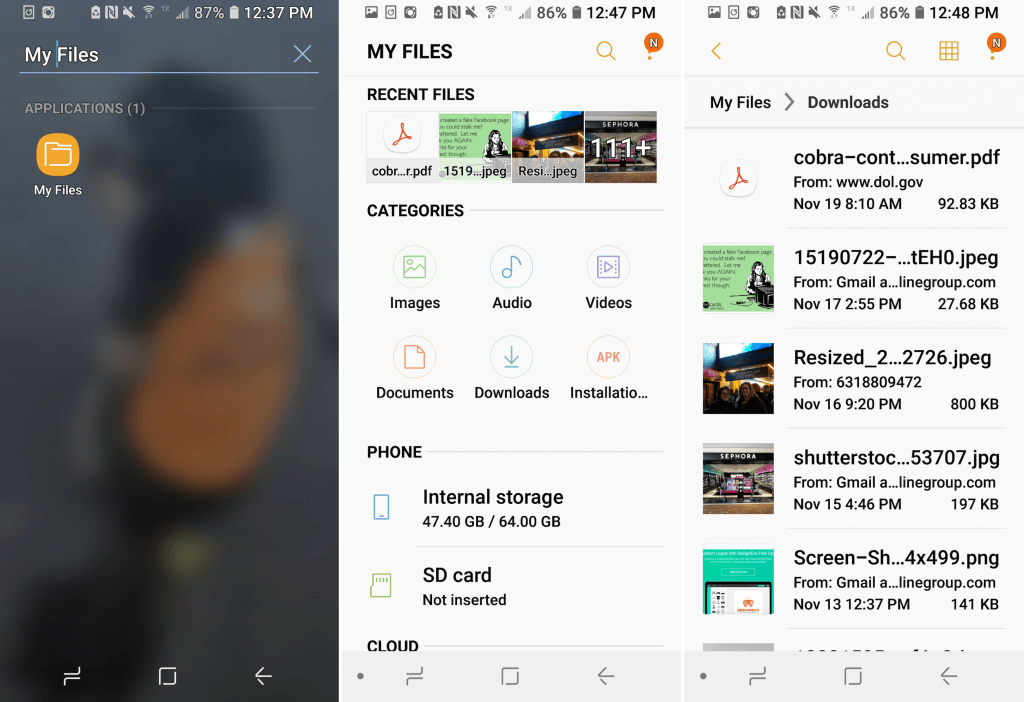 Step 1: Open the "My Files" or "Files" phone app on your smartphone.
Step 2: Navigate to the "Downloads" section.
Step 3:  The next step is to look through your downloads and check if there are any strange files there.
What Phone Content Will They Be Able To View?
If you have Android spyware installed on your smartphone, the person spying on you will be able to see virtually all of your phone actions, including calls and texts.
This includes the following:
GPS tracking technology is used to track the position of a phone in real time.
An archive of phone calls, complete with statistics and time stamps
Call recording is available (avoid apps that enable this as it is usually illegal).
Text messages, iMessages, and SMS are all forms of communication.
Private communications on social media platforms such as Facebook Messenger, Kik, WhatsApp, Skype, and others.
On the Android phone are photos and movies that have been taken.
Chrome's browser history and online searches are stored locally.
And there's more.
Video
FAQS
How do u know if your phone has a spy app?
How can you tell if your Android phone has spyware on it? A setting that permits applications that aren't available in the Google Play Store can be found in the Settings menu. Enabling this setting allows you to download and install programmes that aren't available in the Google Play Store. It is possible that potential spyware was installed by mistake if this option has been activated on the computer in question.
What do hidden apps look like?
On some Android devices, you may hide and unhide apps from this screen by pressing the menu button, which is often represented by three dots or a gear symbol. Alternative functionalities, such as folders, are available on other devices.
Can someone put spyware on your phone without touching it?
Anyone can install spyware on your phone, regardless of whether you use an iPhone or an Android smartphone. This malware may be used to discreetly record and report on your activities. Some people believe that it is even feasible for someone to watch the activity on your cell phone without ever touching it.