How to Find Your Love Through the Internet: 7 Secrets of Successful Dating
In the 21st century, getting to know each other has become quite simple: there are many sites, chats, and groups on social networks where it is enough to write just a few unpretentious sentences, and then enjoy the results and sort through the letters. Dozens of interested people will surely respond to any offer, but you just have to choose one of them who is worthy of a personal meeting and start correspondence.
In any situation, you should be careful, and Ukrainian women dating on the internet is no exception. You can never know for sure who is hiding on the other side of the screen behind a cute profile picture because your purpose of acquaintance does not always coincide with the purpose of your interlocutor. For everything to go well, you must follow the secrets of a successful acquaintance.
1.  Prepare the "Place"
It doesn't matter whether you meet — on a social network or a special website — in any case, everything should be designed perfectly. The page should contain the essential information about you:
how old you are,
what you want from a relationship,
what is unacceptable for you,
a few of your hobbies.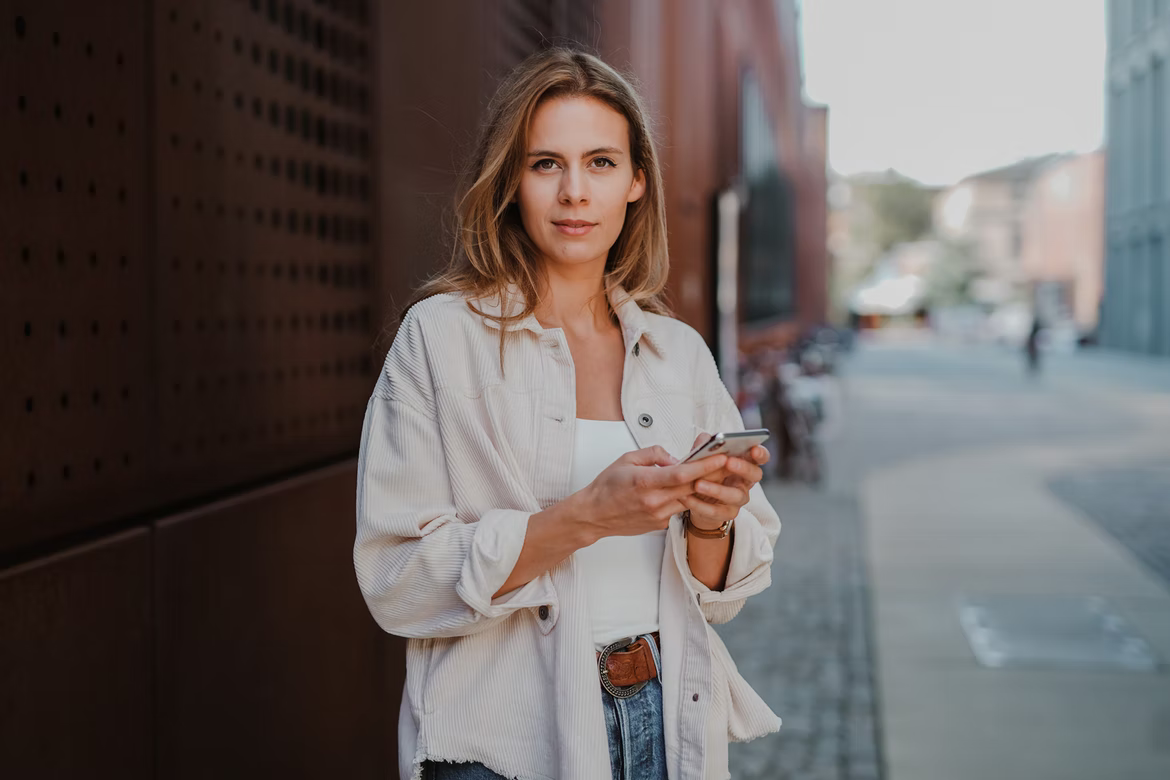 This way, it will be easier for the interlocutor to choose the first topic for conversation. Choose a good picture that makes you look like your real self — it shouldn't be too old. The interlocutor will be disappointed if the picture does not match reality. If you do not have a recent photo, you can leave the space for it empty, but then much fewer people will write to you.
2.  Be Patient
Unfortunately, some people are not burdened with morality and rules of conduct. They do not look at the information on your profile, but simply write their desires to everyone in the hope that someone will agree to fulfill them. Your refusal may anger them, which may lead to insults in your direction. Be patient and do not delete your profile after the first individual who has offered you something obscene. Try to block those who seem suspicious to you immediately — this will save you a lot of nerves.
3.  Be Yourself
Do not come up with any stories about yourself to bring mystery to your image. You do not need to pretend to be anyone: a person should fall in love with you, and not with a stranger that you have created for some reason. You still won't be able to "be someone else" for a long time, but you can lose those who might like the real you, with all the merits and shortcomings.
4.  Don't Hide Your Goals
On any dating site, when creating a profile, you can specify what you are looking for:
friendship,
relationships with subsequent marriage,
periodic meetings for entertainment, etc.
Do not hide your desires, you have nothing to be ashamed of. Of course, this does not mean that it is worth reducing all communication topics to a potential wedding. Relax and discuss everything that interests you because the first step to happiness is mutual interest in each other.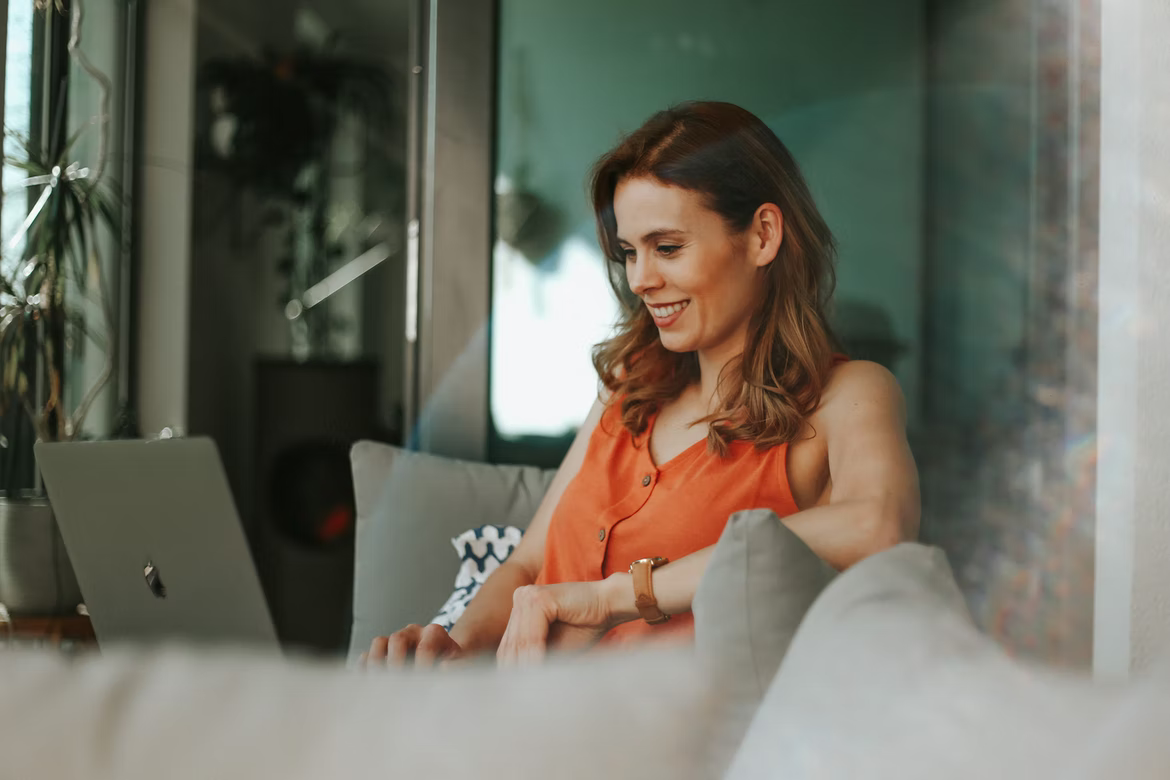 5.  Don't Try to Change the Goals of Others
If a person writes to you intending to get to know you but does not plan anything serious, do not waste time on them. The likelihood that they will give up their freedom for you is negligible. If you want marriage, then a relationship with a lover of freedom is doomed to failure in advance.
6.  Don't Rush to Meet in Person
You should not agree to a date on the first day of acquaintance. Chat with each other longer, decide for yourself whether you really like this person, how comfortable it is for you to correspond. If you can't find common topics for conversation even online, don't think that everything will change once you meet in person. On the contrary, with live communication, it will be even more difficult. But leaving the interlocutor without offending them will be problematic. Wait a couple of days before you decide that you are ready to meet a new acquaintance in real life. If you are still missing communication outside of text conversations, try starting with a cell phone or Skype video chat.
7.  Choose the Right Meeting Place
It is crucial to decide where you want to meet so that everything goes well. It's best to choose a place where you can chat quietly, so the cinema is not the best option for a first date. A café or a walk in the park is perfect. At the moment, your main goal is to get to know the interlocutor better, understand how reality corresponds to what is described on the internet, and have a good time.