How to Jailbreak iOS 11.2 – 11.3.1 With Electra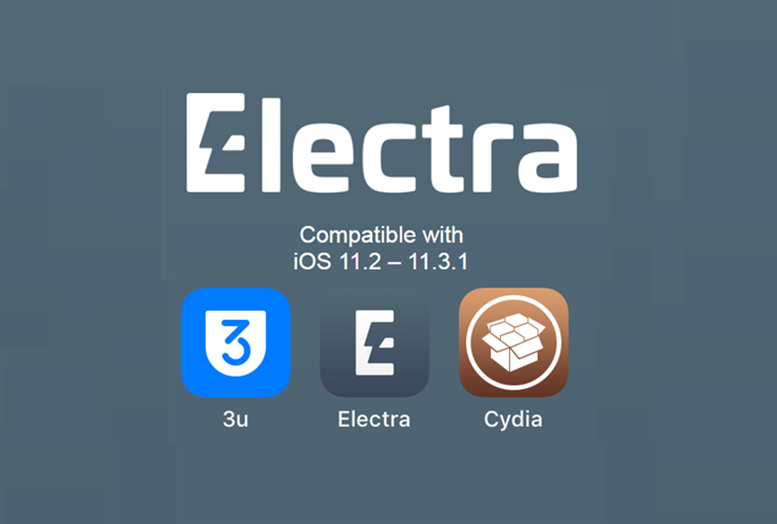 The users of iOS are really in love with jailbreaking their devices. It is just like showing interest by knowing that a new jailbreak is available for the iPod, iPhone, and iPad touch models that are running the different versions such as iOS 11.3, iOS 11.2.x builds, iOS 11.2 and iOS 11.3.1 as well. The new jailbreak is known as "Electra" that has many different specifications to be able to perform the great and successful modification on the system software of iOS.
To allow the users for the modification of core software on the iPad or iPhone devices the jailbreaking software uses an exploit to get the access on the root level of an iOS device.
This is just to install the visual tweaks as well as appearances themes or to install the software on your device for different purposes.
It is considered one of the best, advances and is the best platform for advanced users who really like to tinker with devices and the person who really understand the risk which is associated with all process. This process can include security threats and loss of potential data as well. Apple is one of the strong opposed to jailbreaking and there are several reasons due to which you should not jailbreak your iPhone or iPad as well.
The Jailbreak iOS 11.3.1 and iOS 11.2:
First of all, you need to download the latest version of Electra jailbreak from their official website and then save the file on your device.

Download the Cydia impactor from the website

Connect your Apple touch devices to your system or mac with the help of a lightning cable.

Launch the Cydia impactor and after that drag the file of Electra1131 IPA on it

When the Cydia impactor will ask you to get the sign in with the ID of your Apple device you should need to do so. It is 100% secure so you do not need to get worried about security. After completing this process the file will be downloaded to your system.

You can see the app of new Electra jailbreak on your system. Without opening the file you just need to go settings>general>profiled & device management and tap on your Apple ID then tap on the blue trust button as well.

Once the certificate will be trusted, you can put your Apple devices on the airplane mode and can easily launch this app for your system.

Then you need to tap on the button of jailbreak and must need to wait and allow the app to complete its things. Once it will be done the Cydia icon will appear on the home screen of your system. The Airplane mode will allow using all of your stuff according to your own choice.