How to Log In or Out of Hulu on Roku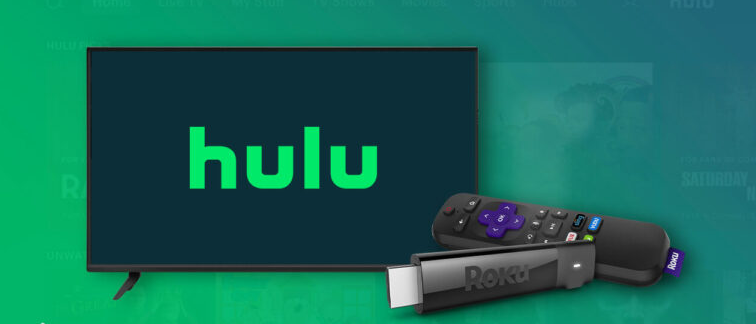 A firm based in the United States known as Roku, Inc. is responsible for producing the Roku brand of hardware digital media players. They provide access to media streaming content from various internet providers such as Netflix, Hulu, Disney+, and others. It is a platform that enables you to watch all of the applications for your television in one location. When compared to your phone or computer, logging in and out of Hulu on a device like the Roku may be slightly different. To change this, you must use the remote that came with your Roku device and navigate into the Hulu app's profile settings. This guide will walk you through logging in and out of your Hulu account on your Roku device. So let's get started:
Read Also: How to Add STARZ to Roku
How to Log In or Out of Hulu on Roku
Log In of Hulu on Roku
You won't have any trouble re-registering for Hulu on your Roku device if you change your mind and decide you want to use it again. Ensure you have the necessary details to log in on hand.
1. Launch the Hulu app and choose the login option.

2. Select "Activate on a Computer" or "Log In on This Device" from the drop-down menu.
3. If you want to activate Hulu on your computer, click the link displayed on the screen, then sign in to your Hulu account. After that, you will also need to input the code displayed on the screen.
4. Utilize the remote with your Roku device to input your username and password, then pick the Log In option when finished.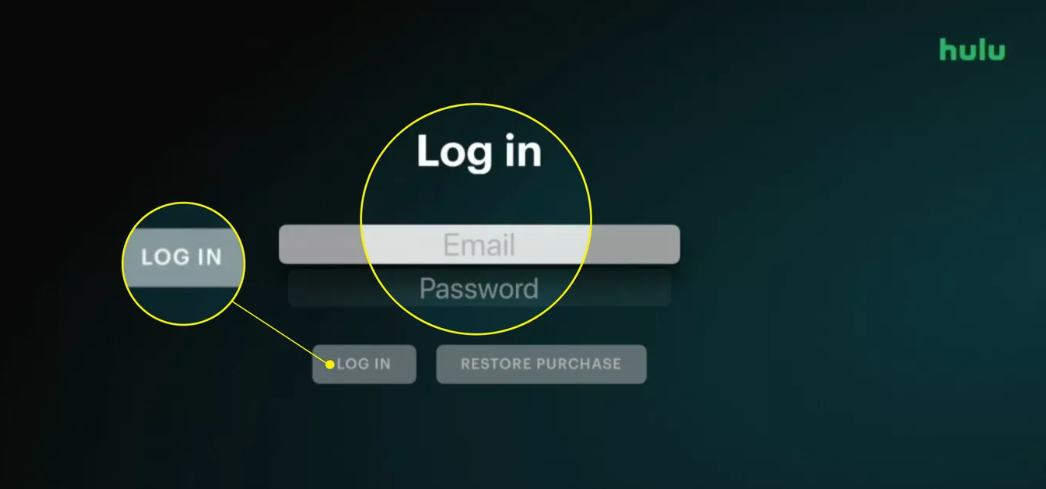 5. You can now choose which Hulu profile you want to use.
Log Out of Hulu on Roku
Launch the Hulu app stored on your Roku device to get started. Then, to log out of your Hulu account, please follow these steps.
1. Select the icon representing your profile from the menu at the top of the Hulu page.

2. You can pick it out if you scroll down. Log out.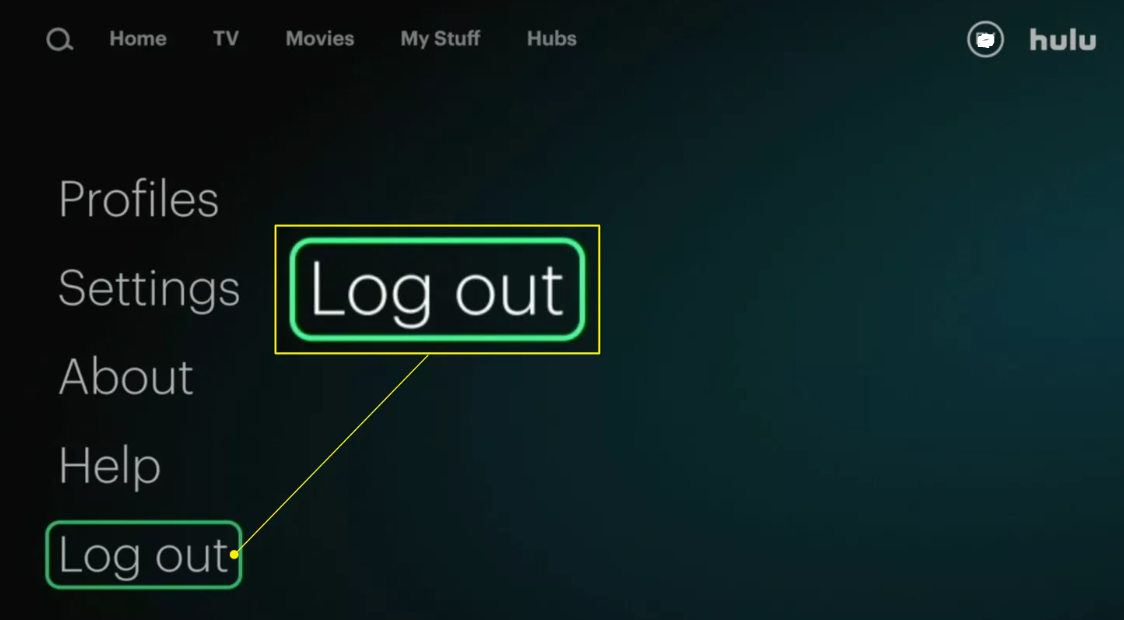 3. To confirm, select the Log out option in the Hulu menu. You will be brought to the page where you may subscribe to Hulu or log in to your account.
FAQs
Why can't I log out of Hulu?
If for some reason you are unable to sign out of your Hulu account after following these steps, you can try deleting the cache for the Hulu app. This should not be necessary. Android TV: Hulu's Clear Data option may be found by navigating to Settings > Applications > Hulu > from the main screen.
Can you force log out Hulu?
Navigate to the Account page and log in if you are required to do so. Look for the area labeled "Your Account." Choose Protect Your Account from the menu found in the Privacy and Settings section. Click the Log Out Of All Computers button that will appear on the next pop-up page. This will log you out of all of your web browsers, with the exception of the one you are currently using.
How do I reset Hulu on Roku?
Find the Hulu app on your Roku device, then hit the star button on your remote to bring up a list of available channel options. This will allow you to reset the Hulu app. Select the Remove channel option. After that, navigate to Settings > System on your Roku to restart it. After you have given the computer a fresh start, you should reinstall the Hulu channel.
Does Hulu auto log out?
If the Hulu app keeps logging you out unexpectedly, you can try deleting it and then reinstalling it to see if it helps fix the issue. When an application is reinstalled, a new copy of the application with its default settings is downloaded. If there are any problems with the application's settings, these problems may be resolved.
Why is it so hard to log into Hulu?
Hulu recommends that you check your online account here if you are certain that the issue is not related to your username or password. It's conceivable that you're unable to login in because your subscription has run its course and no longer needs to be renewed. There is also the possibility that the expiration period on your credit card has passed, in which case you will need to reenter both the card number and the expiration date.