How to Logout of WhatsApp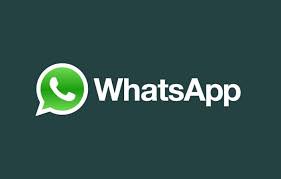 WhatsApp makes it simple to remain in touch with friends, family, coworkers, and any of the other hundreds of millions of people who use the programme to stay in touch with them. Photo swapping, planning, group conversations with more than 250 people, and general communication are all possible.
Although this ongoing connection is beneficial, it can occasionally make it appear as though the programme is always pinging you. While it would be lovely to be able to just log off of WhatsApp and get away from all of the noise, that is not an option. There is presently no way to log out of WhatsApp on a mobile device, according to the company.
As an alternative, if you've backed up your data to a cloud account, you may do much the same thing and remove WhatsApp from your iPhone or erase all of your WhatsApp data from your Android device. Here's how to accomplish both at the same time.
Read Also: How to Create Personal WhatsApp Stickers
How to Log out of WhatsApp on an iPhone
1. In WhatsApp, navigate to the Settings tab and choose "Chats."
2. "Chat Backup" and then "Back Up Now" are the next two options.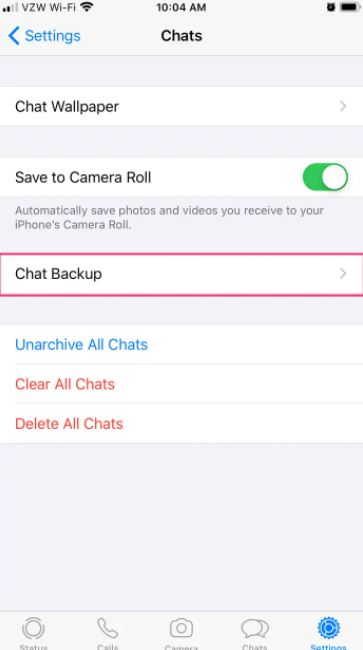 3. Now, quit the program and hold down on the app icon on your screen until the option to remove it comes on your screen. Depending on whatever version of iOS you have, you can either hit the little "X" in the upper right corner of the app or select "Delete App" from the pop-up menu to remove the app from your device. You may also remove WhatsApp by going into the Settings app on your phone.
How to Log out of WhatsApp on an Android Device
If you have an Android smartphone, you may wipe WhatsApp clean without deleting it, which saves you a step and time.
1. One way to ensure the safety of your conversations is by linking your account to a cloud service, such as Google Cloud.
Select Settings from the three-dot menu at the top of WhatsApp, and then choose Backup from the Chats section under Chat Backup.
2. Once the app has been backed up, open the Settings app on your Android device and select "Apps."
3. Locate WhatsApp and touch on it, followed by "Storage."
4. Select "CLEAR DATA" and then "DELETE" to confirm your action.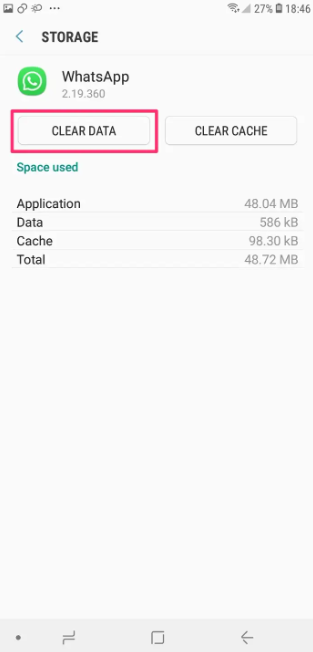 As soon as you complete this action, you will be effectively logged out of WhatsApp on your Android smartphone.
Video
FAQs
What happens if I delete my WhatsApp account?
What would happen if you decide to deactivate your WhatsApp profile? According to the firm, if you deactivate your WhatsApp account, you will not be able to recover access to it and will be required to register a new account. It may take up to 90 days for the provider to completely remove your WhatsApp information.
What will my friends see if I delete my WhatsApp account?
What does it look like to my friends when I remove my WhatsApp account? Your friends will no longer be able to read the messages that you send them if you delete your WhatsApp account. If you have any unread messages in your outbox, they will remain there until you respond to them.