How to Obtain Cloud Accretions in Destiny 2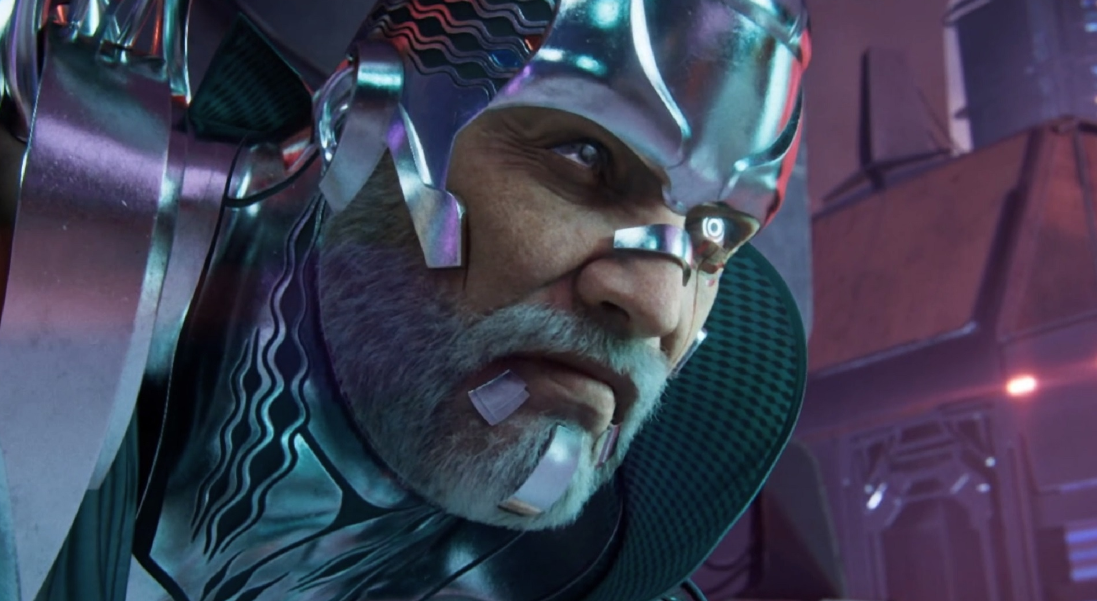 Unfinished Business is the name of a brand new Exotic mission that can be found with the release of the Lightfall downloadable DLC for Destiny 2, which is now available. The purpose of this task is to enable the player to acquire the new Exotic Void Long-Ranged Machine Gun, known as Deterministic Chaos. However, when you are traveling through this region, you will be forced to gather a specific substance known as Cloud Accretions. The Guardians are unaware how to acquire this substance, therefore you will be the only one who can obtain it. It is possible to acquire cloud accretions in Destiny 2 by carrying out the procedures described in this article and following the on-screen prompts. So let's get started:
Read Also: How to Get Platinum Medallions in Destiny 2
How to Obtain Cloud Accretions in Destiny 2
Cloud Accretions are the tiny crystal plant materials that can be found dispersed across the entire continent of Neomuna. In order to move forward with the Unfinished Business quest, you will need to collect about five of these items. Having said that, the most difficult aspect is going to be finding them, as they are very well concealed and very simple to overlook.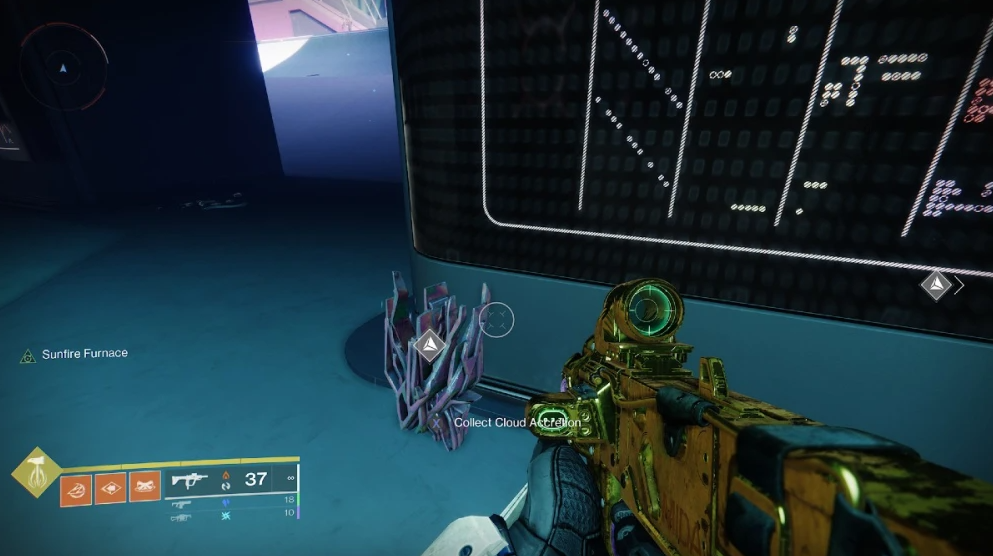 In spite of this, you may easily get over this obstacle by checking your Ghost and heading to the Tracking Ghost mods in your inventory. Choose one of the Resource Detector modules from there to enable you to locate resources, such as Cloud Accretions, within a certain distance from yourself. These mods come in a variety of configurations. The greater the cost of the mod, the greater the range across which the resources can be discovered, making it simpler for you to uncover previously concealed commodities.
Because Neomuna is such a huge place, you can discover Cloud Accretions pretty much anywhere on the world. However, in our experience, the Liming Harbor is the best place to find Cloud Accretions. This is because it is also the site where you must go to advance the Unfinished Business quest. As a result, you can accomplish two goals at once, simply advance the quest, and get one step closer to acquiring that delectable new exotic weapon.
FAQs
How do you get unfinished business in Destiny 2?
After you have finished the main Lightfall campaign, you will unlock access to Unfinished Business. When you go to Nimbus in Neomuna, the mission will be given to you automatically. Pay Nimbus a visit and inquire about the reason why they skipped Rohan's induction ceremony.
What is the reward of unfinished business destiny 2?
Unfinished Business is a task in Destiny 2 that, once completed, will award the player with the Exotic Machine Gun known as Deterministic Chaos. During the course of this lengthy mission, players will investigate Neomuna, engage in combat with foes, and gain insight into a number of the dangers that may present themselves following the completion of the Lightfall storyline.
Can you finish Destiny 2 without paying?
Free to play options are now available for Destiny 2 and all previously released downloadable content (DLC), with the exception of the recent additions I detailed. This means that the main game, Curse of Osiris, and Warmind are all provided to you at no further cost. Forsaken was the big expansion that came out the year before, and it was amazing.
Can you reclaim abandoned quests Destiny 2?
If you mistakenly give up on a quest and your progress is lost, you can pick it up again by returning to the person who gave it to you. When you accept a quest a second time, the progress that you have already made on that quest will be saved to your character and displayed in your quest log. This is especially true for quests that demand a large amount of time investment.
What is the rarest item in Destiny 2?
Whistler's Whim is one of the rarest weapons in Destiny 2, accounting for 12.81 percent.
The Whistler's Whim, a Trials bow that was introduced in the Season of Plunder update, is now the most difficult to obtain of all the game's weapons.
What do you get from 7 wins in Destiny 2?
When you hold a Passage with seven match wins, all subsequent Trials games will have a chance to offer Trials Engrams, Trials armor, and Masterwork materials (including Ascendant Shards) to drop upon the completion of the match. This is in addition to the reputation that you will gain from holding the Passage. When you reset your Passage, you will lose access to this perk.