How to Redeem Fortnite V Bucks on Nintendo Switch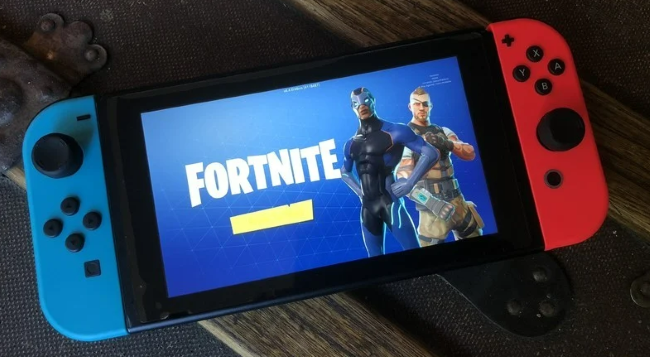 In Fortnite, V Bucks are the premium form of the game's virtual cash. You can use them to purchase new characters, cosmetics, clothes, a variety of character emotes, and the Battle pass. You can also use them to purchase the Battle pass. You can acquire V Bucks through a variety of different means, such as purchasing the Battle Pass or a gift card for V Bucks. You will receive the code necessary to redeem the Gift card after you have purchased one. You also have the option to purchase a digital edition of the gift card in order to obtain the code immediately after making your purchase. You will need to use your web browser in order to redeem these V bucks because the Nintendo Switch does not support in-device redemption of V bucks. Keep scrolling down the page to find out how to spend your Virtual Currency on the Nintendo Switch.
Read Also: How to Update Your Nintendo Switch
How to Redeem Fortnite V Bucks on Nintendo Switch
Your V-bucks card may be redeemed at Epic Games, so make your way there.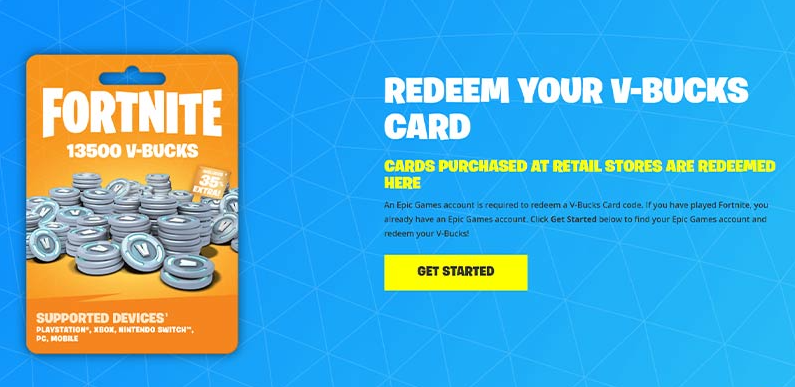 Simply enter your Nintendo account information after clicking the "Get started" button.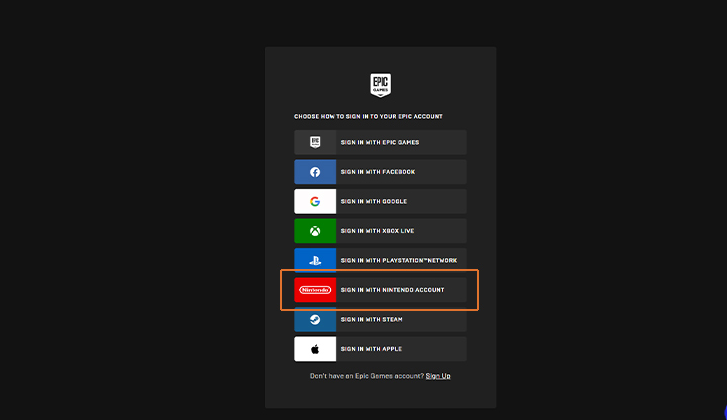 Sign up for a Nintendo account if you don't already have one in order to register your account.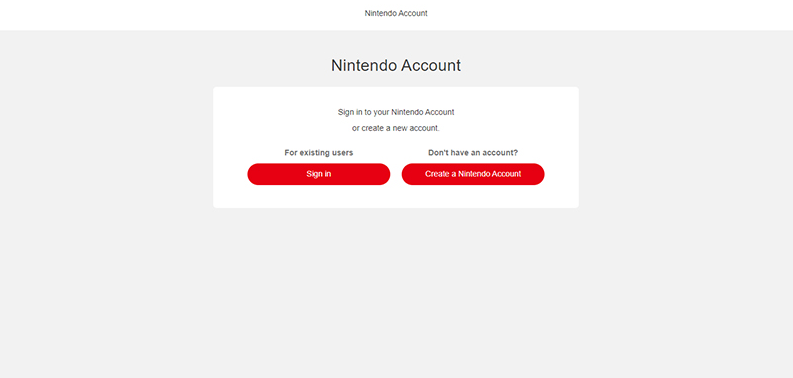 This will link your Nintendo console to your account for the video game Fortnite.
After registration, in order to redeem your V dollars on your Fortnite account, you will need to punch in the code or PIN associated with your gift card.
Scroll all the way down to the bottom of the page to find out the various ways you can get V Bucks on Fortnite now that you know how to spend V Bucks on your Nintendo Switch.
FAQs
Why can I not redeem my V-Bucks card?
If you try to redeem your V-Bucks card and receive an error message stating that the card is invalid, make sure that you are entering the code in the correct manner. If the information has been entered correctly but the card is still displaying an invalid status, then the card has not been activated successfully.
Why are my V-Bucks not showing up on switch?
Why can't I find my console in the drop-down menu when I want to redeem my V-Bucks card? This indicates that the account you are currently connected into does not have your console attached to it and you will not be able to use it. You can attempt to login in to your Epic Account using the credentials of your console by selecting the logo that is located above the sign-in section.
Do Vbuck cards expire?
The utilisation of a gift card does not involve any fees or time limits, and gift cards do not have expiration dates. V-Bucks are not e-money or any other kind of currency; they can only be used in accordance with the guidelines that are provided by Fortnite.
Why are my V-Bucks different on switch?
V-Bucks can only be used on the Nintendo Switch and PlayStation 4 platforms where they were originally purchased. All of the other types of V-Bucks are accessible on every platform. This indicates that your current V-Buck balance may be different depending on the platform that you are using.