HTC VR to Launch Multi-room VR Range with Vive Pro and Steam VR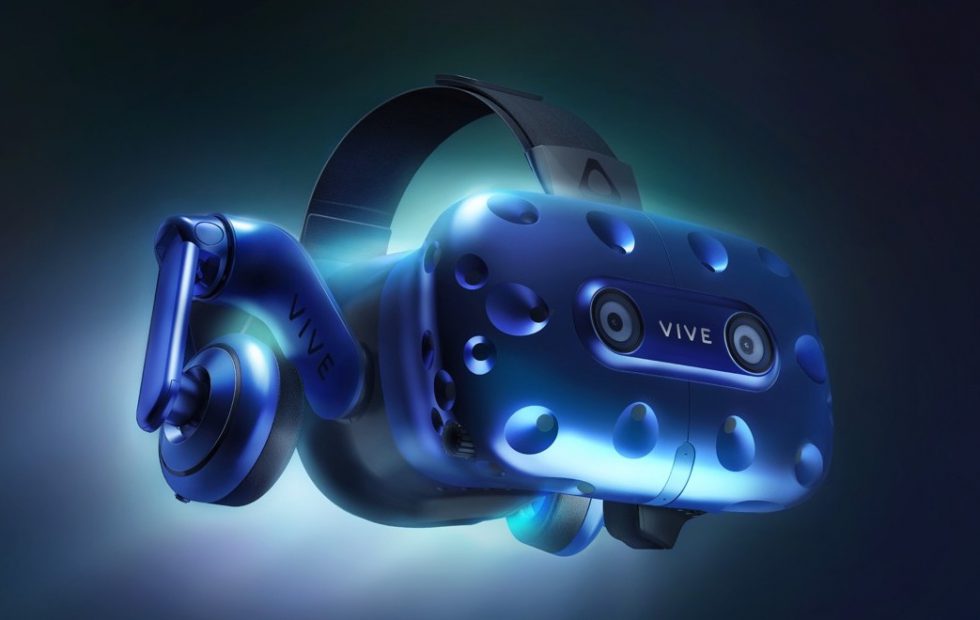 HTC VR is working on something incredibly cool on its VR rang. The idea of VR in a very large room is already turning into a reality. But HTC VR in collaboration with Vive Pro and Steam VR is going to take the VR on a whole other level. Currently, the company is trying to expand the usage of this technology to multiple rooms. Jaw dropping! Isn't it? Using this tech, a person will be able to move and interact with the objects while moving within the connected space. Meanwhile, a test has already conducted in which a person moved between a complex but connected space. In this test, the person successfully found the tracked objects and moved between rooms. The test involved SteamVR beta and Vive Pro along with 16 other base stations.
The observers noticed that the SteamVR was only able to track down the objects from only four base stations, in that station. This showed that the system is not just ready to handle the complexities of the changing situations in a VR session. For now, the program is as good as a configuration channel on a radio-based tool.
Obviously, the technology is nowhere near available to the users. As a matter of fact, the technology is still in beta testing. The SteamVR is only at a maximum of detecting 4 base stations yet. Also, the whole bundle of base stations is currently unavailable for purchasing. The only way to get Valve 2.0, base stations is to buy Vive Pro bundle. The Valve and HTC VR still hasn't revealed to sell the packages separately.
There are some rumors that back the fact that Valve and other companies will sell the base station packages in coming future. When this technology finally makes its way to the consumer market the VR technology will have a new future. The testing video is given under, posted on the twitter account of Vive China President:
Here's a video of the test environment that people asked for. Three separate tracked spaces, with two 2.0 BS each, all in a shared virtual space. (Seems to work even behind closed door) Trackers placed within the shared space to show common coordinate system between spaces. pic.twitter.com/efqJKajky6

— Alvin Wang Graylin (@AGraylin) July 11, 2018