Huawei Benchmark Testing And Cheating – The Truth Is Here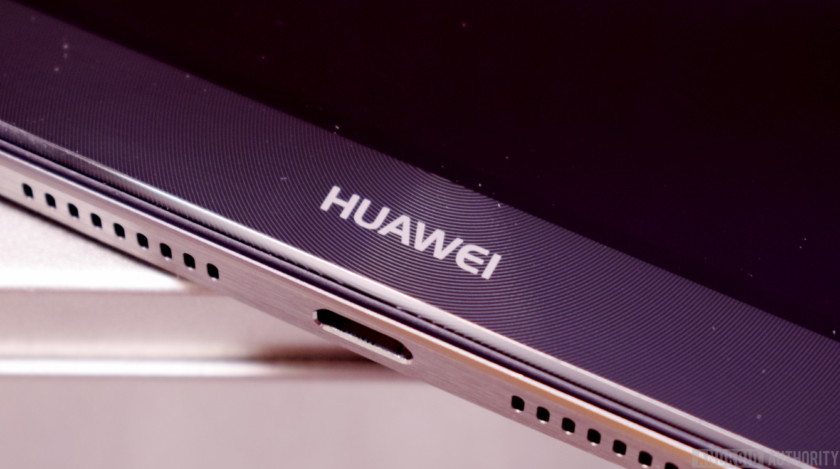 Benchmark tests are for testing the speed of a smartphone. Companies have used them for years to determine which phone in the market is the fastest. The company has been quickly rising up in the market and is currently the second most sold smartphone brand. Recent cheating on the part of Huawei renders a big question mark on the increasing success of Huawei. Benchmark testing company has accused the company of cheating. According to them, Huawei tried to meddle with their functioning so that its upcoming smartphones appear faster than they actually are. Let's see what the truth is.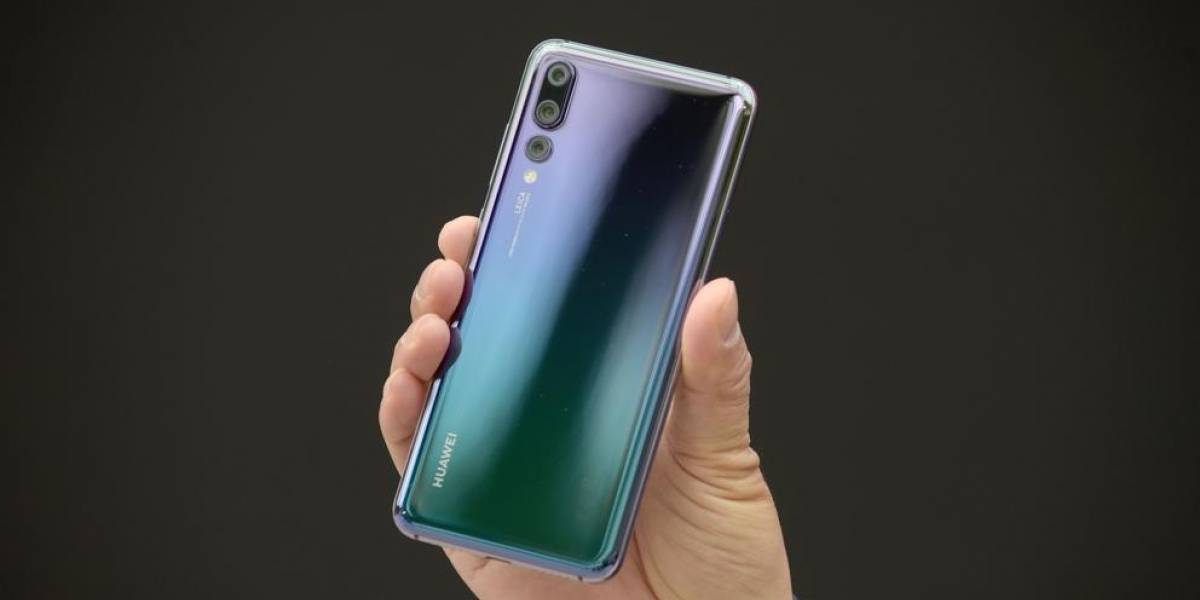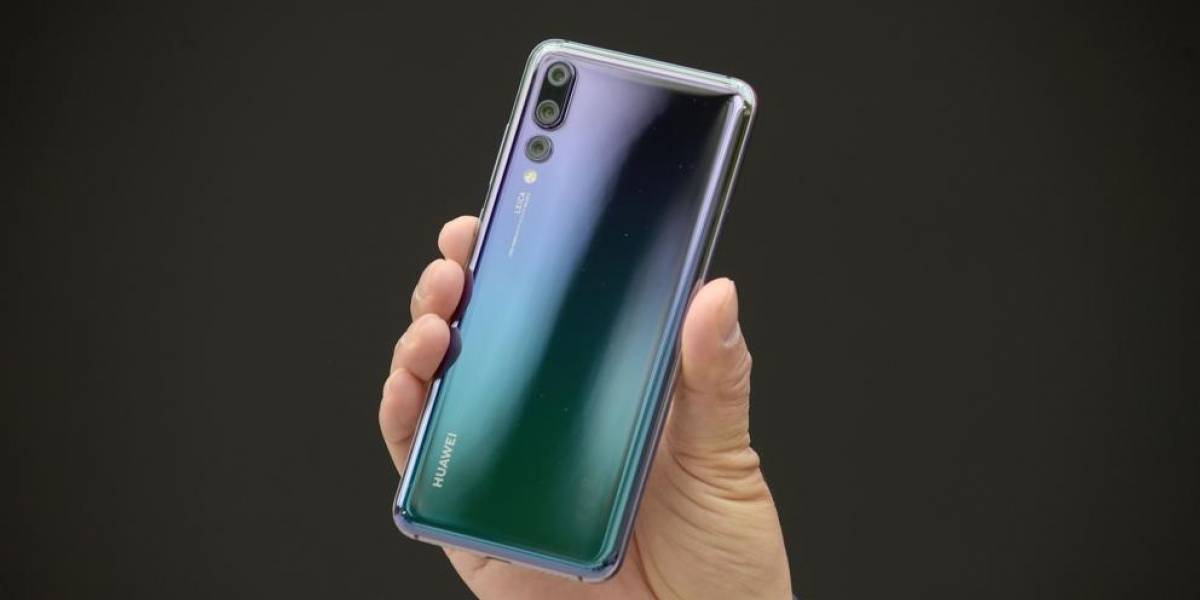 Underwriters Laboratories (UL) has delisted many products of company including Huawei P20, P20 Pro, Nova 3 and Honor Play because of their fraudulent tactics. UL are the actual creators of 3D Mark benchmark tests and smartphone companies rely on their tests for speed ratings. The UL recently ran their two different benchmark tests on Huawei phones. They were shocked to find out that the results on the original and the private benchmark tests were extremely different from each other. Seeing this, UL claims that Huawei phones have hidden modes which befool the benchmark testing software.
What does Huawei say regarding this?
Huawei, obviously, is not going to admit that they did use these cheating techniques. According to them the changes in the results of these two are due to AI optimized performance. However, the statement is hard to believe since the two different versions of the same test cannot logically produce different results even if the performance had to undergo optimization. This is possible in one condition only. For this to happen the optimized performance mode must be designed to befool the 3D Mark benchmark testing.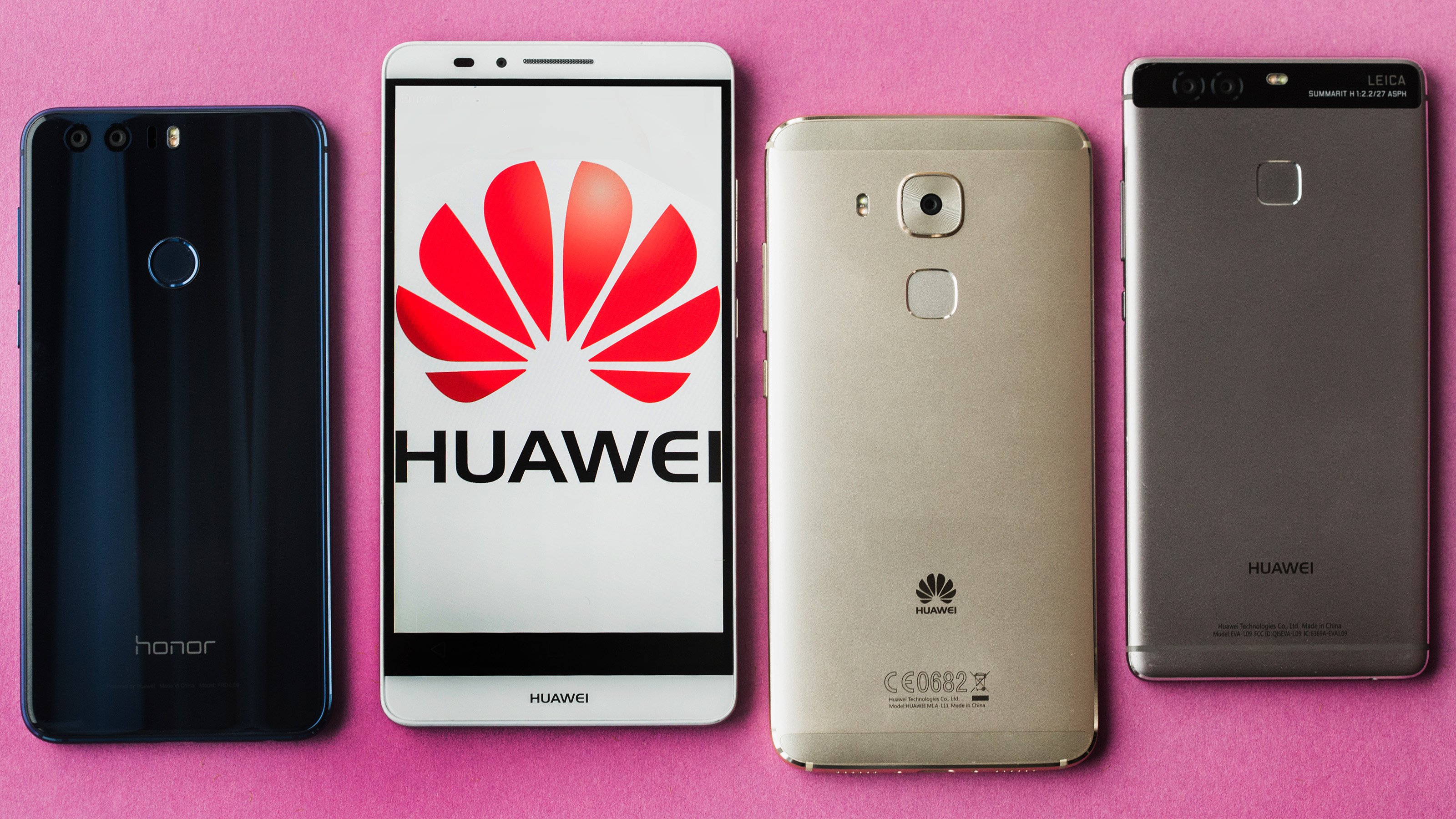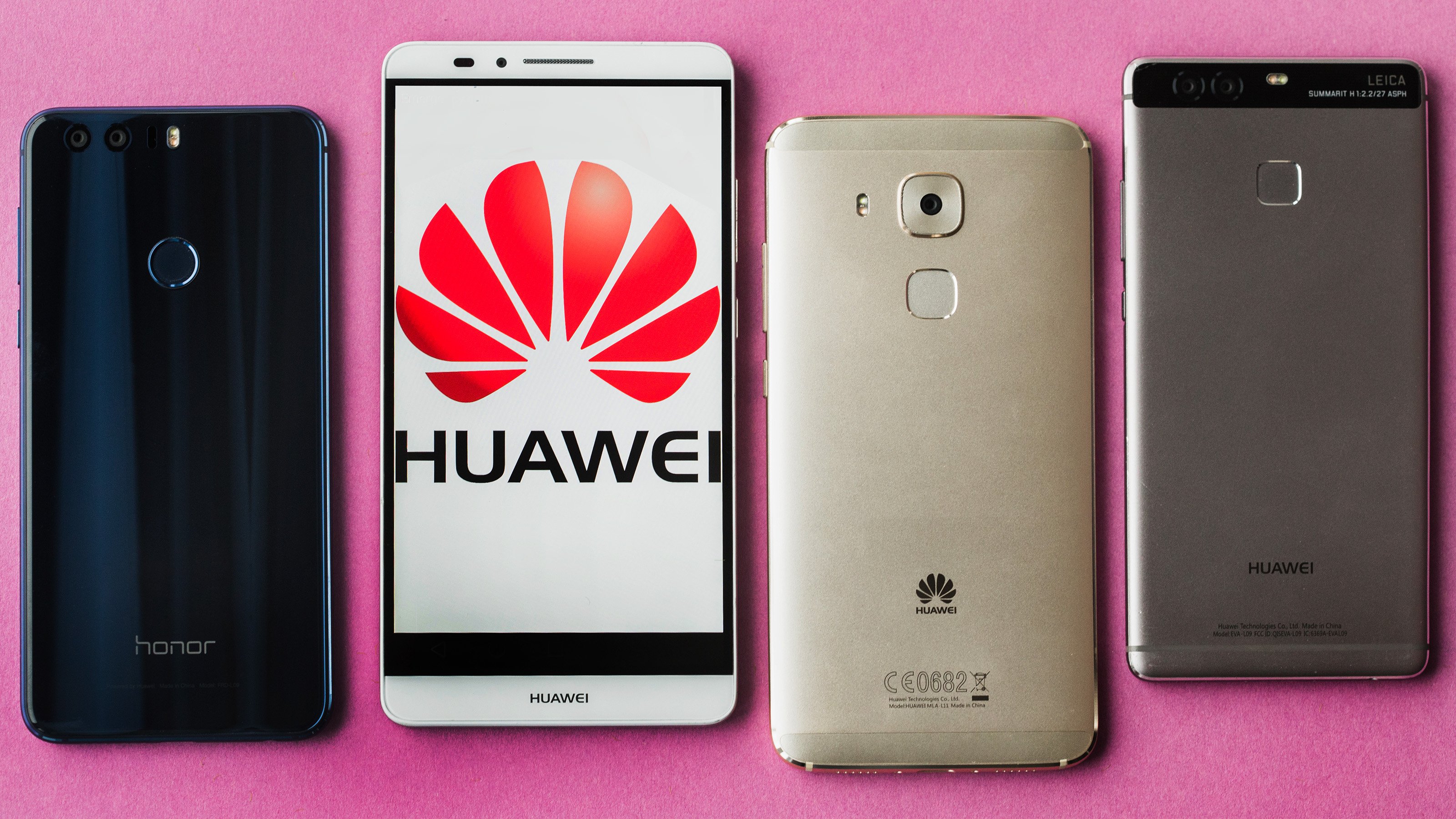 According to Underwritten Laboratories (UL) rules, the smartphones must respond to benchmark testing just like they would respond to other smartphone applications. Instead of admitting fault, Huawei is adamant on the point that their devices have greater power now. And they have not intentionally tampered with the optimization to obstruct and affect 3D Mark benchmark testing.
They are now claiming that they will enable their smartphone users to lower down the power of smartphones if they want to run such tests. The feature for this is their "Performance Mode" in EMU 9.0. It is obvious that Huawei would never have granted the users an access to this "Performance Mode" if it were not guilty of cheating.