Huawei Mate 20- Leaked Specifications and Look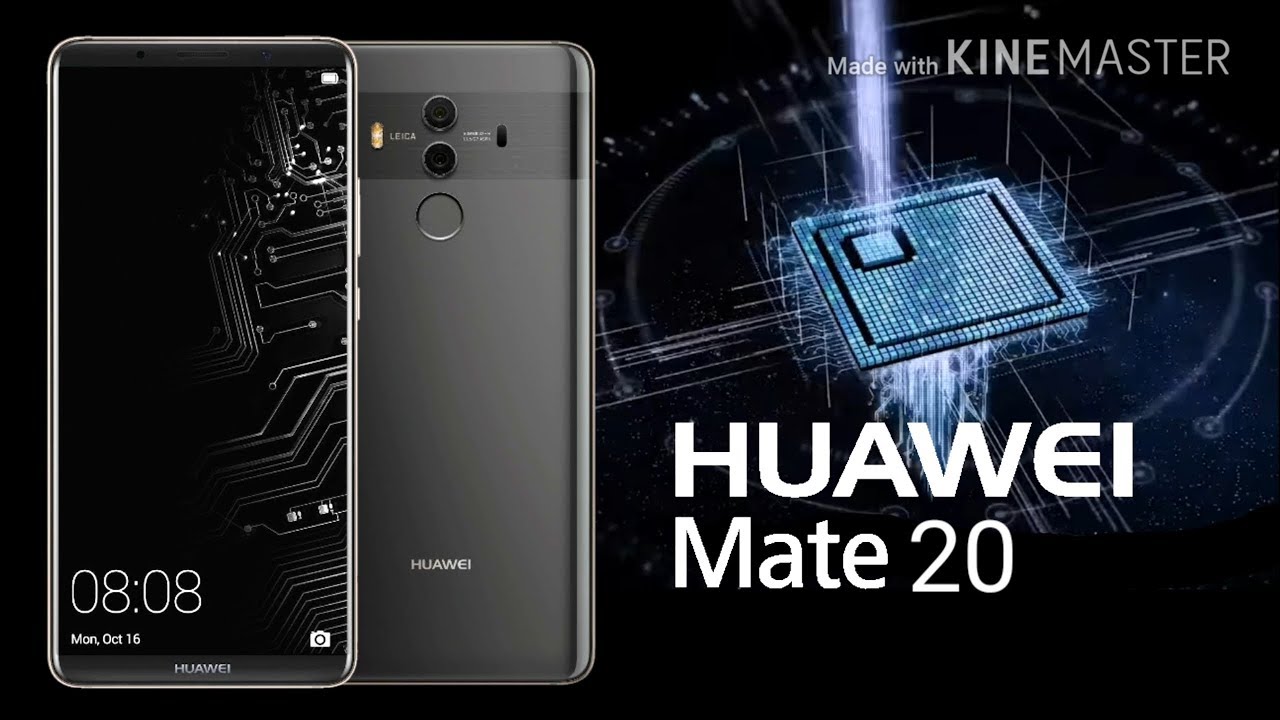 The Huawei Mate 20 is due to launch in October, but here is a slight sneak peek into the specifications and face unveil of the phone.
According to the leak on the internet, there are two ways in which the upcoming Huawei Mate 20 can be visualized. There is a crafted picture of the device, and then a list of the expected features that phone analysts think the Huawei Mate 20 is supposed to have. Based on these two, let's put up a picture of how the phone is supposed to be like.
Visualising the Huawei Mate 20
The leaked images are courtesy of XDA Developers who managed to get some photos of the Huawei Mate 20 and put up a sample of the front and back look of the phone. However, the analysts at XDA Developers do not have the exact dimensions of the phone and are not sure where the hard button of the phone would be placed. Their crafted image does not clearly show how the back of the phone would look like, which once again puts us in doubt about what the final back design of the phone will look like.
The Huawei Mate 20 has a water droplet notch design on its front and is devoid of any physical buttons. Above the notch is an earpiece that will simultaneously work as the second unit in a pair of stereo speakers of the phone.
The phone features a 3.5mm jack which can be used for headphones and speakers both. The bottom end of the phone has a USB-C type charging port along with the second speaker of the phone. Following the design of the Huawei Mate P20 Pro, the Huawei Mate 20 will support three cameras on its back. Additionally, there will be a fingerprint scanner on its backside too.
The rear side of the phone is glass designed. The phone will support wireless charging. As for its display, the Huawei Mate 20 has a 6.3-inch 2244x1080px AMOLED screen and will be powered by a Kirin 980 chipset. The phone is bound to be a powerhouse with its 6GB of RAM and 4,200 mAh battery pack.
As for its software, the Huawei Mate 20 will run on EMUI 9 alongside Android 9 Pie.