Hurricane Florence – Waffle House Index To FWMA During Storms
Federal Emergency Management Agency uses many tools to stay ahead of the time when it comes to storms like the Hurricane Florence. They use the tools like monitoring the status of Waffle Houses to stay up-to-date with the conditions prevailing in the area. Most of the branches of Waffle House are in the South and the Gulf Coast. This means that they are at a greater risk of storms and hurricanes like Hurricane Florence. This Waffle House Index has been very helpful in determining the path of the hurricanes. And, then predicting which areas are at risk next. Let's see how this Index has been helping FEMA in Hurricane Florence.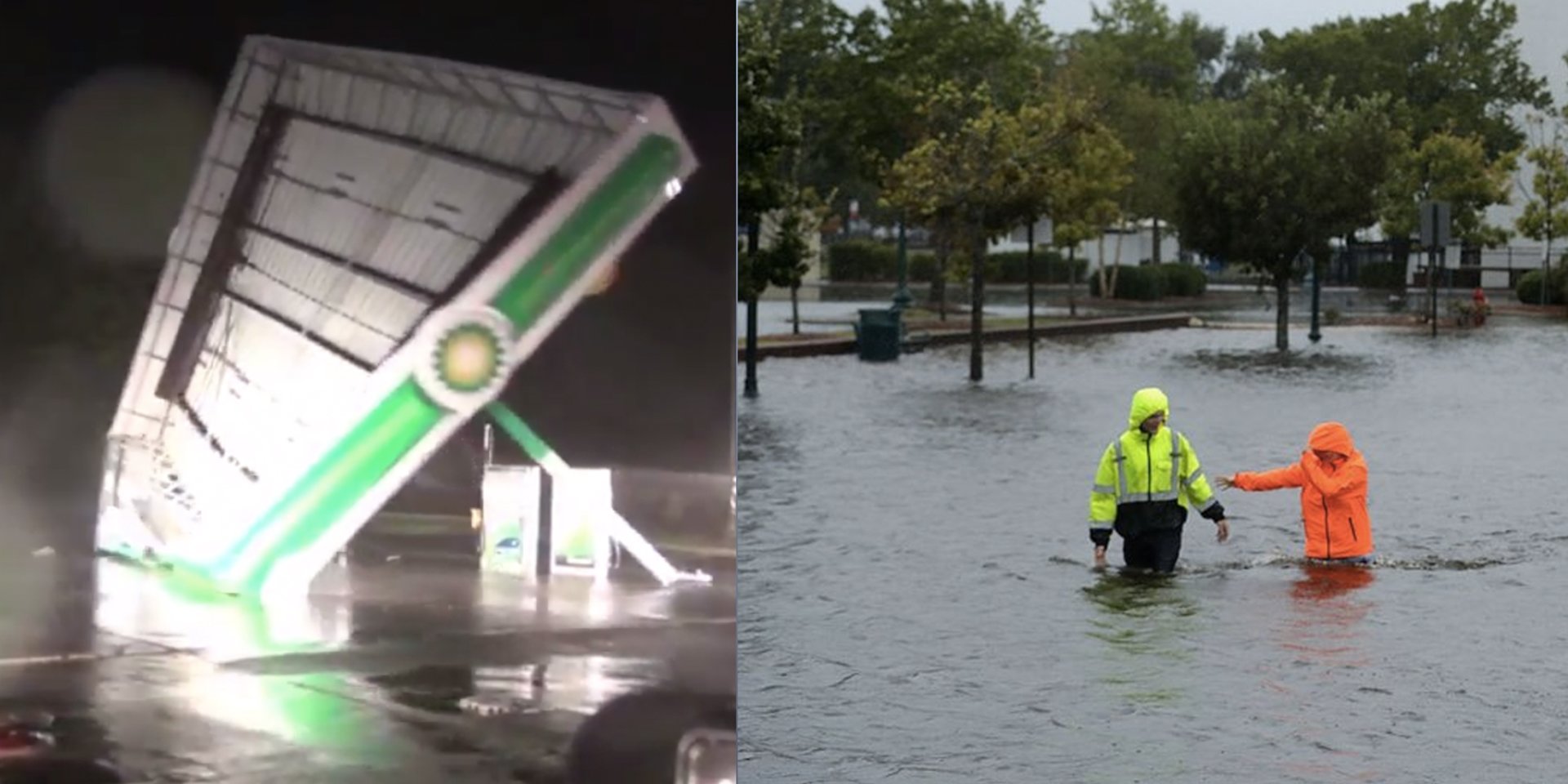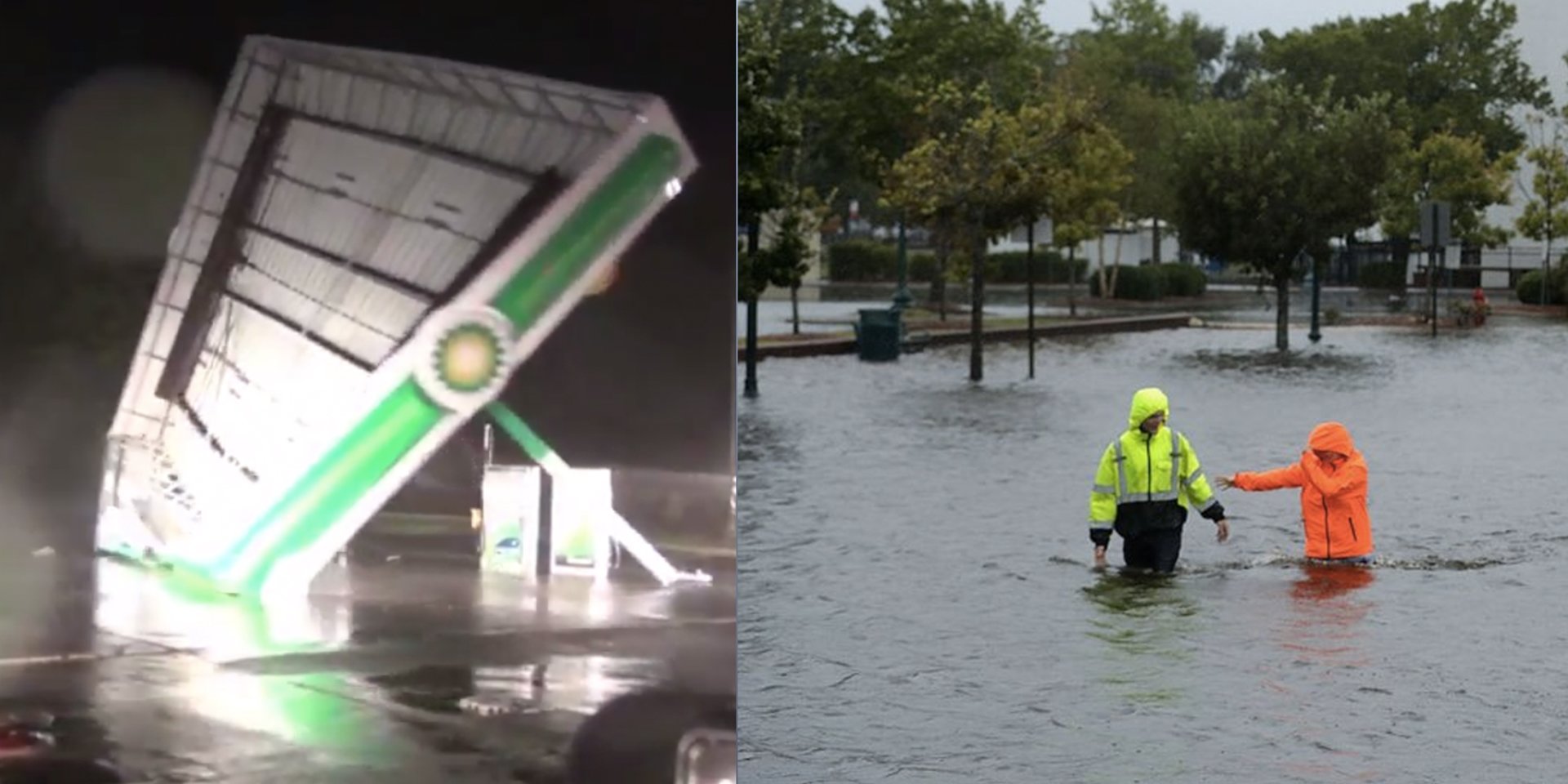 The Waffle safe House Activated For Hurricane Florence
The Waffle House has spread its franchise over 1500 locations which are open for service 24/7 365 days a year. Talk about consistency, eh? Most of its outposts are located in the south and the gulf posts. These are the most sensitive and vulnerable areas to the hurricane and other tropical storms. These reasons make it a reliable prediction for storms path. If the Waffle House is closed then it's a proper indication that you don't want to be anywhere near the area. The Waffle House is the hope for people stuck in Hurricane Florence.
Former FEMA administrator had this to say to NPR in the year 2016"If a Waffle House is closed because there's a disaster, it's bad, we call it red. If they're open but have a limited menu, that's yellow. If the Waffle House is open, everything's good." We will try to make it open in Hurricane Florence.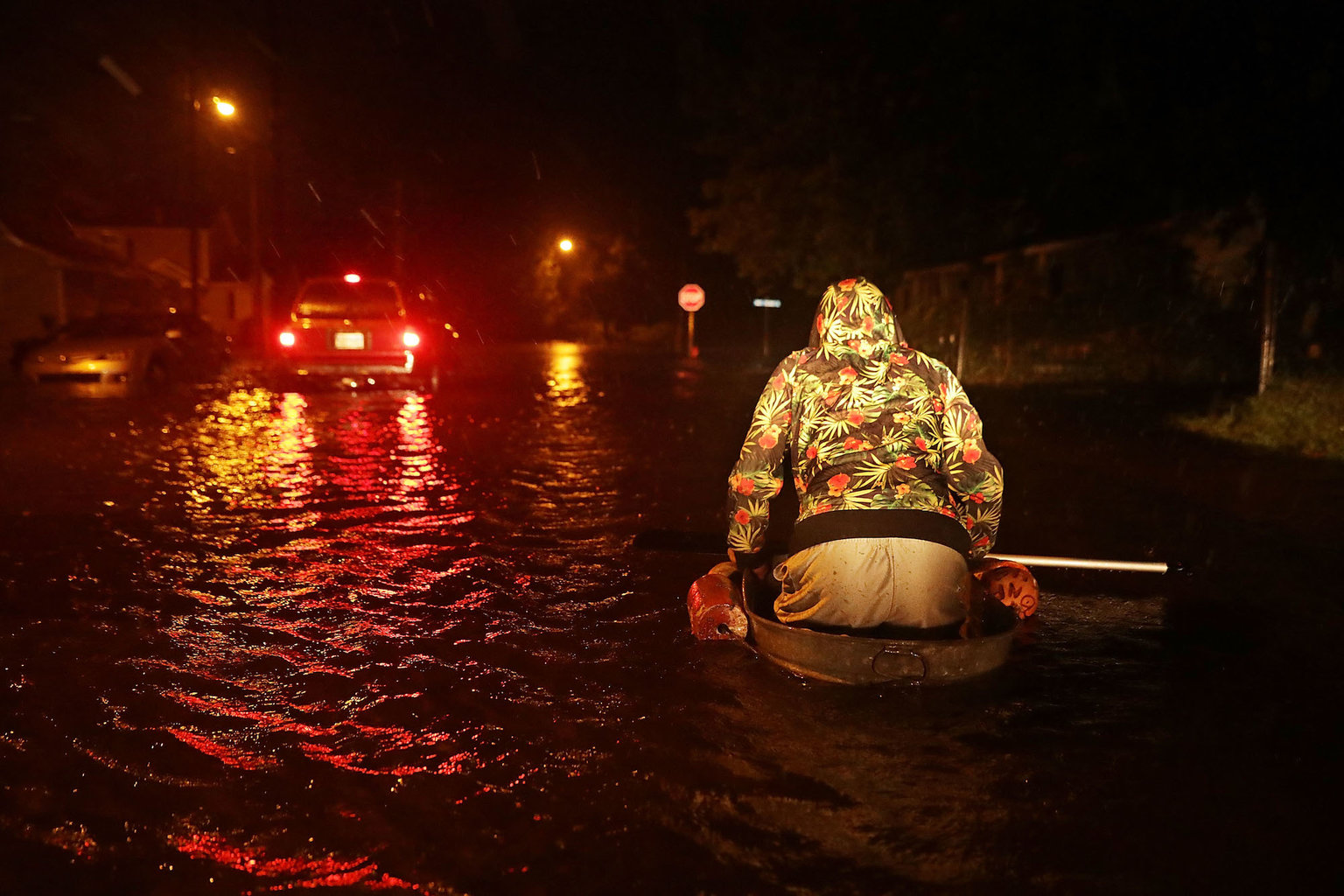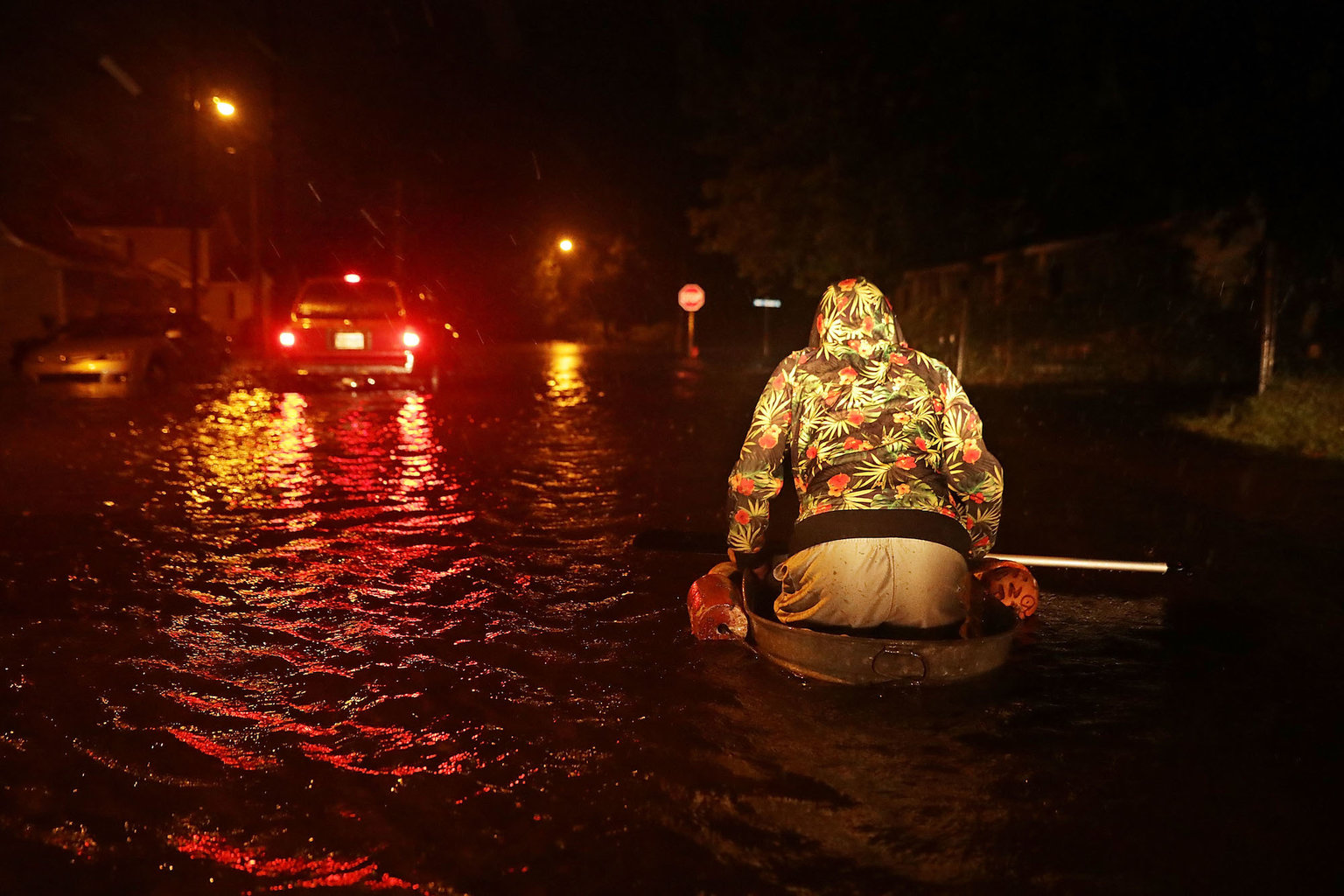 Waffle House CEO talks about Hurricane Florence
Waffle House CEO Walter Ehmer spoke to CNBC about the situation. "It sounded silly to us, too," he said, "but we're actually flattered they think about us in that regard."
Waffle house tweeted that their storm center was activated for Hurricane Florence. It's still not clear which chains will be open or closed.
FEMA and Waffle Housework quite closely together on this regard.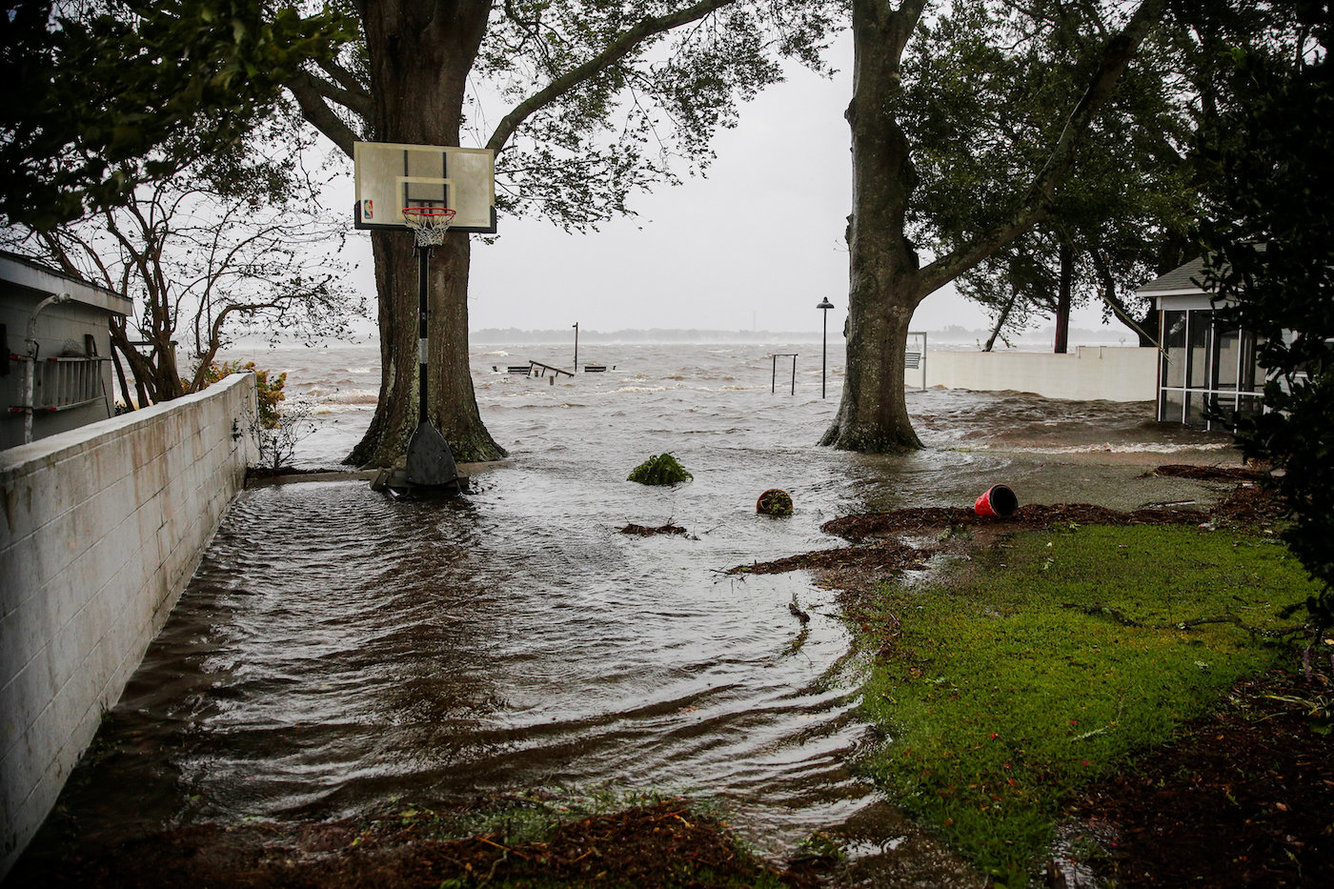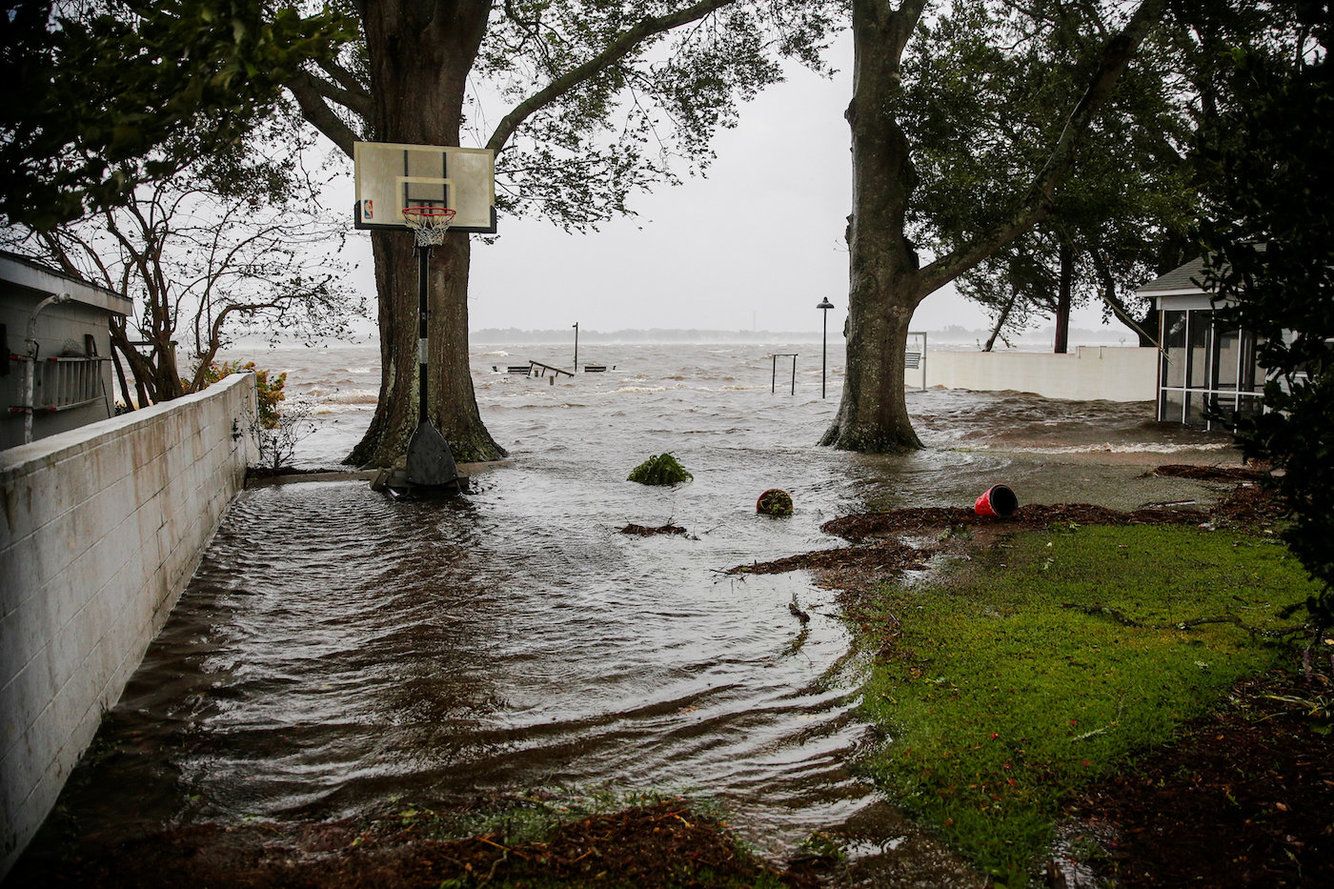 In 2012, Ehmer spoke about the company's effort in the hurricane disaster. He wrote on the FEMA website,
"We put our leadership on the ground right after the Hurricane Florence to make the decisions needed on where to send the supplies and manpower.
"If a Waffle House can serve a full menu, they've likely got power (or are running on a generator). A limited menu means an area may not have running water or electricity, but there's gas for the stove to make bacon, eggs, and coffee: exactly what hungry, weary people need." As said in a blog post from FEMA on Hurricane Florence.