IMDb is Entering the Streaming Arena with 'FREEDIVE'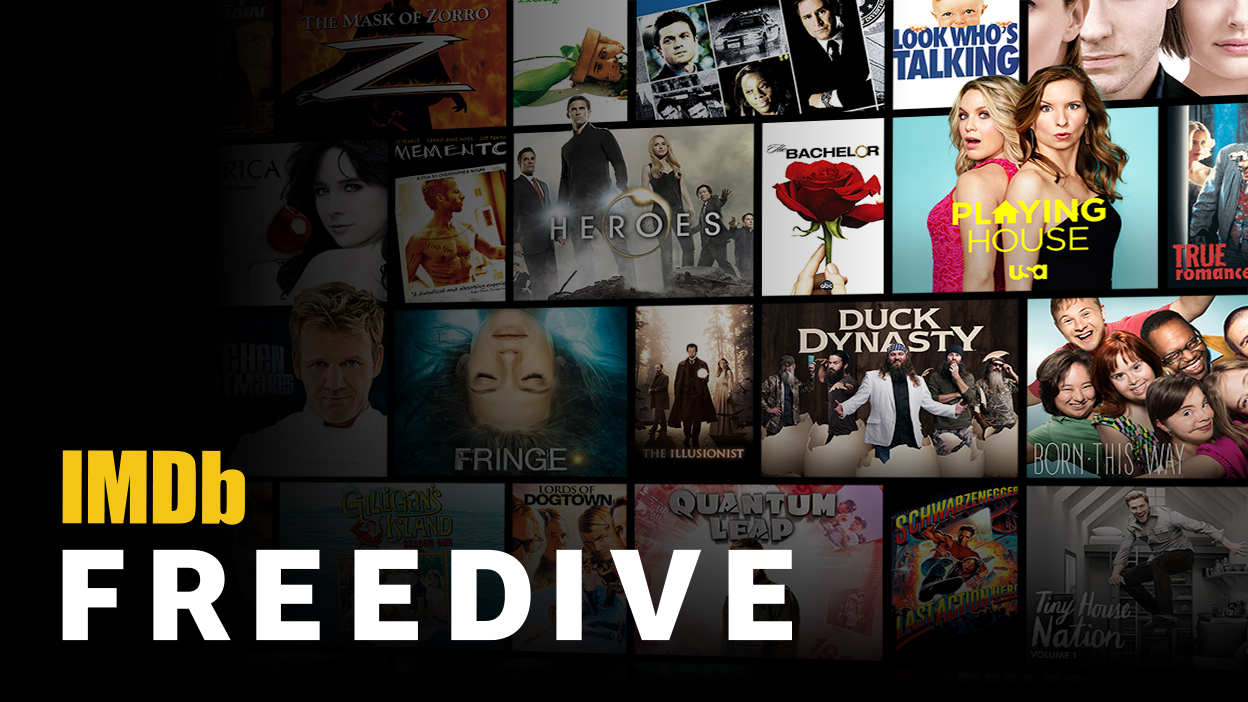 Movies and TV Shows streaming services are the modern way to consume content these days and the success of Netflix, Hulu, Amazon Prime, Crackle, and the upcoming Disney streaming service, other companies are throwing their hat in the mix of this madness as well. The most recent of them would be IMDb, known for for a data bank for all the films around the globe ever made with details, stats and box office numbers.
The new service is called FREEDIVE, which I kinda like, and it is another free streaming service. It has the voice assistant feature built-in like most services out there and can be used completely hands free.
The category system in this service is
Hits of the 80s
Sci-Fi
Chills and Thrills
Movies for the Whole Family
The collection looks good even better than some of the services out there. New and old shows, classic and underrated shows, you can find em all here. This is going to be quite popular, no doubt. There is a bit of a problem though and it's not major by if you think from the business standpoint then this is a much smarter approach to its longevity and sustainability for the future. The service is 'ad-supported', yup you heard it correctly. FREEDIVE will have ad-support like Tubi, Movies On Us or YouTube's Free to Watch selection.
Now is it going to be any different than a regular TV channel system? Or are they going to give the users the ability to skip or turn off the ads like YouTube, these are important questions that needs to be answered or users will simply get annoyed by the ads and might stop using the service. The thing that can set the FREEDIVE apart is in house production like the Netflix Originals and Netflix Movies, and newer content licensed quicker than other streamers.
The rumors surfaced last year and now it seems that they were true. Another little snag, although momentary I'd hope, is that the service is available only in the US and will be available to registered IMDb or Amazon users and Amazon Fire TV owners.