Incredible Potential Benefits of Turmeric for Skin- Remedies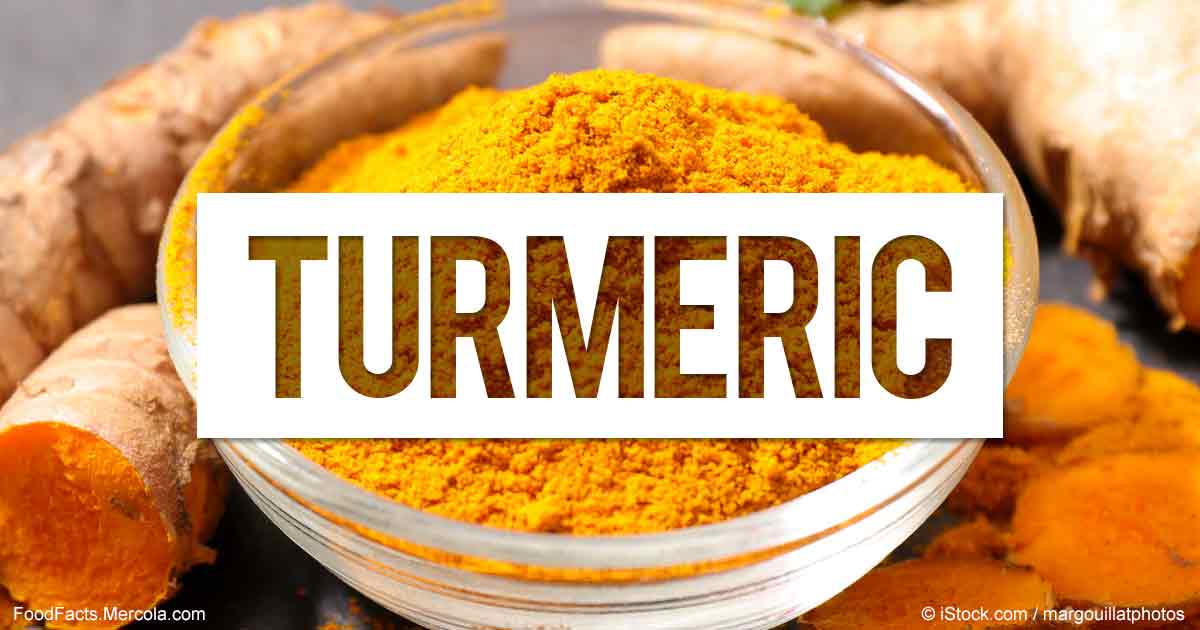 Benefits of turmeric seem to be endless. The bright yellow plant of turmeric is known as the Golden goddess for its miraculous healing properties. You may think that turmeric is just a spice that adds flavours and fragrant to your foods. But hold onto that thought and think again. In this beauty conscious world, where everyone is so concerned about their beauty, turmeric is a treat for your skin. Curcumin is the bio-active component present in turmeric, which gives anti-inflammatory and anti-oxidant properties To Golden goddess. In Chinese traditional medicine it is used as a mosquito repellent and in Indian tradition, it is known for its healing properties and is excessively used for cosmetic purposes. If you're plagued with dark spots or want to get rid of the oily or tanned skin, if you want to combat acne scars or want to fend off skin tan, turmeric can do all for you. Here are some benefits of turmeric you should be knowing.
Benefits:
• Promotes brain health and boost regeneration of cells
• Reduces the risk of heart disease
• Prevents cancer
• Delay ageing
• Boost immunity
• Natural antiseptic
• Helps in liver detoxification
• Reduces menstrual pain
• Improves metabolism
• Treats psoriasis
• Reduces stretch marks
• Soothes skin burns
• Prevents hair loss and treat dandruff
• Helps in exfoliation

Turmeric face mask for glowing skin:
Take one tsp. of raw honey, turmeric, and milk. Combine the ingredients and mix well to make a paste. Tie your hair back, wash your face, and apply the mixture with fingers or brush. Let the mask dry for 20 minutes. Rinse off the mask with warm water. Or you can also massage your face to exfoliate dead cells. Apply this at least twice a week for better results.
Neem leaves and turmeric for acne:
Take 12 neem leaves and ¼ teaspoon of turmeric. Boil the neem leaves and then grind and mix turmeric powder. Apply this mixture on acne and let it dry for 10 minutes and then rinse with cold water. Make sure that paste should be dry and not runny.
Turmeric and oil mask for dry skin:
If you're trying to fend off those itchy dry flakes on your skin then this remedy id for you. Just take 1 tbsp. of turmeric and coconut or castor oil or almond oil. Make the two ingredients to make a paste and apply on skin. Let it dry for 25 minutes and then wash your face with warm water. For better result apply this mask thrice a week.