Instagram's New Long-form Video APP: IGTV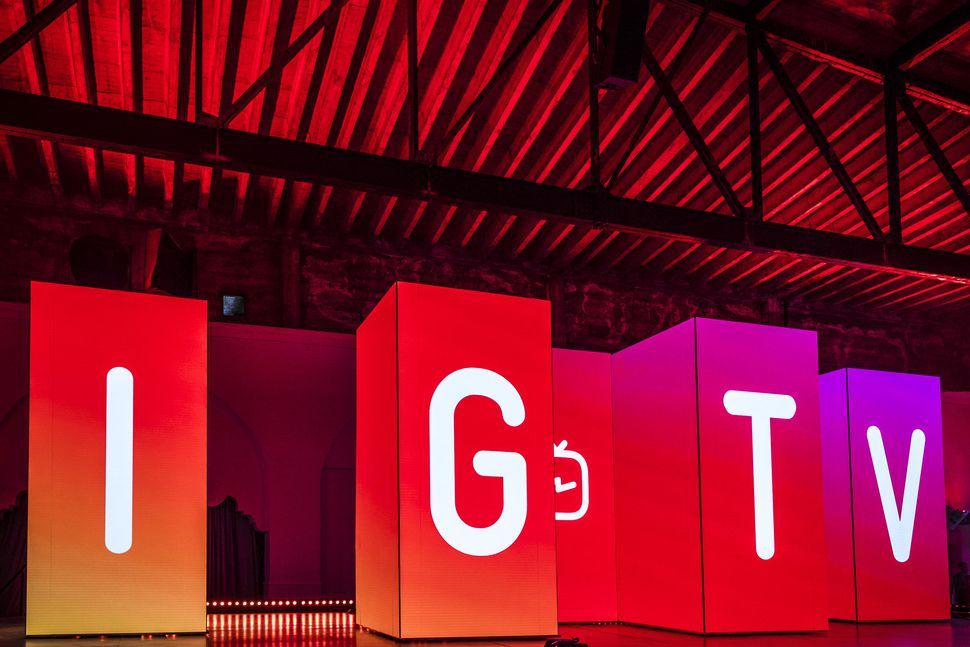 On Wednesday, Instagram broadcasted publicly about the new app called IGTV which is now available as an extended version of watching videos in the form of "social media television". This recent chasm of the podium to fabricate a new take on YouTube, with the impregnation of the concept that our loved content creators will be able to post videos of maximum one hour duration has already attracted 1 billion users.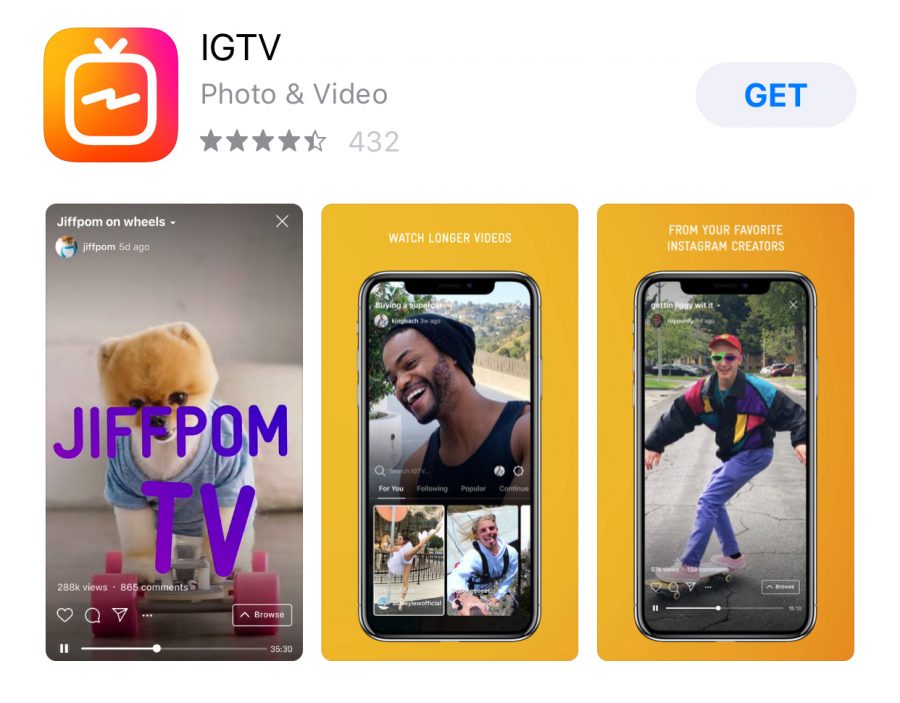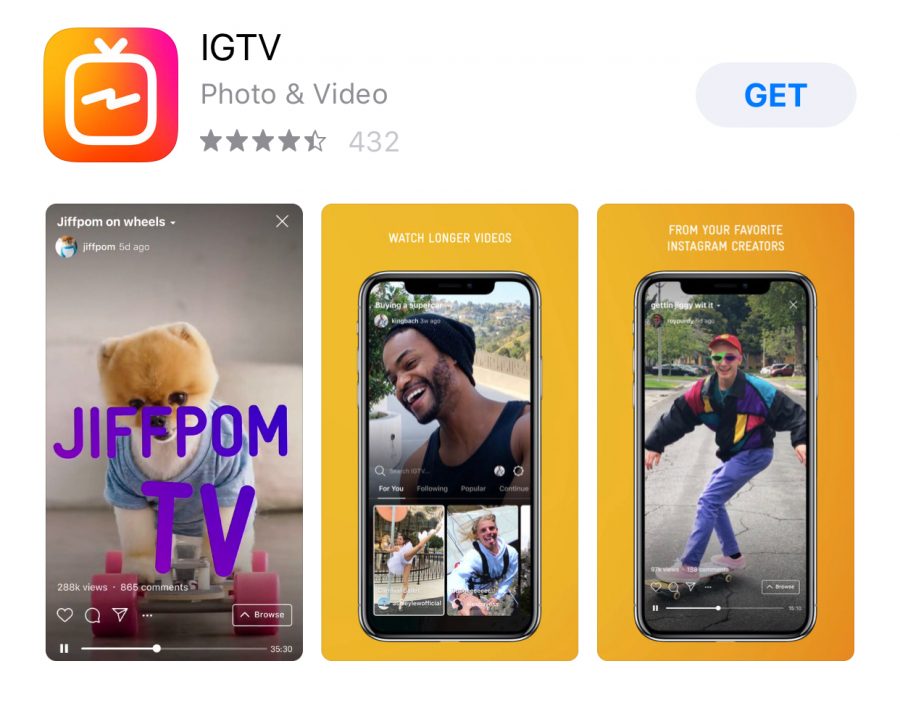 "Five years after the launch of Instagram, we are excited to introduce IGTV which brings audience closer to the creators they love. We are re-envisioning mobile video with a new standalone surface that features longer videos and easy discoverability through channels, all in a vertical format that sits upright, in the palm of your hand."
IGTV will have a one-to-one competition with YouTube and Snapchat's "explore" trademark attribute. The pros of this app are as follows:
Plain sailing, manageable, uncomplicated and congenital.
It is so delineated that it will support video series.
Users will be able to have ingression to another follower's or any other user's IGTV content.
It is inclusive of basic features like- like, comment and share directly.
Users can just swipe up and watch popular video from creators, they don't follow on Instagram.
Kevin Systrom, the CEO and co-founder of Instagram and IGTV product manager Ashley Yuki, announced about this new app in an event held in San Francisco. It was disclosed with a non-functioning trumpet that the original Instagram app will not have IGTV as a part of the feed. This enables people with the choice of whether they want to watch videos or just stick to photos, depending upon their mood.
Related: Popular Hashtags for Instagram
A post read, "Creators are the channels". By which it is inferred that those who have a bigger number of followers, they will have the propensity to make hour long videos promptly, but others will be caged to 10 minutes slots' videos.
Ultimately, it can be said that the primary attention has zeroed onto engagement of people in this new venture.